Charles Leclerc arrived in Mexico with nine poles, more than any other driver this season, but he was nowhere near Max Verstappen during Saturday's qualifying. 
As it turned out, it was Mercedes who put up the stiffest fight against the Dutchman, with both Leclerc and teammate Carlos Sainz struggling at Mexico's unusually high-altitude track.
Yet, while the Monegasque said the circuit was a factor in his team's disappointing outing, he also claimed to be dealing with an engine problem that prevented him from competing at the front.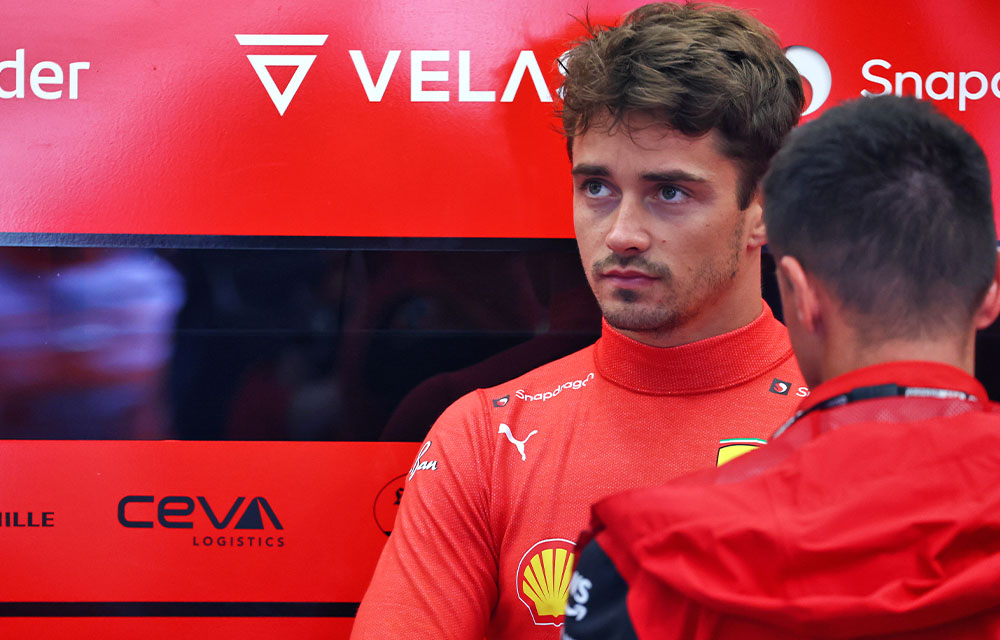 "I was losing quite a lot of time down the straights from FP3 to Q3, not compared to the Red Bull or Mercedes because this had been the case since FP1 and we knew it," he explained. 
"But there was also something strange, and the engine was not really responding to the throttle input I was having at high speed."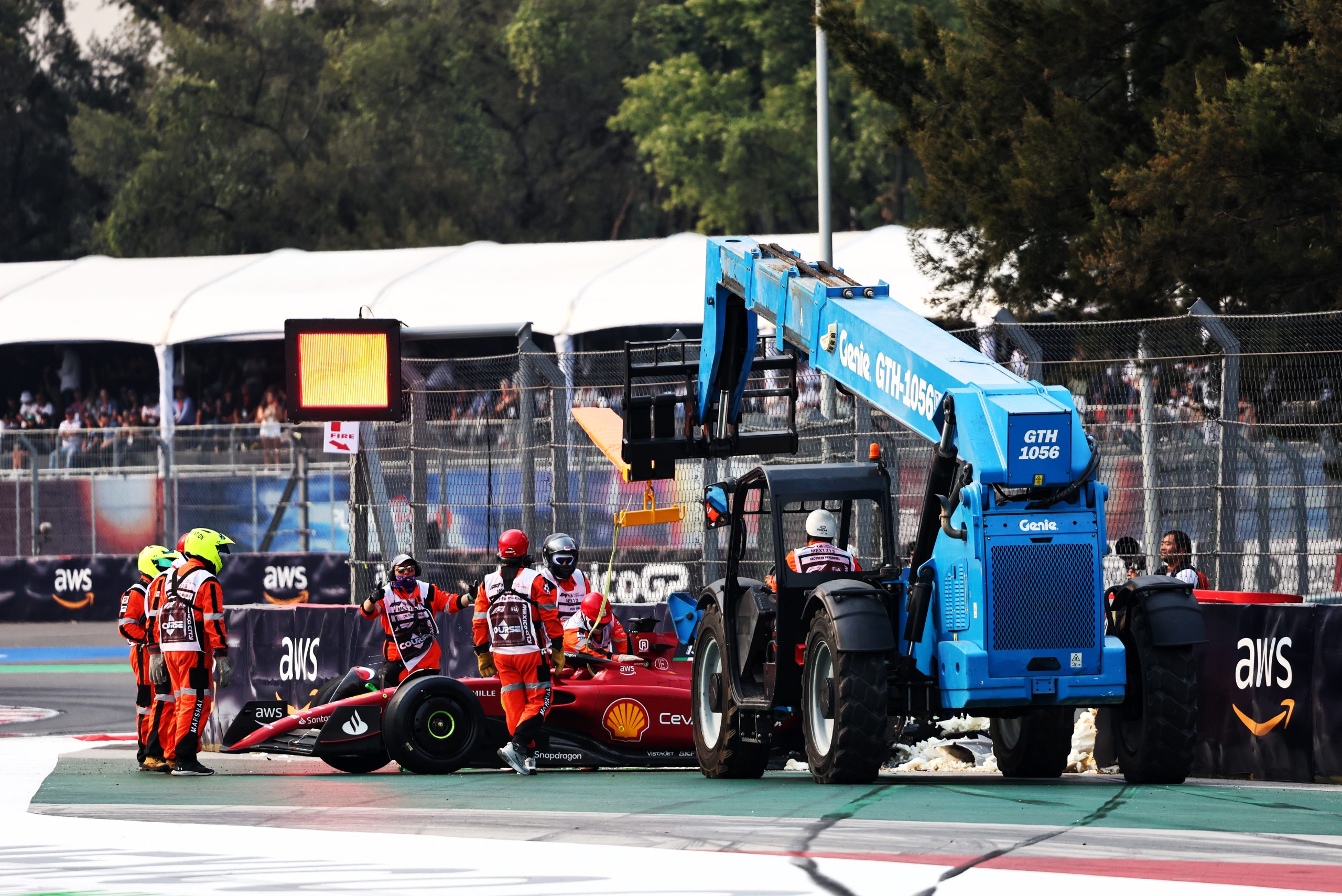 Though Ferrari's star man binned it during tyre testing in FP2, he managed to avoid a gearbox penalty heading into the race.
When asked if the incident contributed to his car's issues, Leclerc said he wasn't sure, but he added that if they continue into the race, he may struggle to get involved at the front.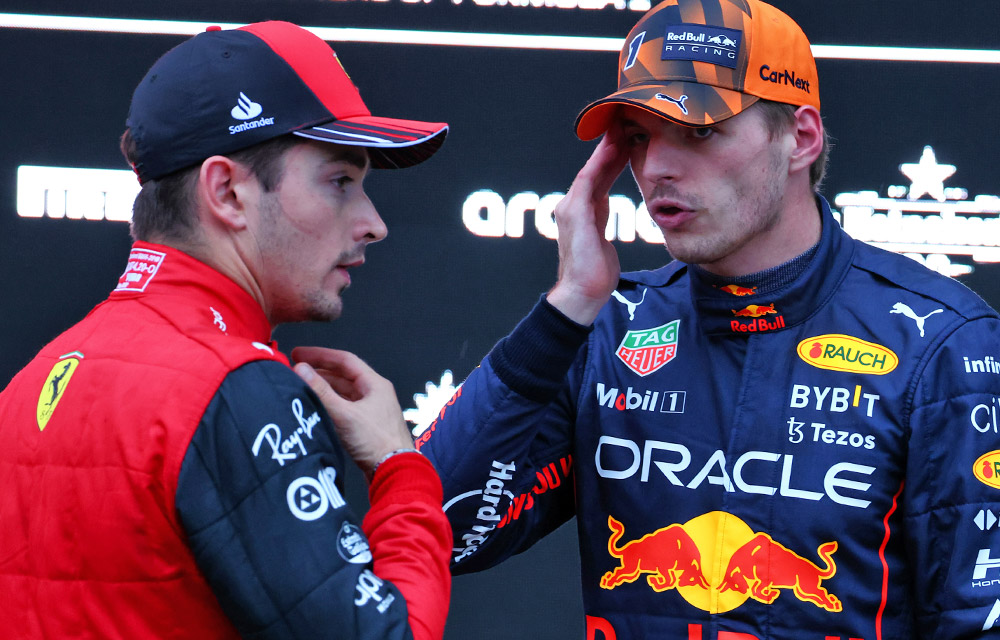 "It felt quite good when the engine was responding to what I was doing, but it was just very inconsistent," he said. 
"I really hope we can fix those issues tomorrow. Otherwise, it's going to be an extremely difficult race to be consistent." 
With Leclerc and Sainz P7 and P5 for Sunday's race, and Red Bull consistently faster this season in race trim, it looks like it could be down to the Mercedes boys to take the challenge to Verstappen. 
Can Ferrari recover or is it down to Mercedes to stop Red Bull in Mexico?