Charles Leclerc captured his first F1 victory since April around the Red Bull Ring today – but it was a bit more stressful than he probably wanted it to be 😂
With a 1-2 finish looking like a sure thing for Ferrari, their perfect afternoon began to unravel when Carlos Sainz's engine decided to catch fire. However, a heart-in-mouth moment for his teammate was the least of Leclerc's problems, as his Ferrari also started to fail! 
Speaking after the race, the Monegasque driver said that "the end was incredibly difficult. I had this problem with the throttle. It would get stuck at 20 or 30% throttle in the low speed. So it was very tricky. But we managed to make it stick until the end. And I'm so so happy."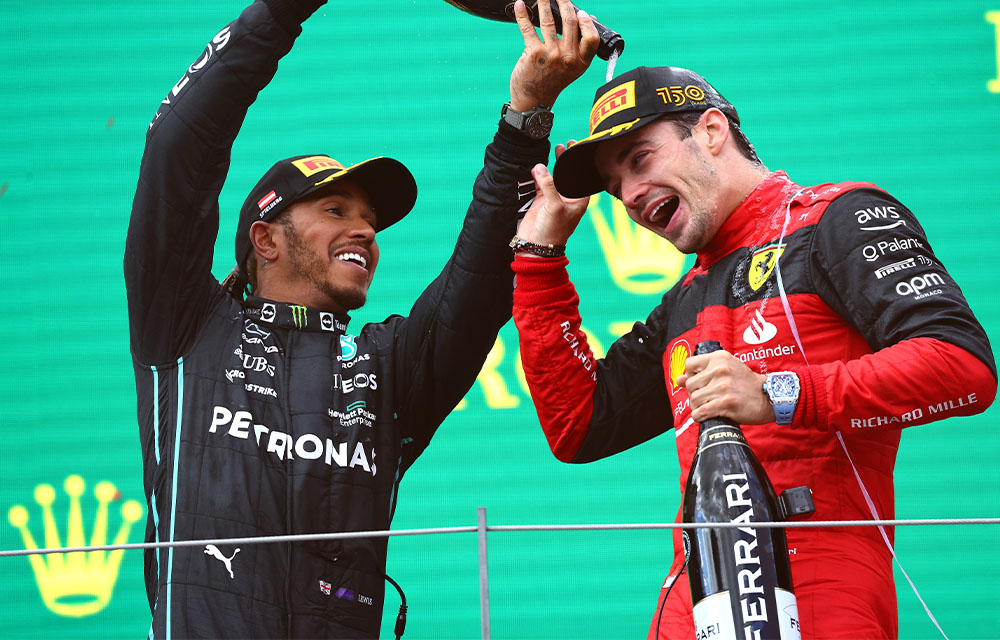 During the cool-down laps after his third victory of the season, Leclerc admitted that he was "very, very scared" as he didn't know if his crumbling Ferrari would be able to make it to the chequered flag.
When asked by The Race whether it was a stressful end to his Austrian Grand Prix, Leclerc replied, "Not only a little bit stressful, very stressful.
"The throttle was really inconsistent, and in the middle of the corner, it would get stuck to whatever percentage, so in Turn 3, it was very very very tricky because that's where you don't want any more speed in mid-corner."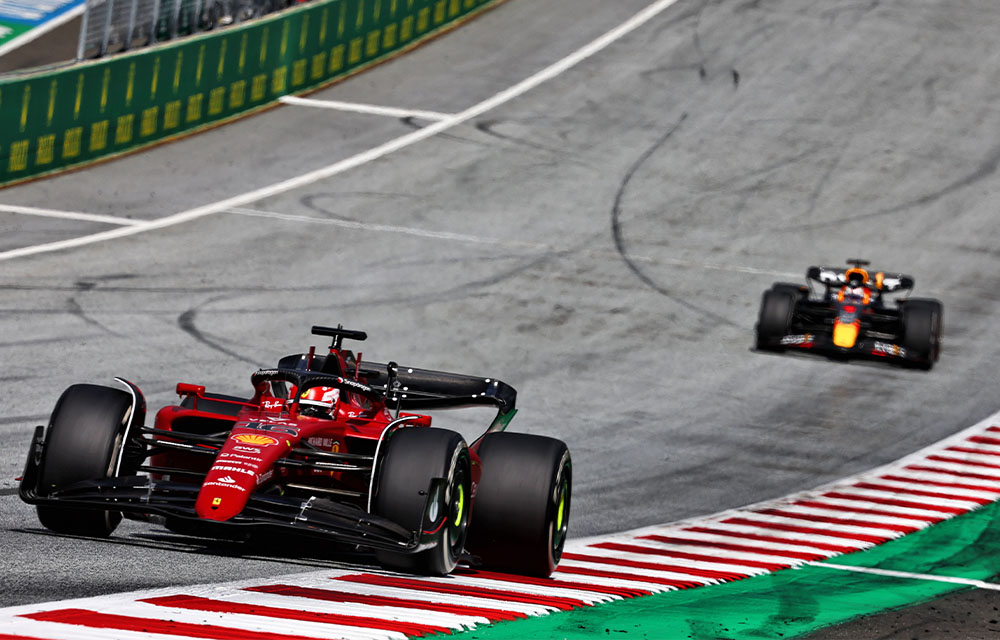 Leclerc has had a very unlucky spell for Ferrari over the last five races and has allowed his championship rival Max Verstappen to build a 44 point advantage in the drivers' standings. However, after a critical win in Austria, the gap has been reduced to 38 👀
"I definitely needed that one," Leclerc said. "The last five races have been incredibly difficult for myself, but also for the team. To finally show that we've got the pace in the car and that we can do it is incredible. We need to push until the end."
With a showdown in France two weeks away, is the title challenge back on for Leclerc and Ferrari?