We've all said or done things we don't mean in the heat of the moment, right? Well, that rings especially true with F1 drivers. The pressure they have mounting on them always leads to them becoming a little bit hot-headed. Sorry, not sorry.
Charles Leclerc had an absolute rollercoaster of a race at Interlagos 🎢
After early contact with Lando Norris, sending Leclerc nose-first into a wall, many of us thought that was his race over. However, a few good calls from Ferrari, another safety car and an incredible comeback drive from Charles meant he finished P4 and just behind his teammate. 
This man finished fourth on Sunday.

An epic comeback from @Charles_Leclerc 👏#BrazilGP #F1 @ScuderiaFerrari pic.twitter.com/sAUZ9GNtCT

— Formula 1 (@F1) November 13, 2022
With Charles fighting for P2 in the championship with Sergio Perez, Leclerc told the team to "think about the championship in case positions are like this", wanting to swap with Carlos Sainz. A little bit cheeky if you ask me.
Unfortunately for Leclerc, Ferrari told him it was too risky with Alonso on the chase.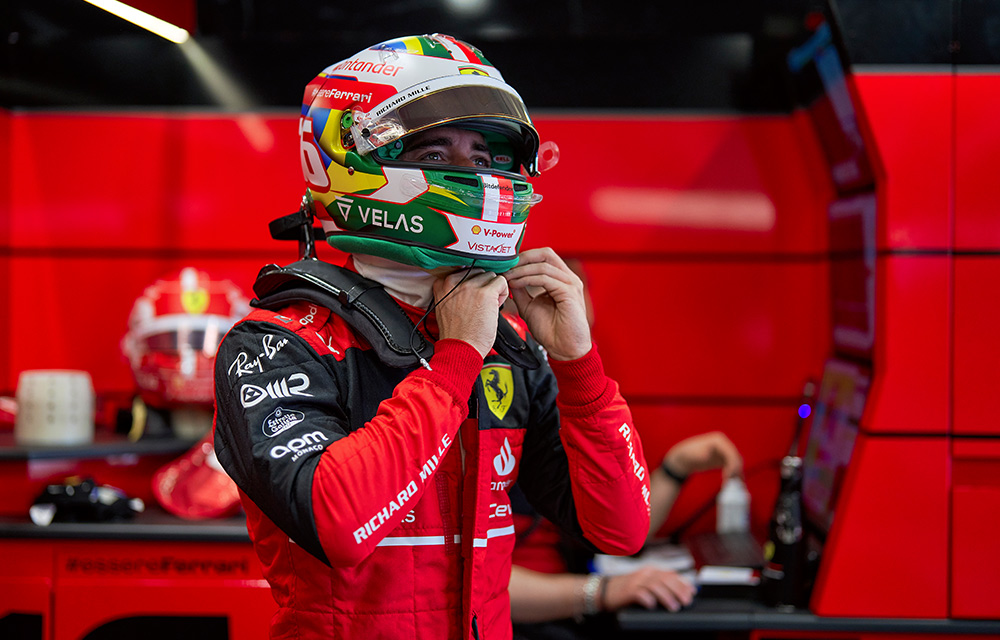 "I understand. I mean, I kind of understand that obviously. Carlos deserved a podium but I normally never ask these types of things.
"I did because we had a discussion before the race, mentioning this case, and for some reason, we changed our mind and in the heat of the moment, that was very frustrating."
Do you think Ferrari were right to deny Charles a podium by swapping with Carlos?