ARGHHHHHHHHHHHH. Can we count this as part of the Monaco curse? Charles Leclerc has been penalised for the Monaco Grand Prix after impeding Lando Norris during Q3. 
If you haven't noticed, we're in Monaco this weekend. Tight corners, small spaces and big chunky cars trying to stay out of the way of other big chunky cars.
But unfortunately for Leclerc, he has received a penalty for doing the opposite. Leclerc was driving through the tunnel on a slow lap during Q3 when Lando approached the back end of the Ferrari and was forced to back out of the throttle.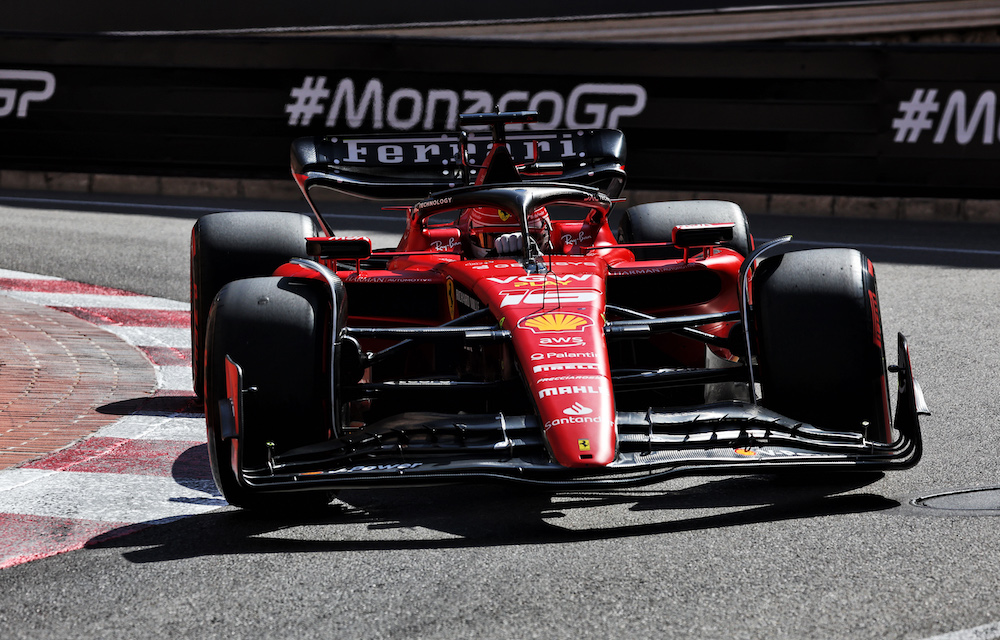 The FIA confirmed that the incident would be looked at after the session, and both Leclerc and Norris were summoned to the stewards.
Talking to Sky Sports F1 after qualifying, Lando said he expected a penalty to be given: "He just blocked me. Simple as that. A penalty for him. There's one rule, which is don't slow down in the middle of the tunnel, and that's what he did."
The stewards' decision read: "Both drivers agreed that there was little that Leclerc could have safely done in the tunnel to avoid impeding Norris, given the difficulty in vision due to the light entering – and in – the tunnel and the change of lines from one side of the tunnel to the other. In fact, the Stewards observed that Leclerc reacted in a sensible way to a blue flag displayed by the marshals, but at this point it was too late.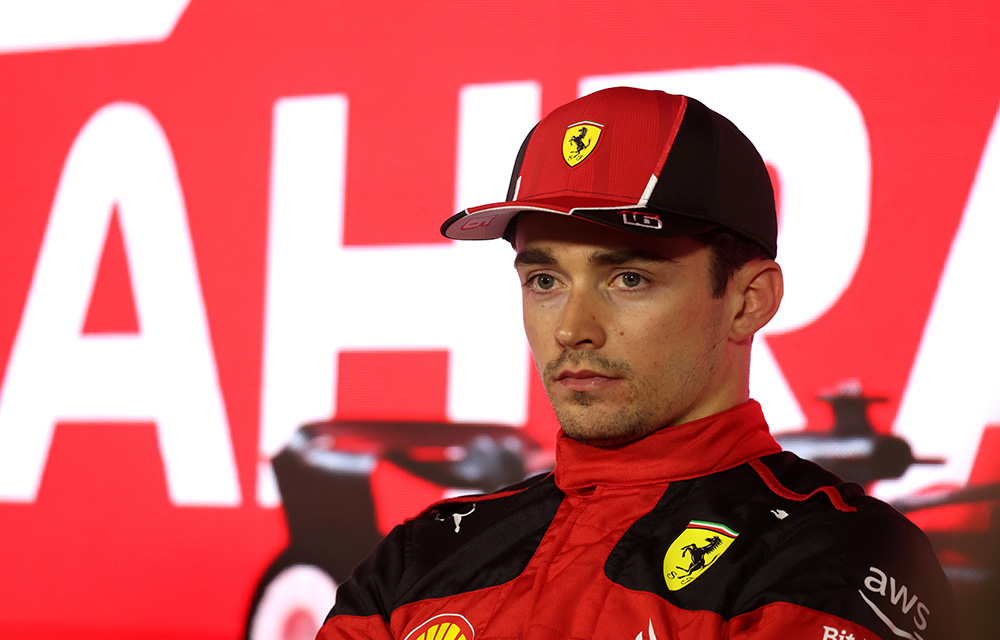 "However, the Stewards reviewed team radio, and Leclerc's team failed to give him any warning about Norris' approach until Norris was already directly behind him. Further, the discussion during the preceding portion of the track was entirely about competing drivers, not the traffic behind, which is a critical task at this track."
Charles will start the race in P6, promoting his teammate Carlos Sainz to fourth.
Will Charles ever catch a break at the Monaco GP? 😩