We love a good Whatsapp chat to spill the tea or chat with all our mates in one place, so we weren't surprised to learn Formula 1 drivers have one too. We still have questions, though, like, do you get kicked out if you don't have a seat anymore? We couldn't handle that FOMO!
Although we've never seen screenshots of this sacred group chat, we've heard drivers talk about it here and there. Charles Leclerc is now the latest to shine a light on the topics of conversation 👀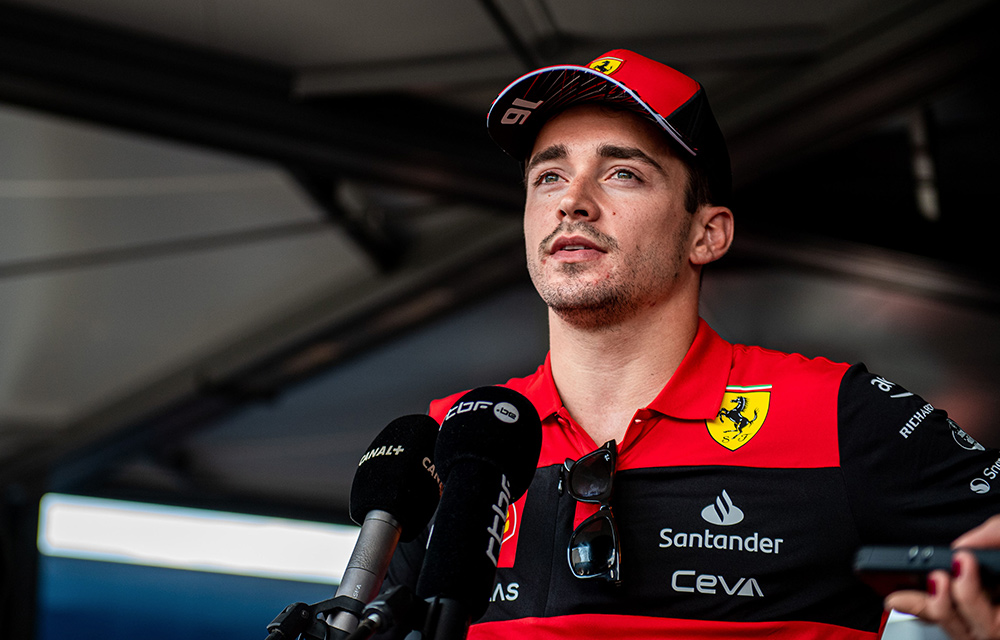 "Sometimes, when we are not happy with a decision or something like that, we put it on the group chat and talk about it together," the Ferrari driver revealed.
Although we'd love to imagine two of the drivers popping off at one another over who got the blame for an incident, we reckon it's more taking note of things to be discussed in the next GDPA meeting or with the Race Director at the following event.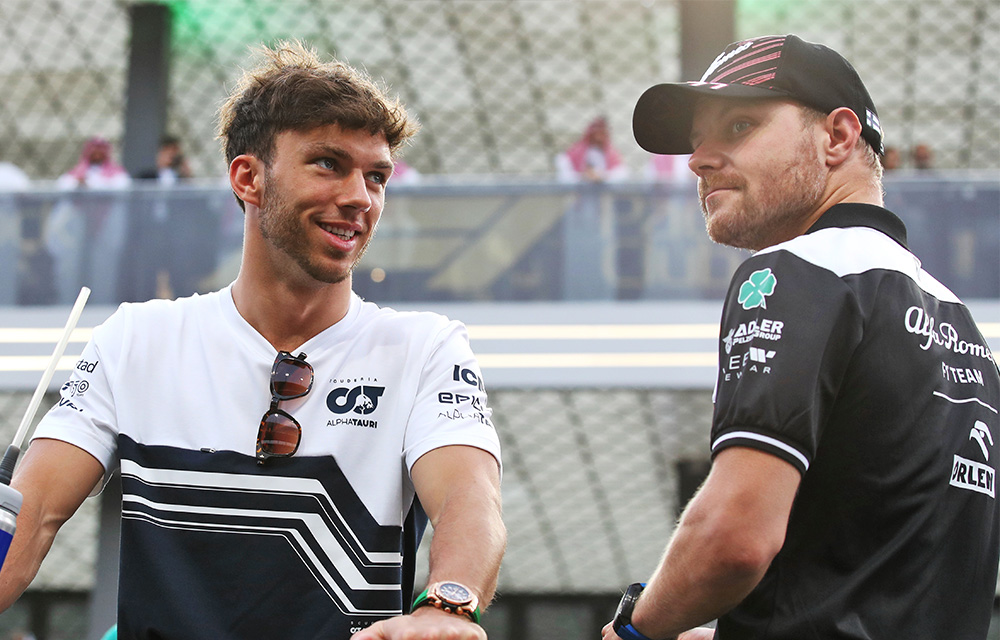 Earlier this season, Valtteri Bottas spoke to NOS about it and claimed it was "actually an official thing for safety things and stuff like that", but some drivers joked around in it. Daniel Ricciardo, we are looking at you.
What do you think the group chat is called? 😂