Charles Leclerc missed out on another podium at Silverstone last weekend, with his teammate Carlos Sainz securing his first F1 win! However, some fans were quick to spot Ferrari boss Mattia Binotto waving a finger at Leclerc after the race.
So, what was that all about? Well, Charles explained the situation to F1.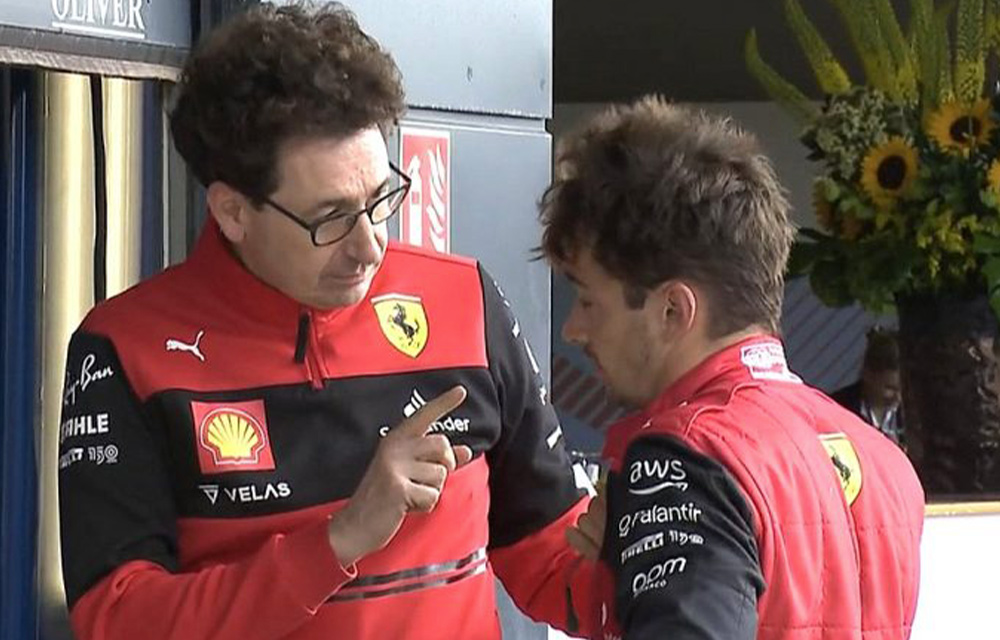 "I have already said it, and I know that it can create doubt, but he was actually pissed off at me because I was too down, and so he was trying to cheer me up," Leclerc stated.
"Everybody was wondering why he was putting the finger like this, but I think he was just frustrated to see me so down after such a great race.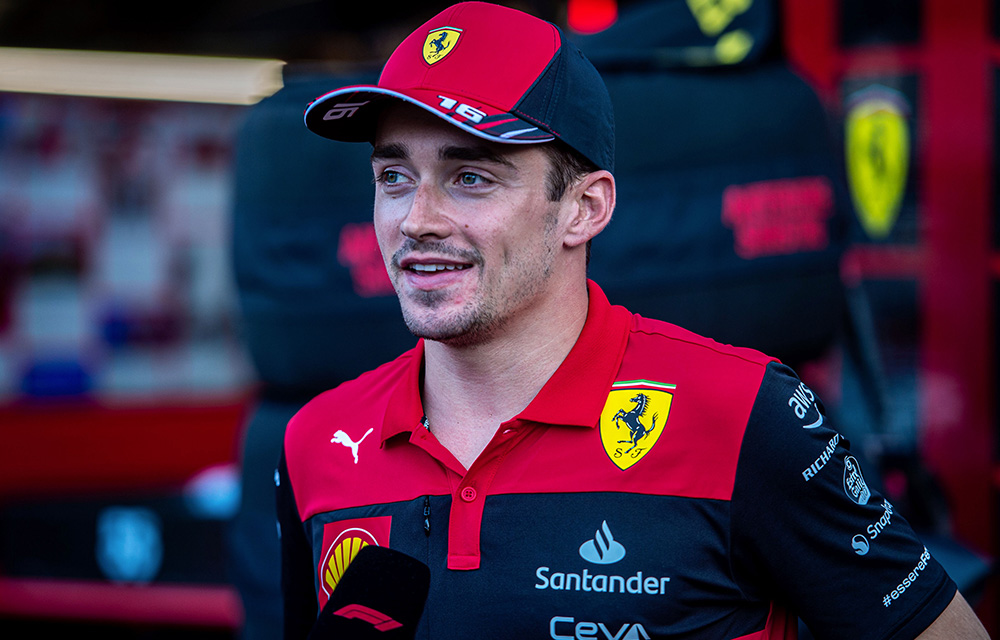 "On the other hand, it's obviously understandable, he understood my disappointment – leading the race and finishing fourth."
Charles even let slip that Mattia had visited him at home in Monaco earlier this week too. He'd come to visit the championship contender because "the last five races have been quite hard" on him and that Charles just wanted to stay home and disconnect a bit from everything!
At least Charles has been able to clear that up 😂