The F1 Sprint has had mixed reviews since it was introduced at the British Grand Prix. Some people loved the added sense of jeopardy, and others felt that it was too gimmicky. However, it wasn't always meant to be this way. 
F1 originally planned to introduce a reverse-grid race on Saturday, swapping the championship order to send the leading cars towards the back. The results of this race would then set the grid for the Grand Prix on Sunday.
Without enough support from the teams, the proposal was abandoned, and F1 instead decided to try the Sprint Qualifying format at three races in 2021. Arguably, the most thrilling of these came yesterday at the Brazilian Grand Prix, courtesy of Lewis Hamilton's disqualification from qualifying for a DRS infringement.
24 laps. 15 overtakes.

Only one @LewisHamilton. 👏#BrazilGP 🇧🇷 #F1Sprint @MercedesAMGF1 pic.twitter.com/JLxIS1MZCv

— Formula 1 (@F1) November 13, 2021
Charging his way from 20th to fifth in 24 laps around the Sao Paulo circuit, he passed 75% of the grid except for his teammate Valtteri Bottas, both Red Bulls and Ferrari's Carlos Sainz.
Seeing the seven-time champion cut through the field has got Ferrari's Charles Leclerc thinking that the reverse-grid idea might be worth a shot after all.
"I think it was entertaining. Obviously, I haven't watched the race but seeing that he was so close to me after 20 laps already, it feels like there's potential for that," he told The Race.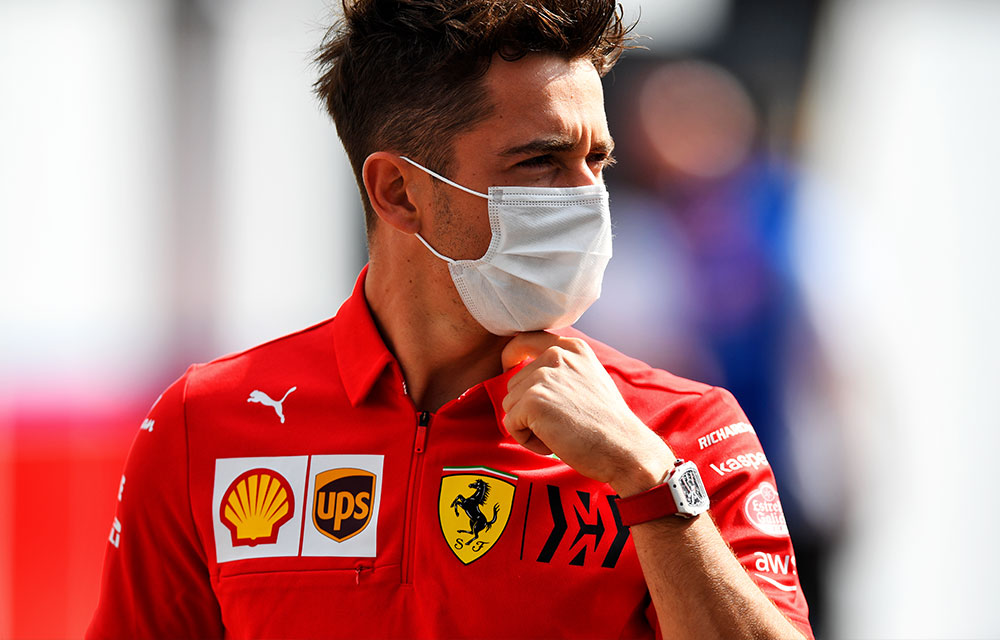 "Seeing a fast car starting from the back and coming back that much, I think it could be exciting if many fast cars start from the back!
He added: "We'll have to see. I don't know what the plans are, but I'm pretty sure the FIA will look into it and try to find the best solution and the most exciting one, especially for Saturday."
Should F1 give reverse-grids a go? Let us know in the comments below.