Last season's title battle went right down to the wire in Abu Dhabi, so it was always going to be a tough act to follow. But let's face it, with Mercedes unable to compete at the front, the fight for the 2022 championship hasn't had anything like the same intensity. 
Interestingly, even though Ferrari have often outpaced Mercedes this time around, Charles Leclerc says he "would love to see" the Silver Arrows back on form in 2023. 
Clearly a man of the people, Leclerc said it would be "amazing" to see Mercedes, Ferrari and Red Bull all duking it out at the front, and we agree with him 🙌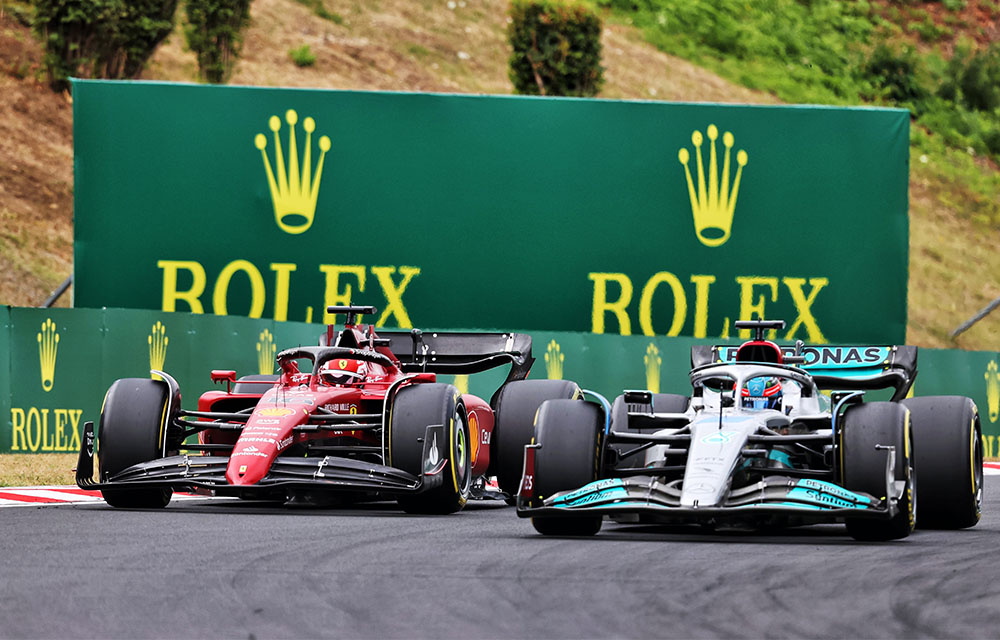 Leclerc's been critical of Ferrari's execution this year, and if it's going to be a three-way fight they really will need to improve for 2023! But Leclerc reckons they're making progress.
"For strategy, communication, etcetera, there have been a few races now that we've been working on it, and I've seen positive signs so that is good," he said recently.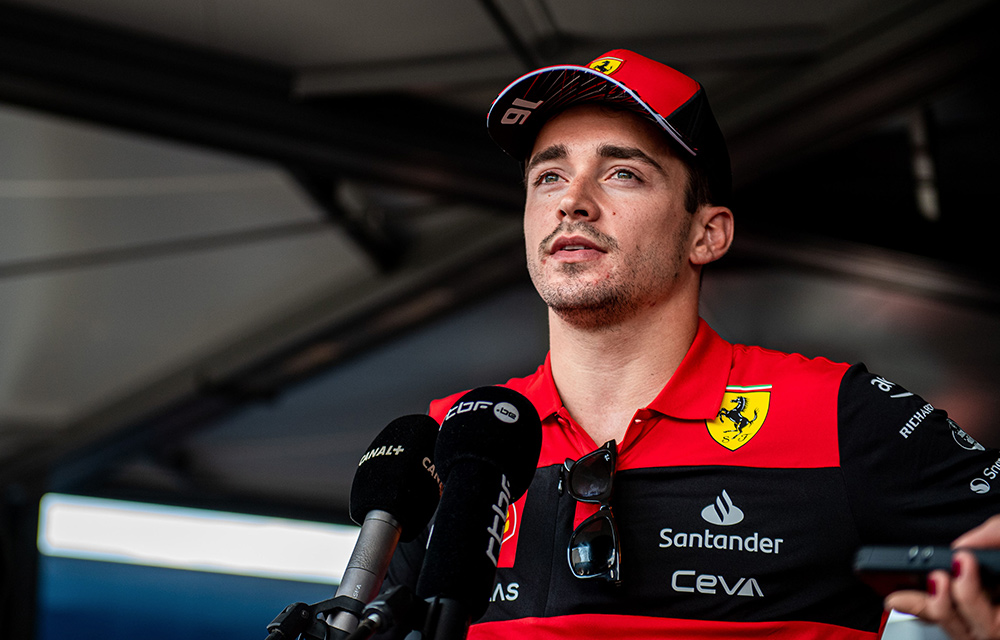 Ferrari's faltering late-season form has allowed Mercedes to turn what was a 67-point deficit to their Italian rivals, into a 40-point one over the last two races. 
Obviously full of confidence after Mercedes' recent run, George Russell said his team "can definitely fight for the championship next year," ahead of the Brazilian Grand Prix.  
"We see no reason why we can't go out there, and if we hit our targets that we have in place over the winter, be in a really competitive place," he claimed.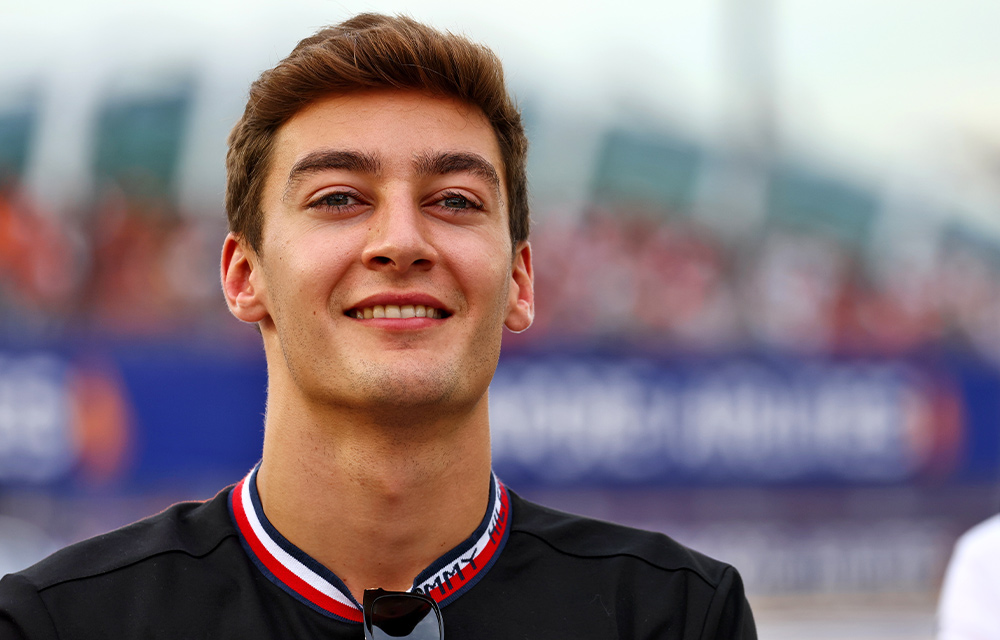 "Even if we don't start off with the fastest car, I'm very confident we'll have a car that is a lot closer than it was last year."
With Mercedes having lost so much time to Red Bull due to porpoising in 2022, the Brit added that there's going to be "a huge amount of emotion" when the wraps come off next year's challenger. 
So, Leclerc is raring for a three-way battle, and Russell says his team are "excited for this winter" due to the potential of next year's car. For the sake of the show, at least, let's hope their excitement is well-placed, and the title battle is a nail-biter once again in 2023! 😬
Who wants to see Mercedes back in the title mix next year?