If you're like me, you can't stop thinking about the incredible Top Gun: Maverick film. It was a total masterpiece, non-stop action and it turns out almost featured a very special cameo from seven-time F1 champ Lewis Hamilton!
Speaking to Vanity Fair, as the face of their September issue, Hamilton revealed just how close he came to appearing in the Hollywood blockbuster.
"Basically, I'm a friend of Tom Cruise," Hamilton confessed before adding that he's "one of the nicest people you'll ever meet". Sounds like #FriendshipGoals to me.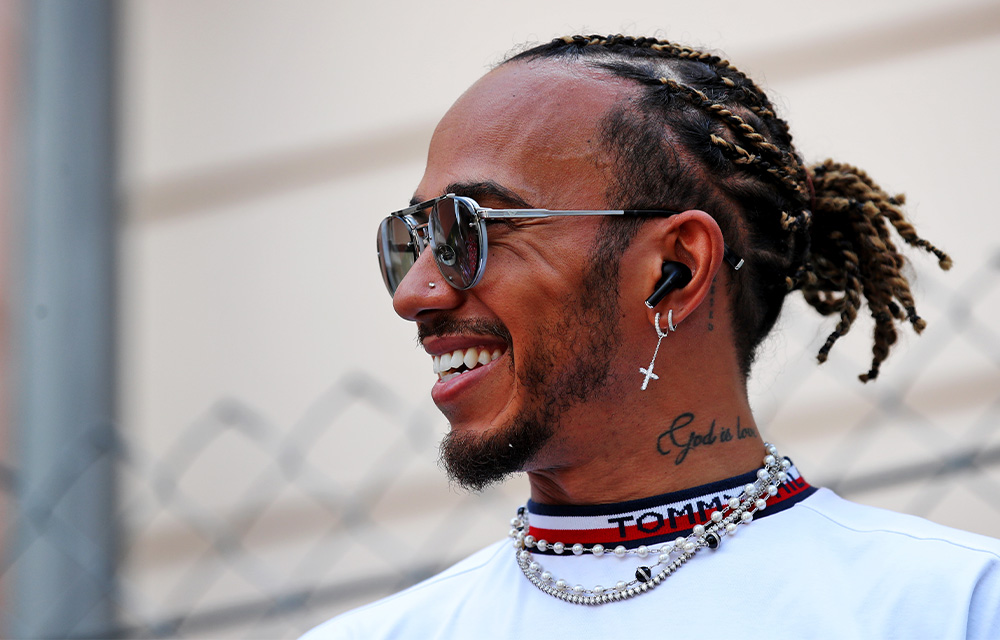 "He invited me to his set years ago when he was doing Edge of Tomorrow, and then we just built a friendship over time."
In the article, it's disclosed that Hamilton was a huge Top Gun fan when he was younger and even wanted to become a fighter pilot as a result. Samesies, Lewis.
"So when I heard the second one was coming out, I was like, 'Oh, my God, I have to ask [Tom Cruise]'. I said, 'I don't care what role it is. I'll even sweep something, be a cleaner in the back.'"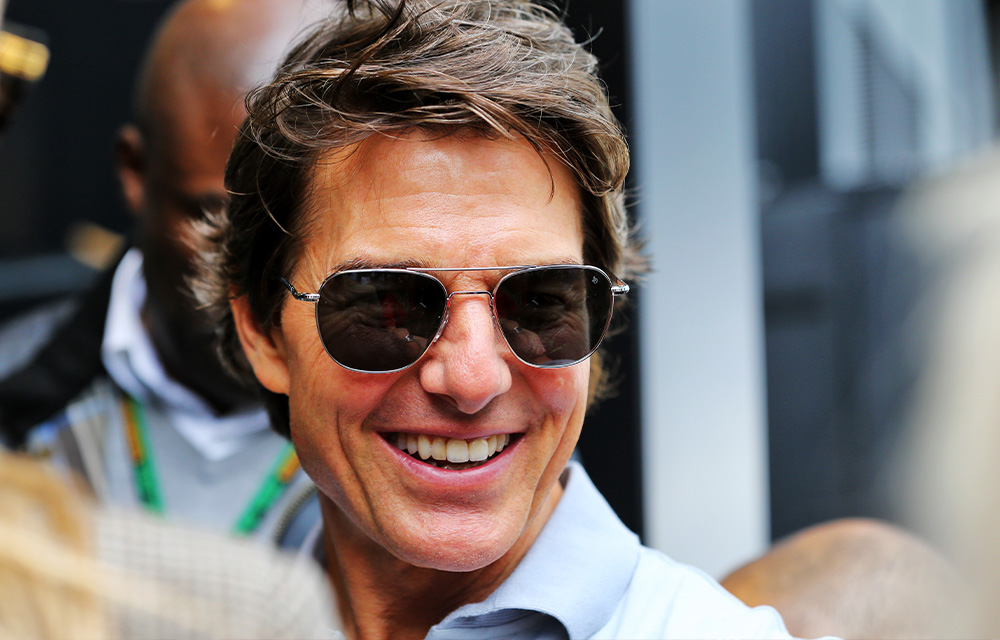 And sure enough, Tom Cruise said yes. However, he was not destined for 'Background Sweeper #3', oh no. Lewis Hamilton was set to be one of the fighter pilots. THIS MAN WAS TO LIVE ALL OUR DREAMS.
However, as he explained in the interview, filming for the movie would have taken part during the "climax of the F1 season". With Lewis also being a self-confessed perfectionist, he knew he couldn't show up to set without doing every last piece of preparation.
ON THE SEPTEMBER COVER OF VANITY FAIR 💥💥💥 Talked all things past, present, and future. It's an honour, thank you @VanityFair ~ pic.twitter.com/7fKiDdHmq2

— Lewis Hamilton (@LewisHamilton) August 8, 2022
As a result, Hamilton had to call up Cruise and the director of the film to let them know it wouldn't be possible: "The most upsetting call that I think I've ever had", Lewis said after declining the opportunity.
Damn, just imagine how insane that would have been.