I feel like so many things change within this sport that sometimes it's hard to catch up. So, if you didn't know, Pirelli, the FIA, and F1 are planning to phase out tyre-warming blankets. Yeah. 
They are doing this primarily with environmental concerns in mind, considering the amount of energy required to run the blankets. Pirelli has been pushing on with designing new compounds that will work without pre-heating, and a wet tyre spec to that effect will be available from the Imola Grand Prix.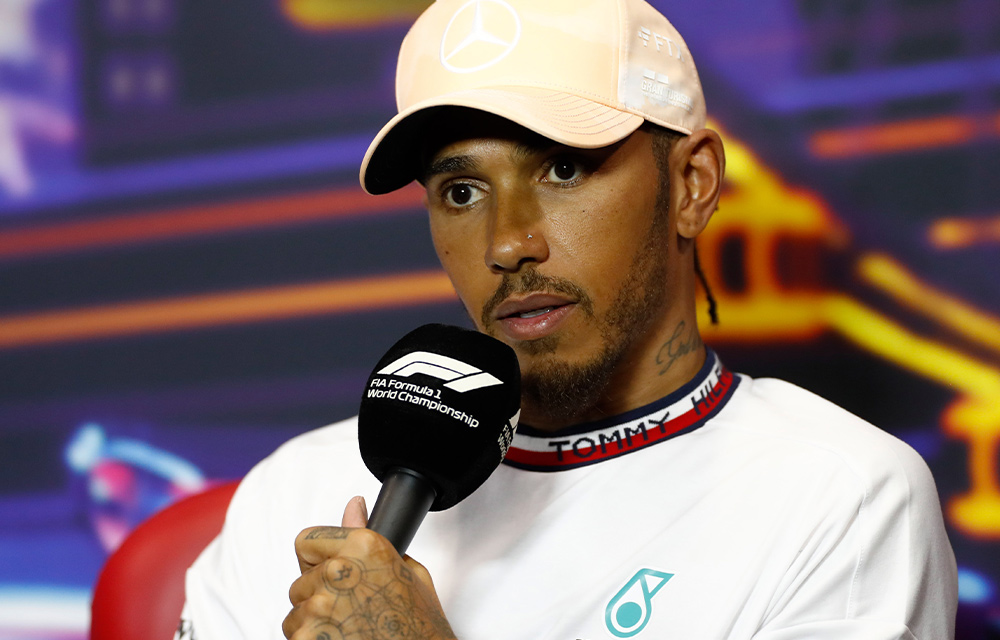 But it's the blanket-less slicks for 2024 which Lewis Hamilton is not a fan of.
After testing them in Paul Ricard with George Russell, he expressed his concerns in Bahrain during pre-season testing. He said: "I think it's dangerous. I've tested the no blankets and there's going to be an incident at some stage.
"So on a safety factor I think it's the wrong decision. You have to drive multiple laps to get the tyres to work."
He continued: "The whole argument is that taking away the blankets is for going more sustainable and more green. In actual fact, we just use more fuel to get temperature into the tyres.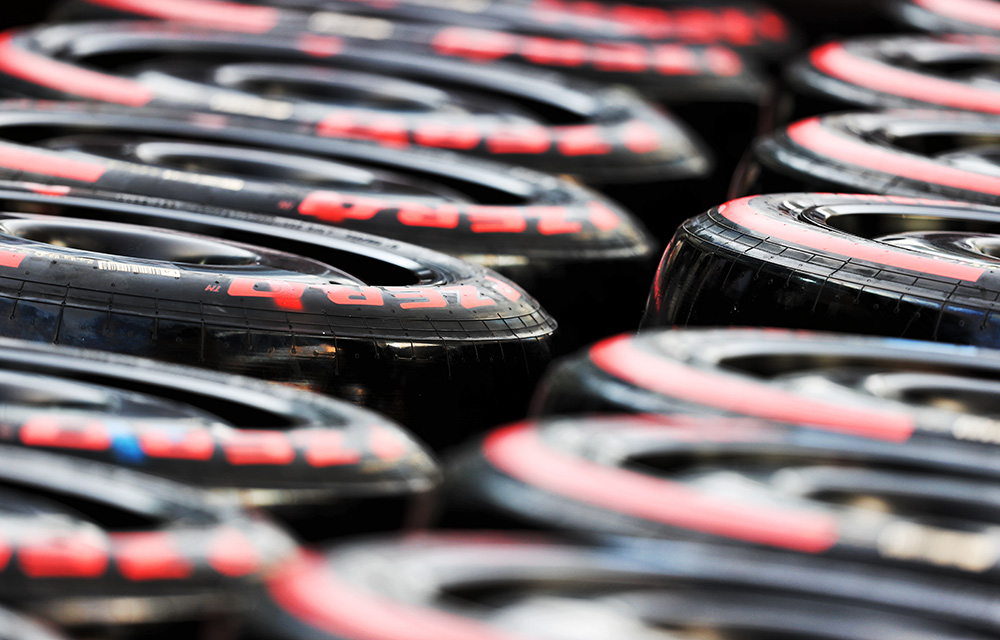 "But more concerning is just when you go out, the car is skating around, it's very twitchy, and if there's someone else who's on tyres that are working you could easily collide with them. It's a pointless exericse."
Pirelli is continuing to develop its no-warmer prototypes using a combination of indoor testing and track running using current cars. The tyres the Mercedes drivers tested will still have been in the development phase at the time. Good job really, if Lewis has any say 😅
What do you think about F1's plans to ban tyre blankets?