LIGHTS, CAMERA, ACTION! 🎥 It's been a little while since we first heard about this new F1 fiction movie starring Brad Pitt, on which Lewis Hamilton is a producer and advisor. Honestly, is there anything this man can't do? The film is set to stream on Apple and will be the best racing movie ever made, apparently. Rush is calling, they'd like a word.
However, we finally have an update!
According to reports, the film will see a veteran racer coming out of retirement to mentor a younger driver and take his final stab at glory on the track as the young gun's teammate. Sounds incredibly heartwarming. Already expecting to cry.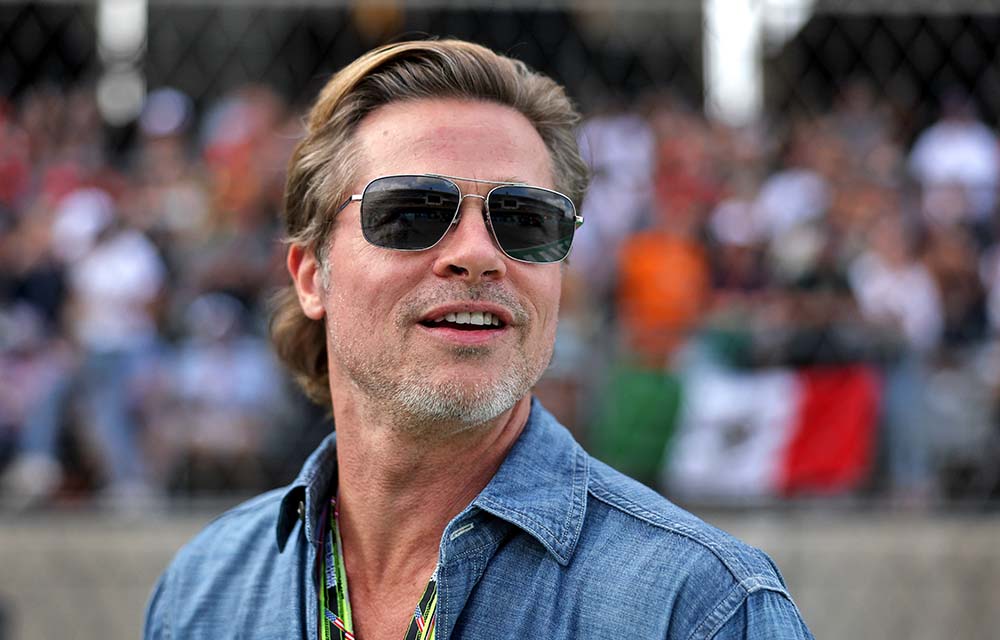 During a media session after Mercedes launched their 2023 car, Lewis commented on the upcoming film: "We're going through a process right now of selecting the character that will be alongside Brad, which is exciting, and basically that's a process of watching them, um, have recordings of them doing certain scenes, and we look through it.
"I've sat in the office with Jerry [Bruckheimer, producer] and Joe [Kosinski, director] and Brad, and we've been watching them and kind of given our input and what we think."
Not only that but as Lewis' responsibility is to make sure the film is as diverse as possible, he says: "I want to make the movie, in terms of diversity and representation, I want it to be as Formula 1 should be in the future, or should be now [already], but will be in the future.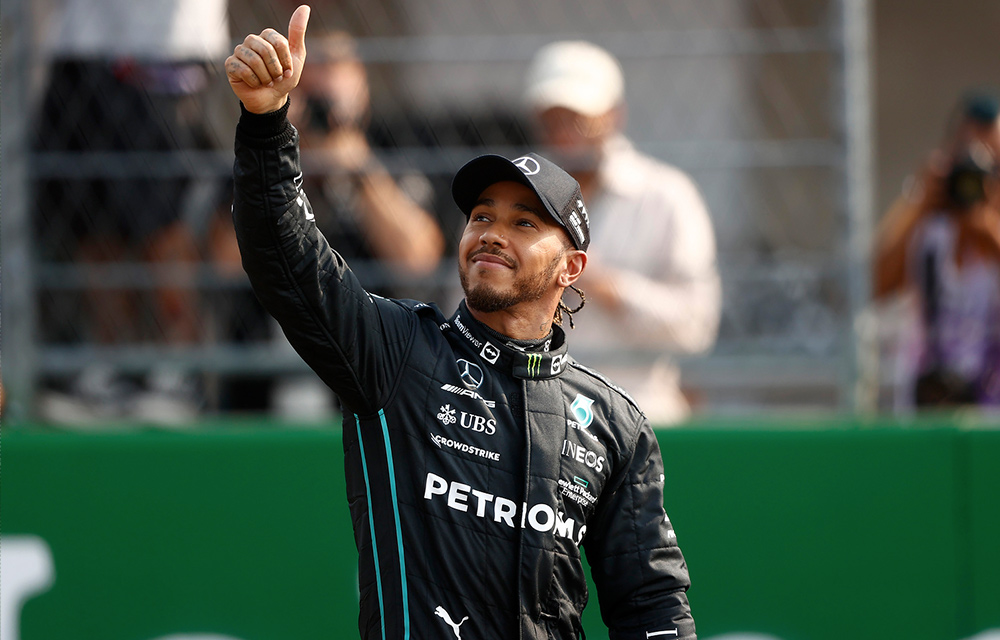 "So, I want to see female mechanics, I want to see – would love to see a female driver. We haven't got to that point just yet, but why not?"
We can't wait to see how this film develops further!
What is your favourite motorsport-themed film?