After 7 races of the 2022 season, it seems Lewis Hamilton is sick and tired of not winning. So, in an effort to get Mercedes back to the top, the seven-time world champion has given his team a bit of encouragement…
Hamilton and Mercedes have struggled to come to terms with the new regulations in 2022, with the W13 still way of the pace of the front runners.
Although Hamilton has ruled himself out of this seasons fight for the title, he still wants to battle for victory at Silverstone, where he has won a mind boggling 8 times out of 15 tries.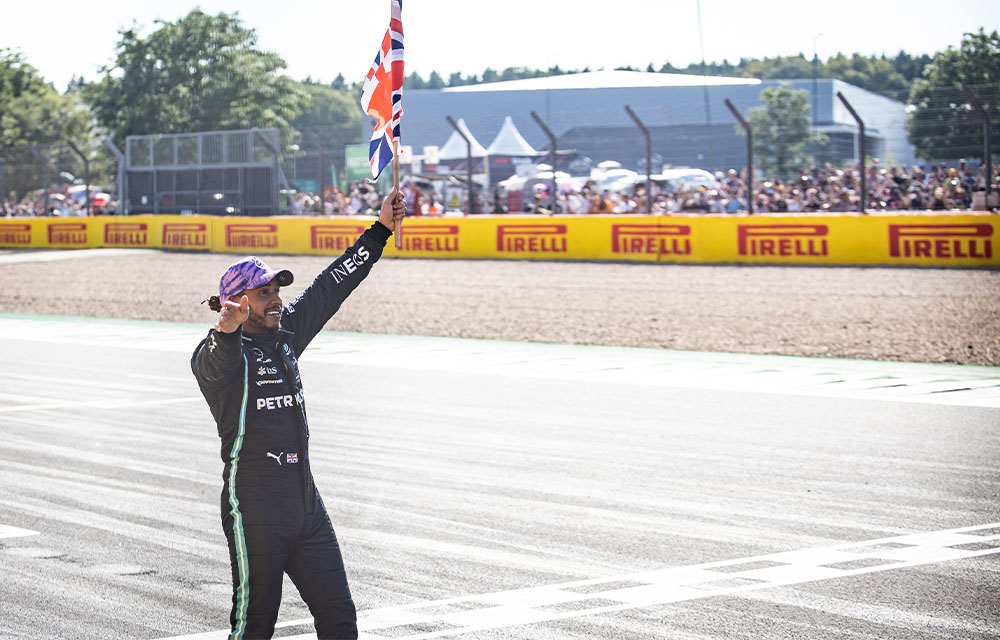 Speaking to the Express, Hamilton said "I hope by the time we get to the British Grand Prix at Silverstone we will have the car as we want it – to be able to fight with Ferrari and Red Bull. It would be nice if we can give them a run for their money at our home race."
He added "I know that work is going on tirelessly in the factory to make progress with the car. And I have no doubt we will get it right sooner or later."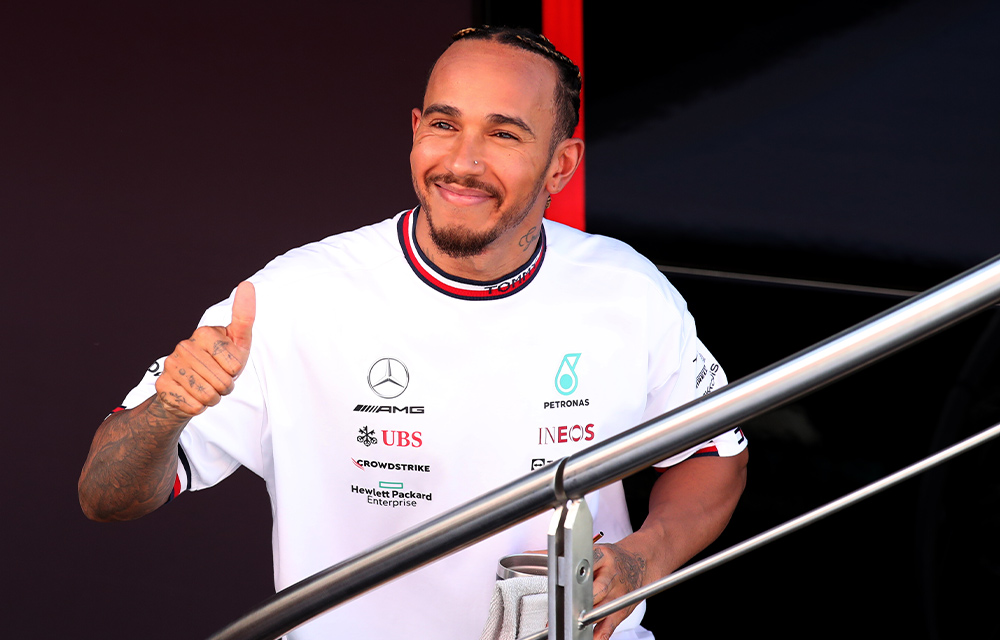 With Baku and Canada to come before he reaches home turf, do you think Hamilton and Mercedes can turn it around before Silverstone?