Without getting too ahead of ourselves, the long-awaited F1 upgrades Mercedes have brought to Monaco do look quite promising. Of course, we won't know anywhere near the full impact of these upgrades until we get to Barcelona, but Lewis Hamilton is a happy bunny, at least! 
Mercedes have chosen to go down a different direction with their car and have ditched the 'zero-sidepod' concept that they've used since the start of 2022.
Aside from new chunky sidepods, their front suspension has had a huge overhaul to help improve the flow into the sidepod, and they have also made changes to the floor fences in order to deliver more rear downforce. Oh, it doesn't stop there – they've increased the camber of the rear wing flap and added more rear brake duct winglets.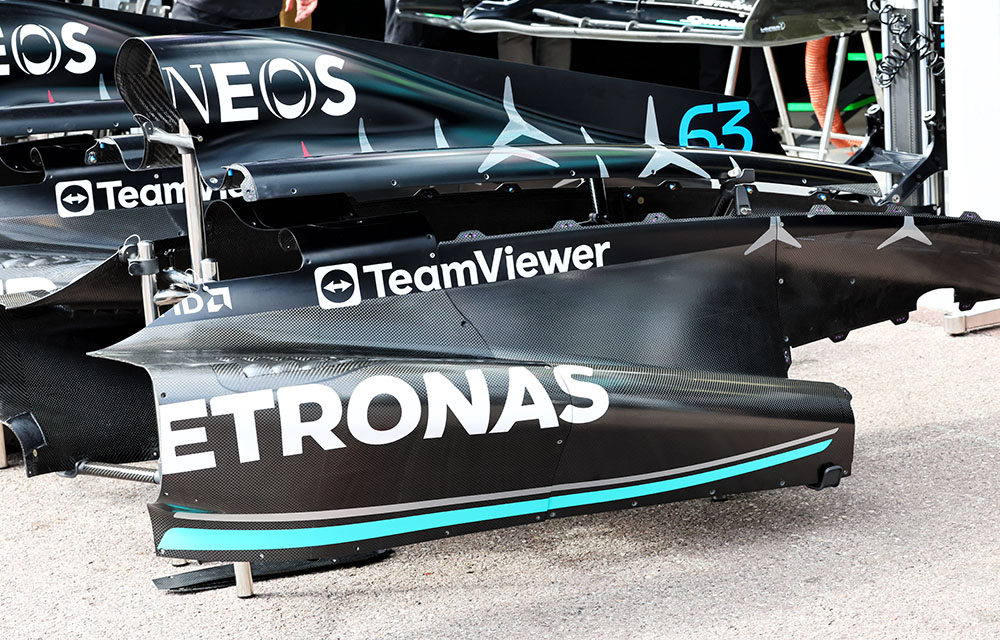 Although Monaco is a tricky track to gauge whether the upgrades will have worked, Lewis is feeling extremely positive. He said after FP2: "I've generally had an amazing day. I really enjoyed driving today. I want to say a big, big thank you to everyone back at the factory because to build and design and develop a car is not an easy thing."
He continued: "It's not the place to ultimately test an upgrade, but I was generally feeling good. It was a shame we weren't as close as I'd hoped in the end in this session, but I definitely felt the improvement and we've just got to keep chipping away at it, see if we can squeeze any more juice out of the car."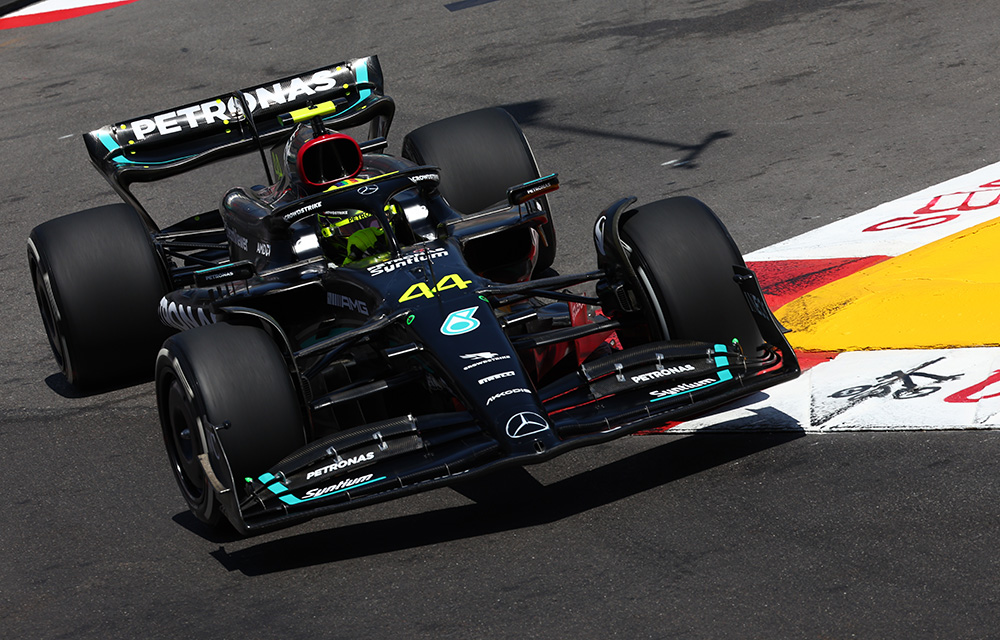 Earlier in the day, Mercedes trackside engineering director Andrew Shovlin told Sky Sports F1 that Mercedes had developed a "big long list of things" they would like to bring forward for its upgraded F1 car, having already identified parts they "would have done differently."
First impressions look good, let it continue into the rest of the weekend!
What are your early impressions of Mercedes upgrades? Let us know in the comments.