We're not going to lie, this is an article we never expected to be writing 😂 Despite previously telling everyone what a big Arsenal supporter he is, Lewis Hamilton is reportedly in talks to co-buy Chelsea football club! Yep, that's a weird one!
According to Sky News, Hamilton and his close friend and tennis wonder woman, Serena Williams, have committed £10million each to help in their bid for the Chelsea club.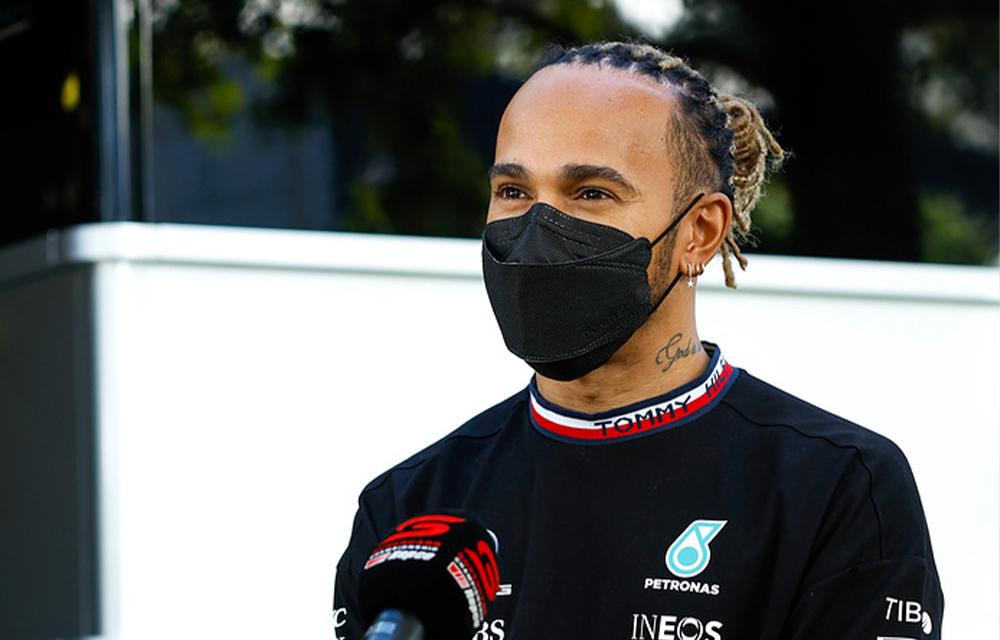 Both Lewis and Serena are part of a bigger group of investors, which is being headed up by Sir Martin Broughton, who was previously Chairman of Liverpool and British Airways.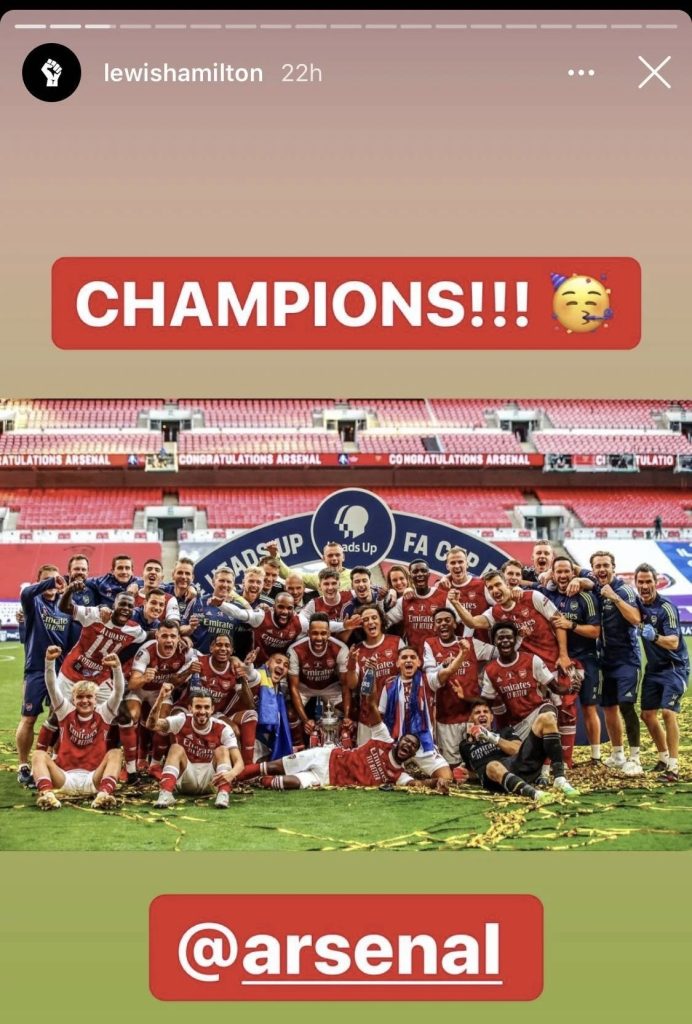 Although nothing is signed or confirmed yet, and other groups also want to get involved, it's certainly a very odd bit of news surrounding the seven-time world champ and Williams, who has won 23 Grand Slams.
We'll have to wait and see what Lewis says over the Imola weekend on the topic!