As we approach the French Grand Prix this weekend, Lewis Hamilton is set to hit a BIG milestone and join the 300 race club, alongside four other world champions! 
Here are the five other drivers with the most race starts to their name:
1. KIMI RAIKKONEN (349) 
In 349 F1 race starts, the Iceman achieved something pretty special. Not only did he turn up drunk to the FIA awards in 2018, but this meme machine also captured 21 race wins and won a world title with Ferrari. Pretty GOAT-ish behaviour if you ask me…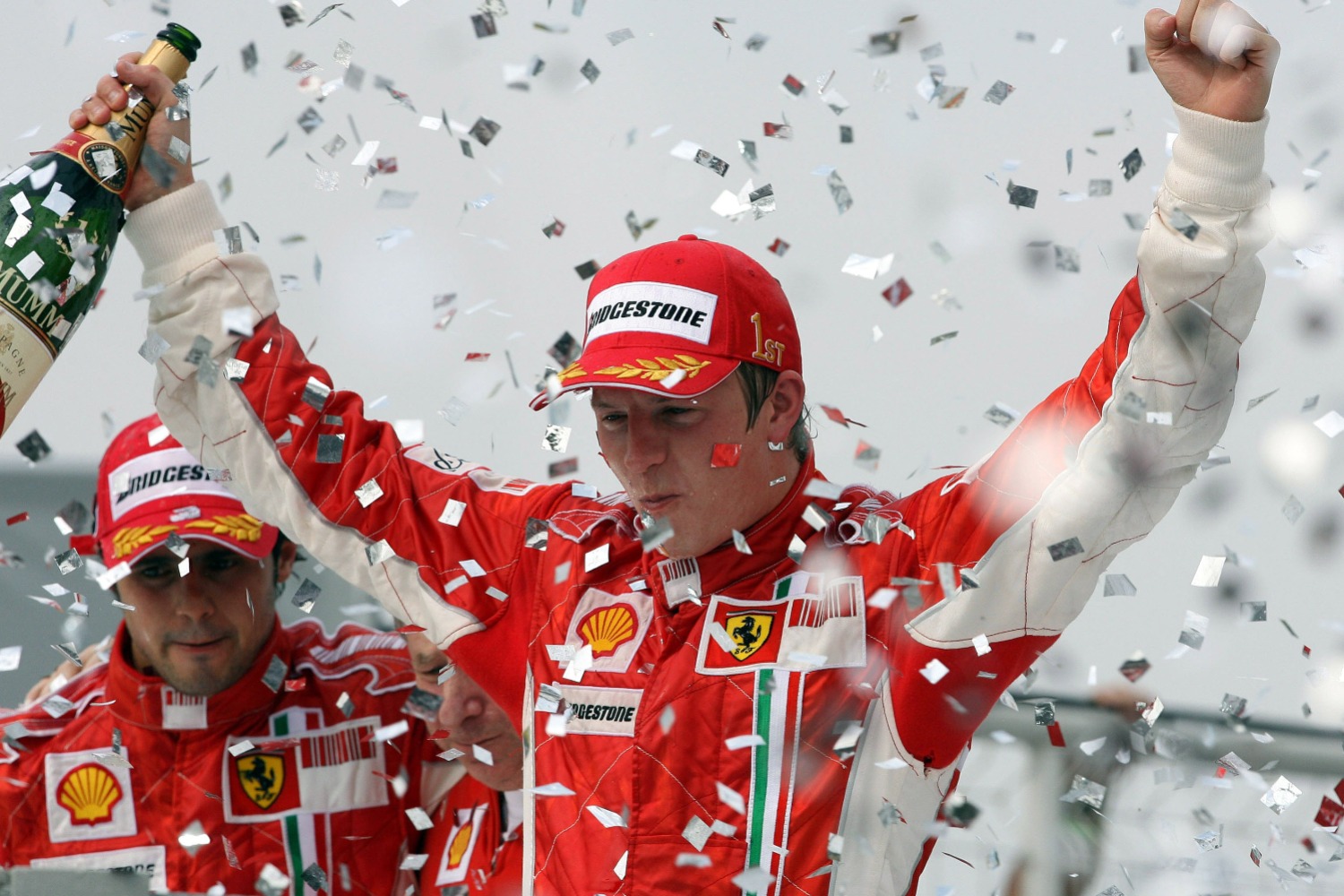 2. FERNANDO ALONSO (344)
Ah, Magic Alonso. F1 wouldn't be the same without the Spaniard. Things haven't exactly gone to 'el plan' since leaving Renault in 2007, but with Kimi gone, at least Alonso will become F1's most experienced driver by the end of 2022! Not exactly another world title, but it'll do for the time being…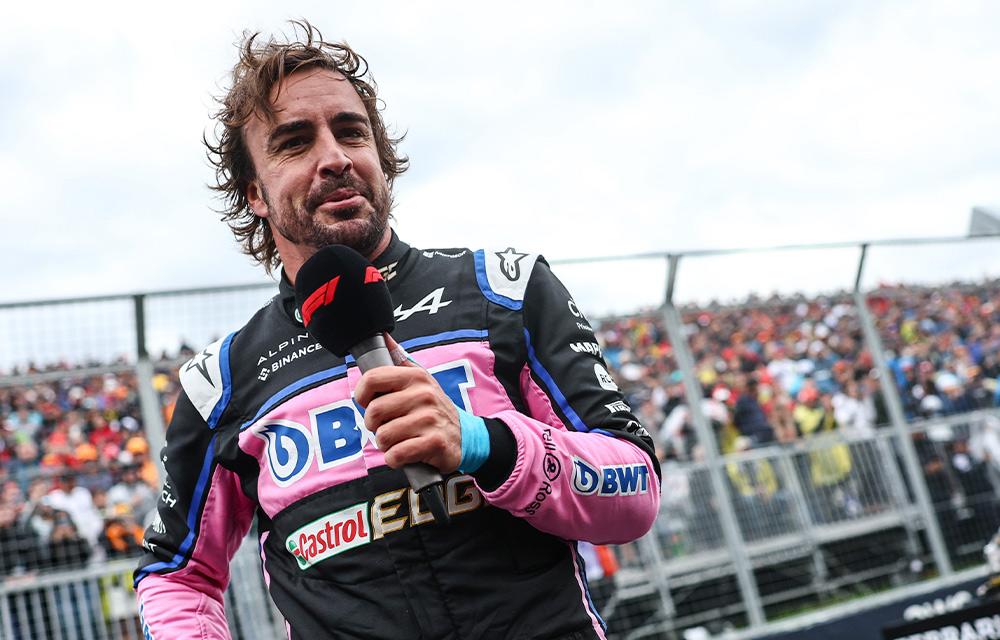 3. RUBENS BARRICHELLO (322)
If F1 ever make a Batman film, Barrichello is the driver we'd choose to play Robin. As the ultimate team player, the Brazilian won 11 F1 Grand Prix but never quite finished on top of the drivers' standings, mostly because he had a championship-winning teammate in the car next to him!

4. MICHAEL SCHUMACHER (306)
It's hard to name an F1 driver more iconic than Michael Schumacher. Seven world titles, 91 wins, and 68 pole positions cement him as one of the best F1 drivers EVER. He made his debut in 1991 and finally said an emotional farewell to the championship in 2012, after returning from retirement for another three years with Mercedes.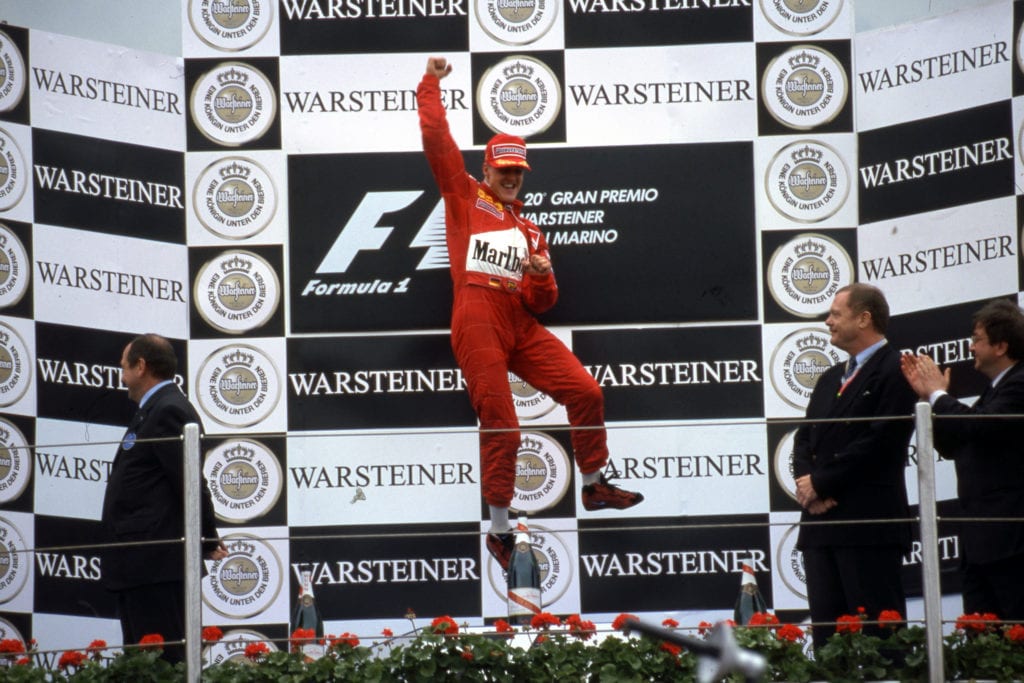 5. JENSON BUTTON (306) 
Yep. Surprised me too! In 306 race starts, Button won an F1 world title, captured 15 race wins and got a reputation for being a bit of a party animal! Along with Michael Schumacher and David Coulthard, one party apparently went on for five days! Where was our invite, Jenson??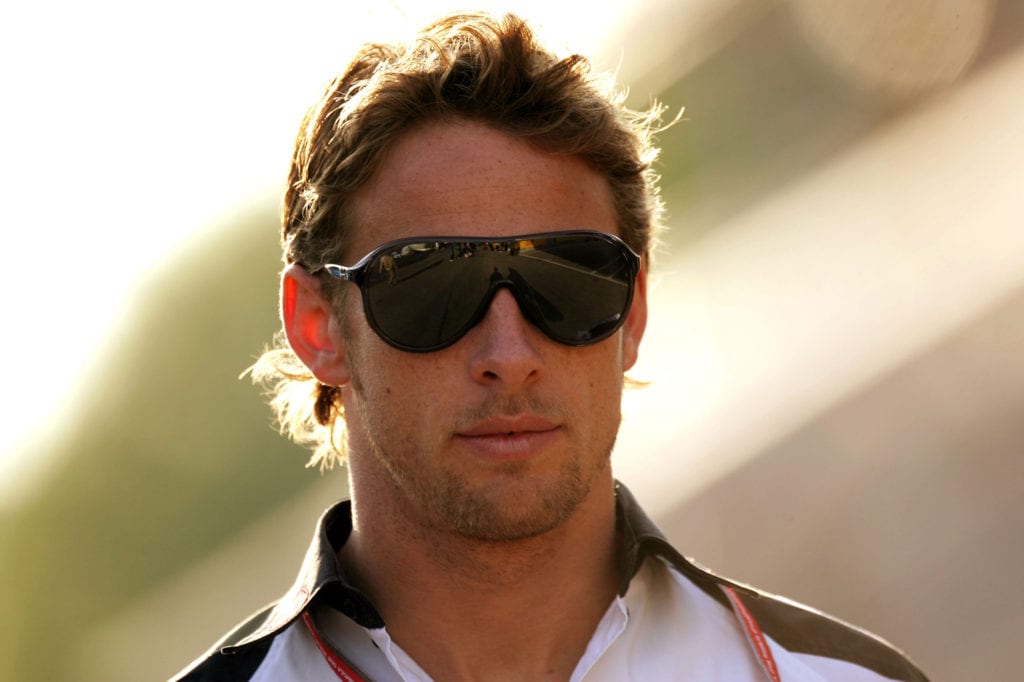 6. LEWIS HAMILTON (299)
All hail the stat-king himself! During his 16 seasons in F1, Hamilton has beaten pretty much every record going, including the record for the most records 😂 He'll be the newest member of this 300 club come the French Grand Prix this weekend!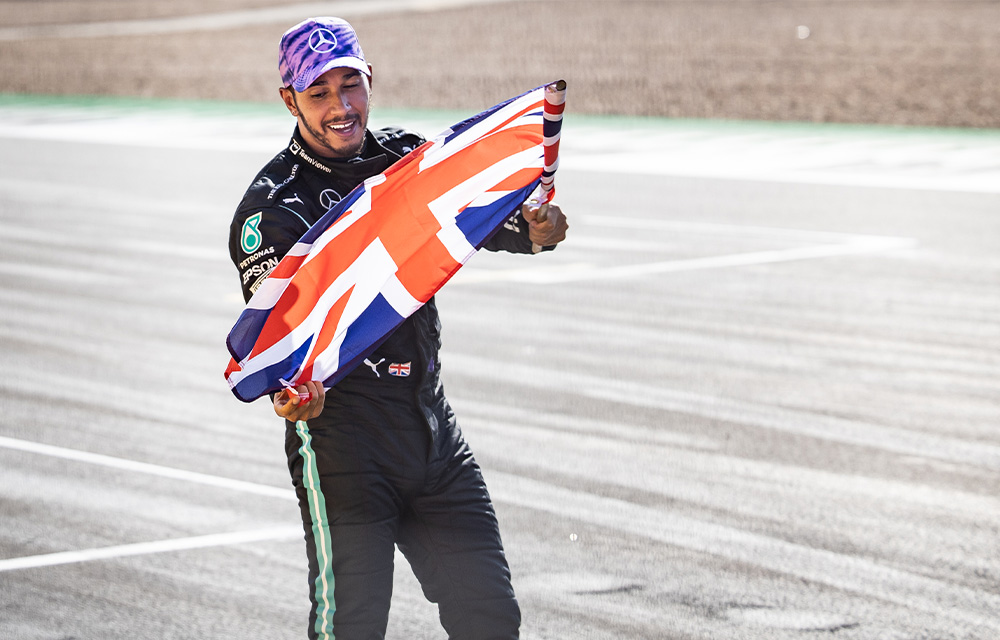 Some pretty big names up there! Can you guess who's next to join the list?