It's always interesting to hear what drivers want to get up to when their days in F1 come to an end. Will they compete in other racing series, become motorsport pundits or retire to a nice cosy life out in the countryside?
Nothing is more certain in life than death, taxes and rumours of Lewis Hamilton retiring – especially since Mercedes hasn't been performing how he'd like. He's also dabbled in many ventures outside of F1, including opening his own chain of vegan restaurants and owning a racing team in Extreme E.
So, what would he do when he eventually retires?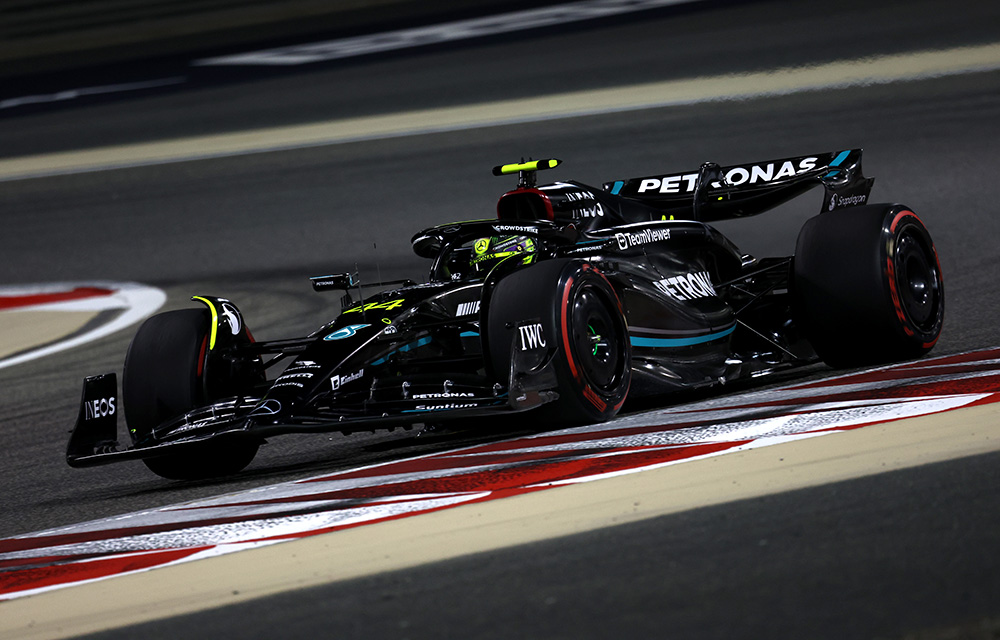 Speaking to the media, including The Race, ahead of the Miami GP, he was asked whether he was still interested in running in other series.
Lewis said: "I did a car swap with Tony Stewart [NASCAR driver] years ago, which was fun. I'd love to try it at some stage.
"It's not a dream for me to go and race in another series, but I am an admirer and a fan of racing and other sports, so I always like to try, and you know, it's an amazing opportunity.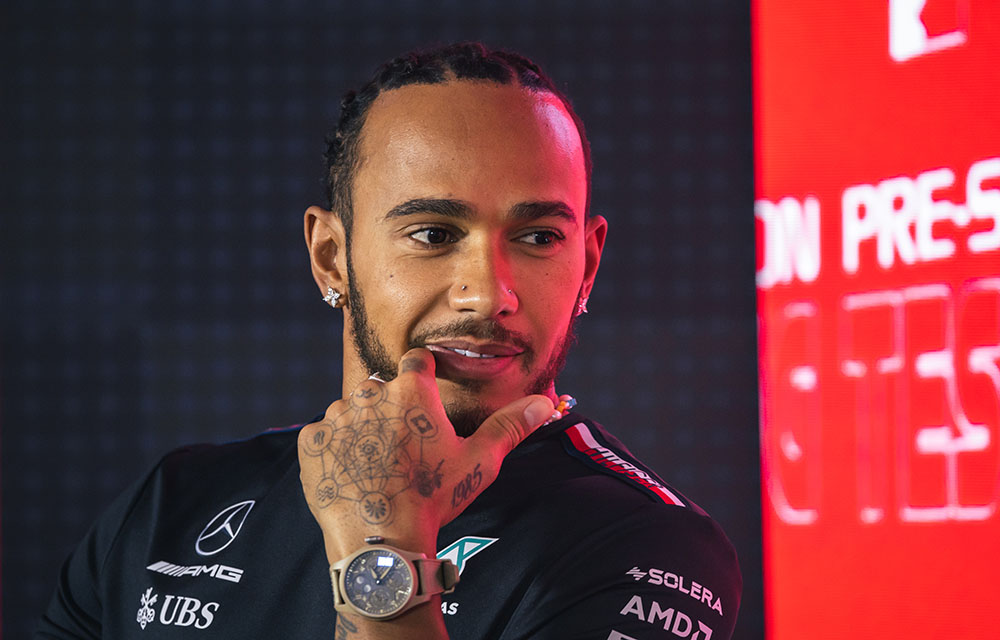 "I got to swap with Valentino Rossi and try a MotoGP bike. I sometimes watch IndyCar. I'd love to try one of those cars at some stage. I'm not a big fan of the big [cockpit] screens that they have [right now] but like the old-school cars they have, the cars sound and look good."
He reflects on his future and adds: "But right now, my focus is solely on Formula 1. So don't plan on leaving here anytime soon."
Lewis Hamilton to IndyCar? We would not mind seeing that in the future!
Do you think Lewis will race in other series when he leaves F1?