Have you ever had one of those moments where you walked into a room looking for something but then completely forgot what it was you were looking for? Think that, but on a much bigger scale for Liam Lawson 😅
Liam was called up to replace Daniel Ricciardo at the Dutch GP when Daniel ended up in the barrier during FP2 and, on impact, didn't have enough time to remove his hand from the steering wheel.
He visited the medical centre and was then transferred to hospital for further checks. An X-ray confirmed he had sustained a break to a metacarpal in his left hand.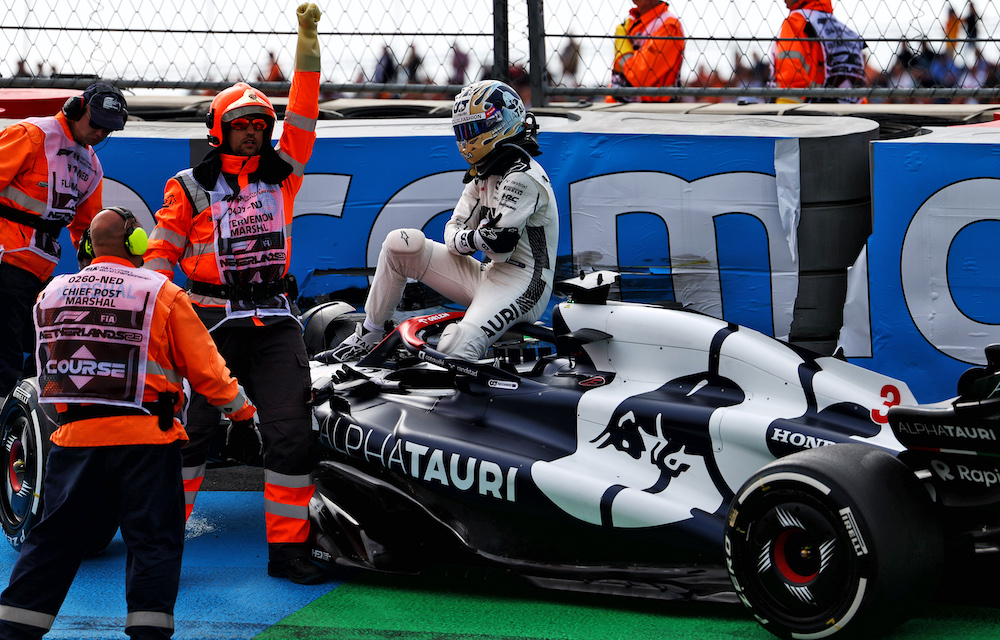 Liam Lawson made his F1 race debut that weekend, and with no clashing race in Super Formula – the series he's currently competing in – he was the obvious choice to remain as Daniel's replacement until he has recovered.
But when he got the call-up to AlphaTauri, he completely forgot to inform his Super Formula bosses of his debut!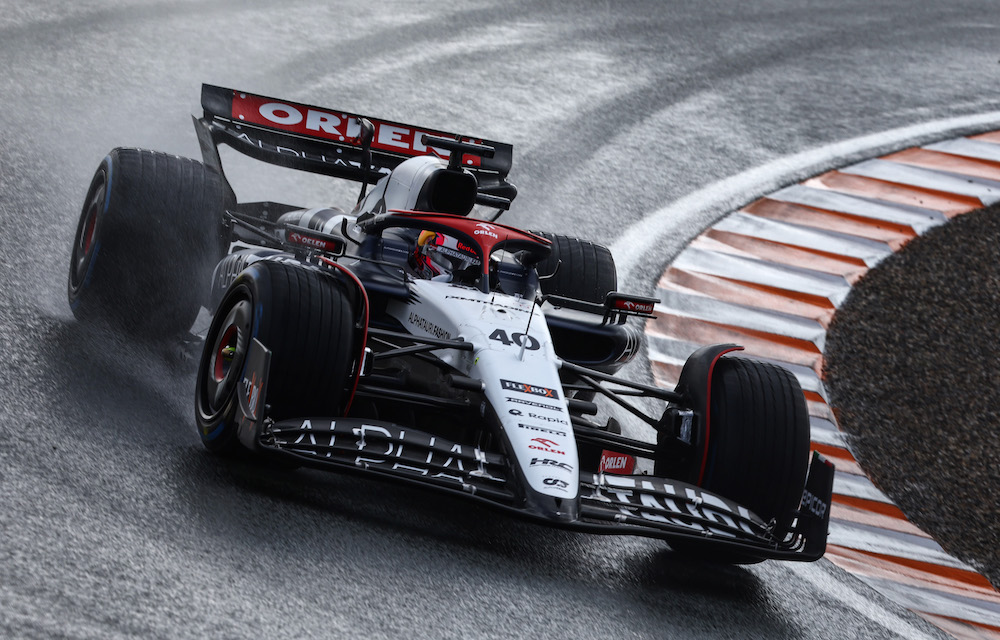 Asked about the reaction he had from his Super Formula family, Lawson laughed and said: "Now that you mention it, I never told them!
"It all happened very, very quickly, and I've spoken to them since, but it wasn't something I actually told them. But they've been super supportive all season as well they've been amazing to work with, and I think it's helped honestly a lot to be ready for something like this."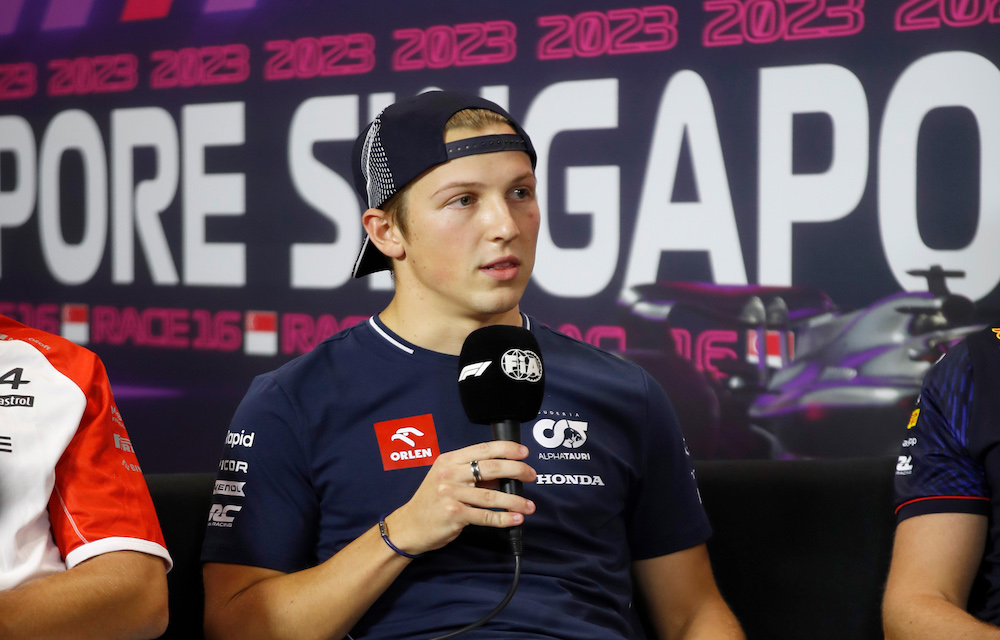 He was then asked whether he would get to finish his Super Formula season, he said: "I think so, at this stage, stage. There's plenty of time before our last round for Daniel to come back. So right now, it's race-by-race here, but I should have enough time."
Whilst Daniel's comeback (x2) hasn't been confirmed, Red Bull has made it clear they don't want to rush his recovery. After the Dutch GP, he flew out to Barcelona for surgery and has returned to the paddock this weekend in Singapore – but not behind the cockpit.
Lawson only has the season finale of Super Formula remaining – but it's an important one with him firmly in title contention. It clashes with F1's race in Mexico round at the end of October.
Never mind, Liam, it happens to the best of us… kinda! 😂