It's been one of the biggest F1 news stories of the year, with Daniel Ricciardo's return to F1 with AlphaTauri just days away. But it's easy to forget that there was another driver in line to step into the team if needed – New Zealander Liam Lawson.
Liam has spent 2023 so far in Japan's Super Formula series and was widely expected to be next in line at AlphaTauri if the team were to move on from Nyck de Vries – as they now have. But they didn't turn to him. So what has Lawson himself made of the situation?
Well… he gets it. In a recent interview with Motorsport.com, Lawson said: "I always wanted to complete the season here [in Super Formula], my goal was to get a [F1] seat for next year."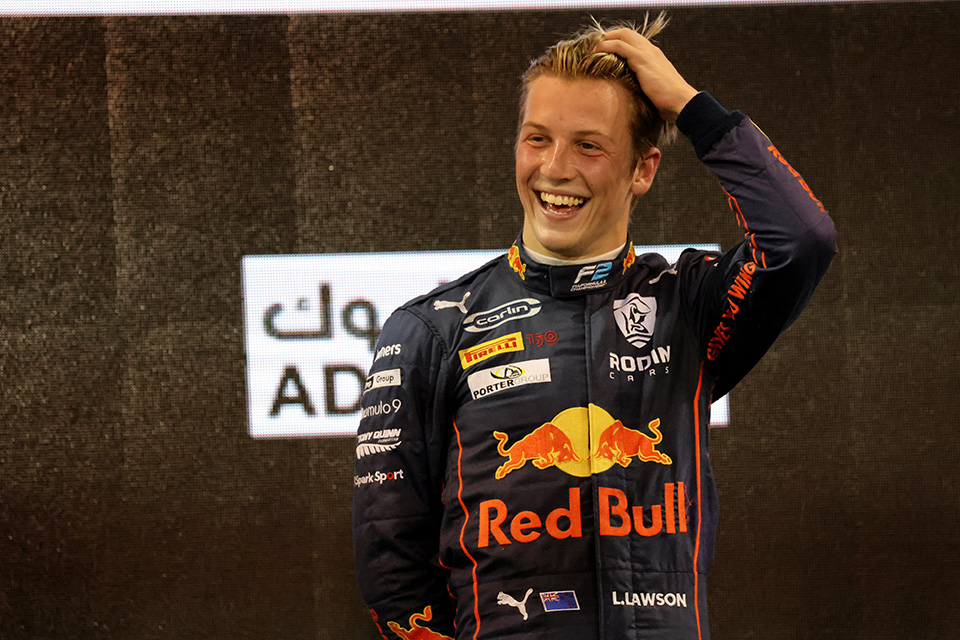 "To jump in mid-season would have been extremely tough, and in AlphaTauri's position, they were wanting someone experienced who has been in Formula 1 for a long time. So I understand their decision. Any shot I have at Formula 1 rides on how I do here. I need to make sure I do everything I can to give myself the best opportunity. And then, if it doesn't happen, I can say there's nothing more I could have done."
Now I know what you're thinking – Is he rooting for Yuki Tsunoda given he'll likely be the yardstick for Ricciardo's return? Well, Lawson doesn't seem to mind!
"I just need a seat, and whoever's seat it is, I don't really care!", said the Kiwi. "I am just focused on this, it's what Red Bull has told me to focus on as well. The expectation is for me to go and win the championship, and then we'll discuss it."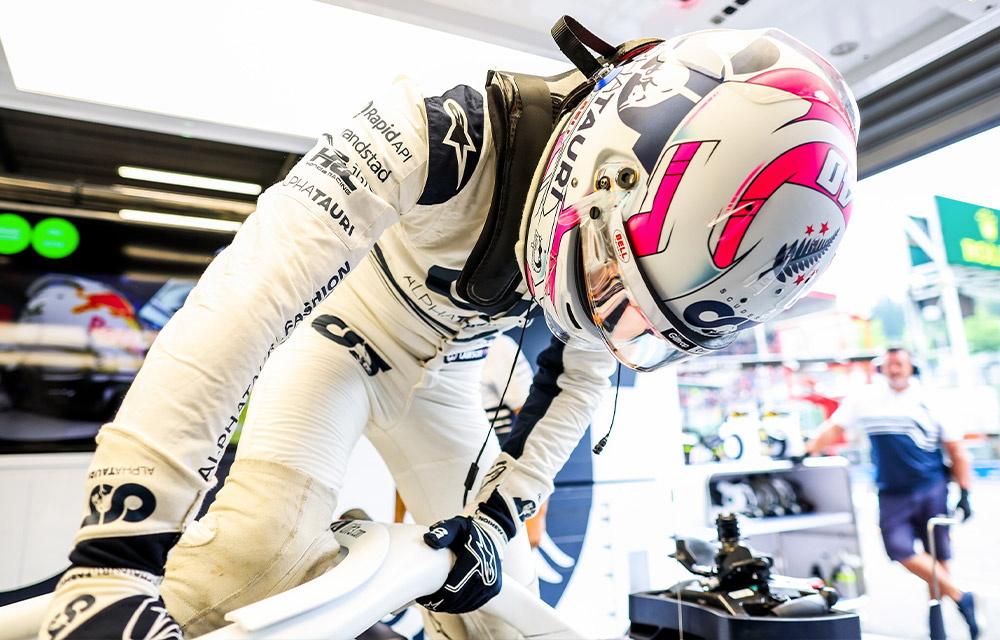 Given Lawson's been Red Bull's reserve driver for two years now, you'd think he'd be a bit impatient, but for now, Lawson understands the team's approach. For now…
Should Lawson have got the gig over Ricciardo? Let us know in the comments!