Can someone check on Guenther Steiner? The Haas Team Principal has had a stressful few weeks. However, hopefully, it's just good vibes from here as they've finally settled on their 2022 driver line-up, and it's a popular choice.
With the departure of Nikita Mazepin and his father's finances from the team, it's been a race against time to find a replacement in time for Bahrain testing and the first race of the new season next week.
Fortunately for Haas, they managed to secure the first driver that came to mind: Kevin Magnussen.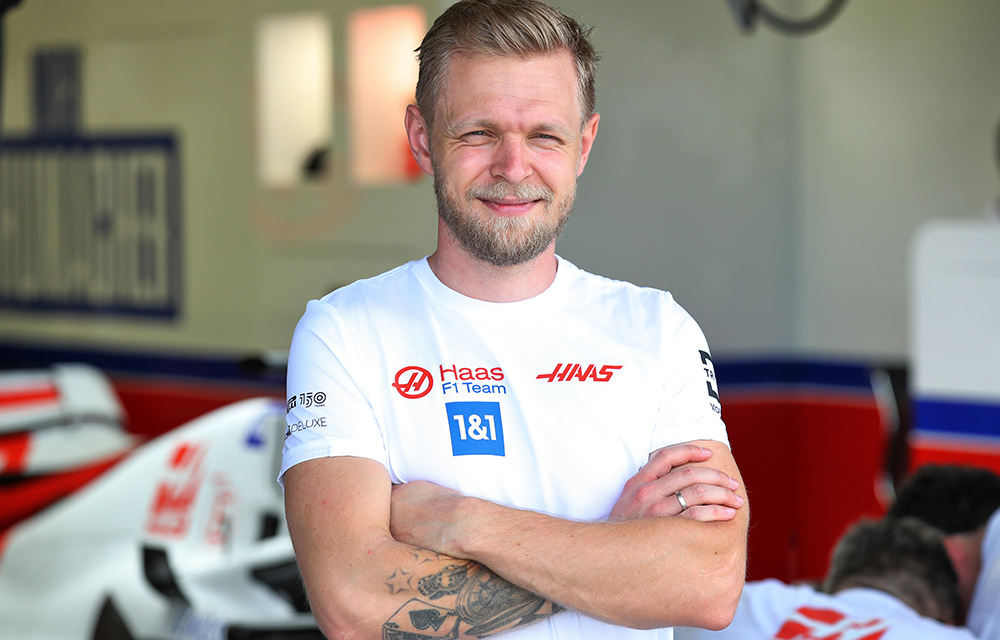 The Danish racing driver spent four seasons with Haas from 2017 until 2020 and had a year in F1 with both McLaren and Renault. All of this experience, and the guy is still only 29 🤯
Speaking to media, including The Race, in Bahrain, Guenther was spilling the tea on how the contract with Kevin came about and how it was only signed the evening before Bahrain testing this week!
"We departed company with Nikita, and I was discussing with Gene [Haas] who to put in the car, who was available. Same old story," Steiner explained.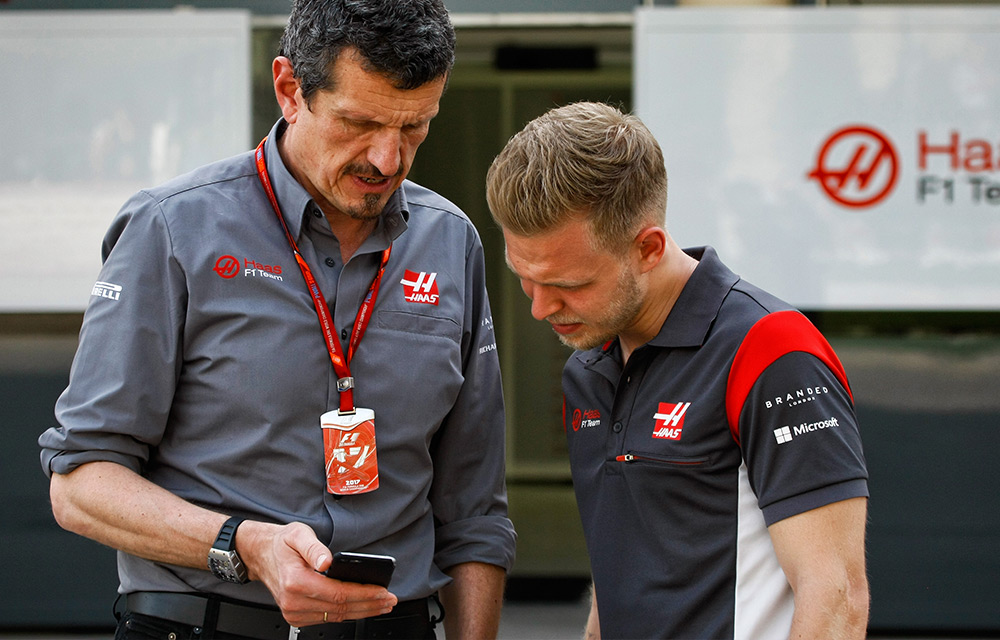 "Kevin's name came up, and Gene said, "you think Kevin will come back?" and I said, "I have no idea, I don't know, but I can call him up" and I called him up, and he said "yeah I am interested", and from there we went."
Sounds so simple. Apparently, the whole journey from 'hey pal, you fancy driving an F1 car again' to getting him in the Haas didn't even take that long.
"We knew him from contact we had before, no big lawyers involved or nothing. Once we got going, he had to meet with Peugeot and Chip Ganassi, he did that one and once that was done, we signed the contract [Wednesday] night."
Time to get that seat fitted!

You're back in the car tomorrow K-Mag 🤙#HaasF1 pic.twitter.com/EPnY8g4F8z

— Haas F1 Team (@HaasF1Team) March 10, 2022
Guenther gave a long list of reasons when asked why they picked Kevin, with other options like Pietro Fittipaldi or Antonio Giovinazzi around.
"There are few advantages. We have got only a week before the first race. He knows the team. He is well respected. I think it's good for Mick [Schumacher] as well to have a reference because he has been in F1. He did six seasons.
"All these things came together, and then we said 'we think he would be the best choice', but at that time, I didn't know if he was available or if he wanted to drive."
Do you think K-Mag was the right decision? Let us know in the comments.