Kevin Magnussen and Haas enjoyed a rich run of form in Austria but it almost ended in a cloud of smoke! 
After a great performance from both drivers during Saturday's Sprint Race, Haas was poised to collect another double points finish during Sunday's Grand Prix, following previous success at Silverstone.
Mick Schumacher had a pretty much flawless run, but Magnussen struggled due to an apparent fault with his Ferrari engine.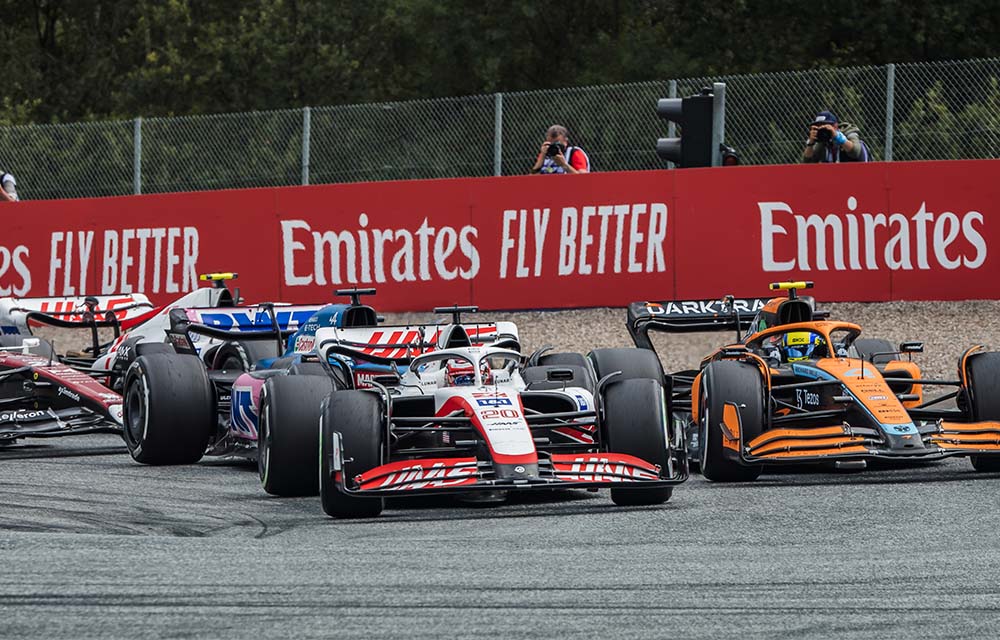 Speaking to media including The Race, the Dane said: "I had a slight engine issue that didn't make me feel too good because I was getting very nervous that it would blow up, not the first time this year, but there was good pace in the car and even with that slight misfire every time I went on the throttle, it was still fast."
Magnussen explained the problem developed on lap 15 of 71 and forced him to use one gear lower than he usually would in every corner. As if driving an F1 car isn't hard enough!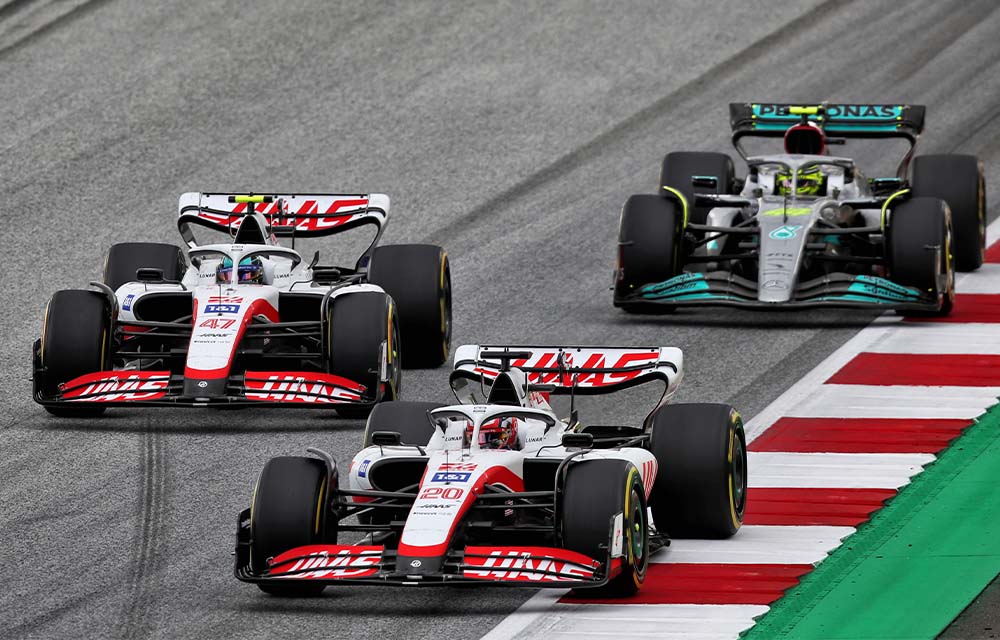 "Every time I went on the throttle, really low revs," added Magnussen. "I was able to finish the race and was praying to God that it wouldn't blow up and it didn't, so very happy."
Magnussen ended up finishing eighth and was involved in multiple wheel-to-wheel battles that kept us glued to our TV screens all race long!
If Haas can sort out their reliability issues, do you think they have the pace to make the podium?