We know the United States Grand Prix was a few days ago, but we can't stop thinking about that battle between Kevin Magnussen and Sebastian Vettel at the end of the race. It turns out we're not alone, as even K-Mag was amazed by some of the moves Seb was making.
Chatting to SpeedCity Broadcasting after the race, Kevin was pissed off to lose out to the four-time champ at the chequered flag but was full of praise for his competitor.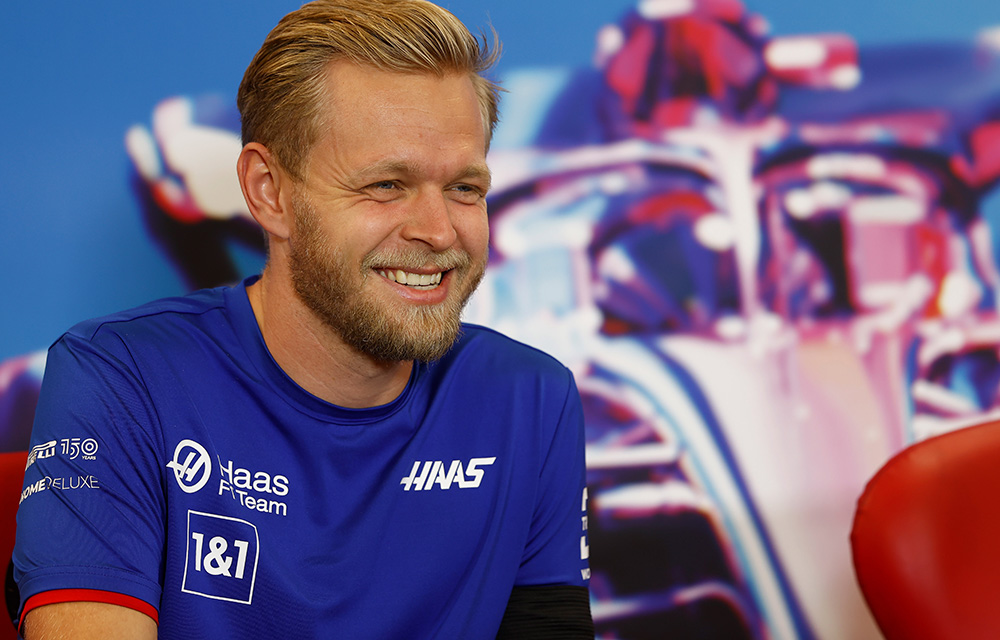 "I have to say that was some of the best racing I've ever been involved in," Magnussen confessed. "The way he drove was just incredible."
We're totally on the same wavelength as you, Kev, as he was on another level during the battle for what would eventually be seventh (after Alonso's penalty) in his Aston Martin. Perhaps we can pass these quotes on to Seb and try and convince him not to retire at the end of the season 🤔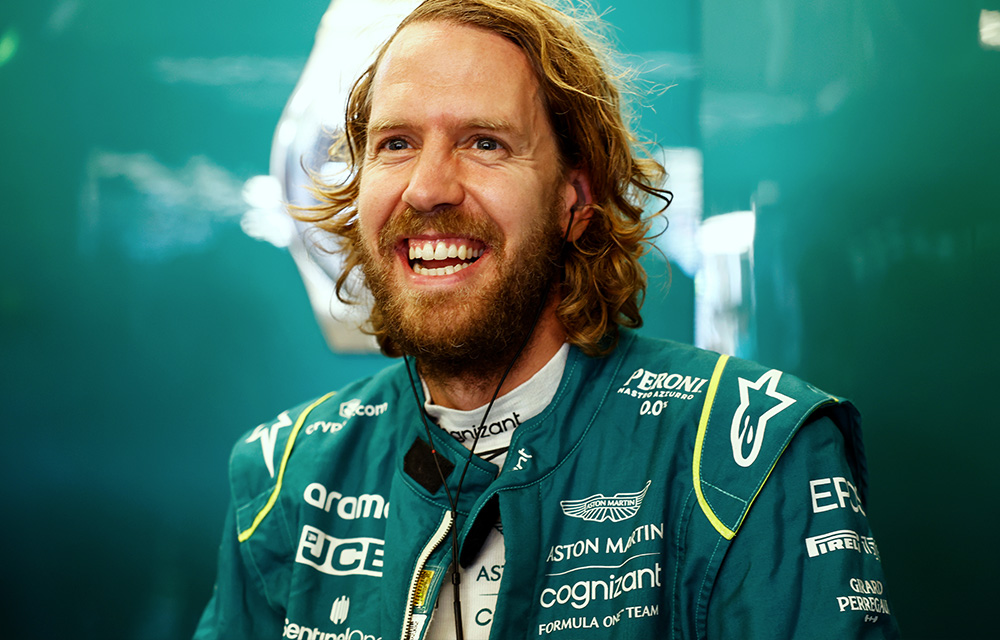 "It's almost like I feel privileged to be able to race against someone like that," he continued. "It's great, and I'm going to take that lesson and treasure it.
"Racing against him, it doesn't feel like it's at the end of his career. Just great driving from him."
There's a reason Vettel was crowned 'Driver of the Day' after the US GP. Not only did he lead the race at one point, but he came back fighting after a slow pit stop and rounded it off with that awesome battle with K-Mag.
We're going to miss having Seb on the grid so much 😭