We love reading a driver's autobiography. They normally spill some juicy secrets and Kevin Magnussen's autobiography 'All or Nothing' is no exception. The former F1 driver revealed that he was approached by Williams in late 2020 as a potential replacement for George Russell. Yep, George 'Mr Saturday' Russell.
According to Magnussen, the Haas driver was being considered for Russell's seat if he could've brought in enough funding to the financially-challenged team.
"I was at a bit of a standstill in F1, but I had a chance to stay because I had contact with Williams. However, it would be like rewinding back in time. I had to find a lot of sponsors for Williams or bring a decent cheque, just like with McLaren and Renault," he said.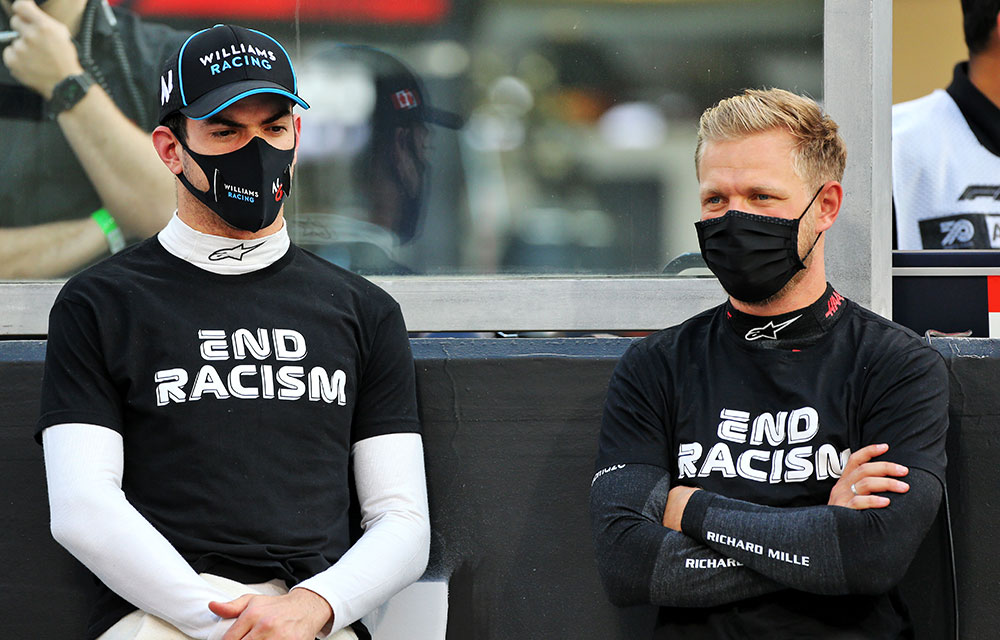 Both he and former teammate Romain Grosjean left Haas at the end of last season, bringing his six-season F1 career to an end. The duo found themselves replaced by Ferrari academy junior Mick Schumacher and Nikita Mazepin.
Opportunities for F1 seats don't come around every day, and Williams appeared to be on the up with new owners Dorilton Capital leading the way.
So, Kevin looked as though he'd be replacing Nicholas Latifi at the Grove-based team. However, Williams seemed to have had other ideas, as Kevin fell off his chair in shock when told he was being lined up as the Mercedes junior's replacement instead.
"Williams saw me as a possible replacement for George Russell. 'What kind of team is that?' I thought. To drop Russell and keep Nicholas Latifi was ridiculous, pure idiocy." Yikes.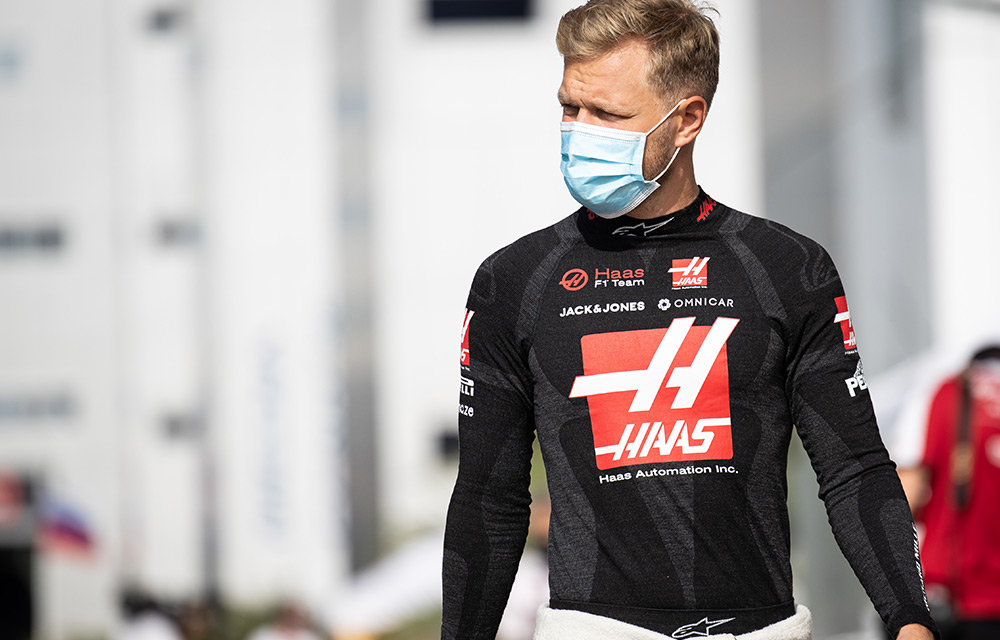 Dropping George Russell, could you imagine such a thing? Even Kevin himself was full of praise for the 23-year-old.
He added: "George Russell is a mega-talent who won both GP3 and Formula 2 in his first season in those series, and the Briton shouldn't be leaving F1. If Williams wanted anything, they had to get the Canadian out. Then they would have George Russell and Kevin Magnussen, a strong line-up in my view."
We're just happy to see Kevin get another chance to show off his talents in sportscars across the pond, where he's already scored one victory already. Best of luck, Kevin!
Should Williams have signed Magnussen for this season? Let us know in the comments below.