Back at the start of August, just hours after Fernando Alonso's shock 2023 Aston Martin announcement, former F1 driver Marcus Ericsson sent out a tweet with his silly season predictions.
Naturally, being Twitter, most people jumped onto his opinion and told him he 'didn't know wheel' and that the whole thing was one bad take. #JustTwitterThings
However, as time passes, his fun takes on the madness of next year's driver market are becoming increasingly accurate.
ALPINE
MARCUS'S GUESS: OCON AND GASLY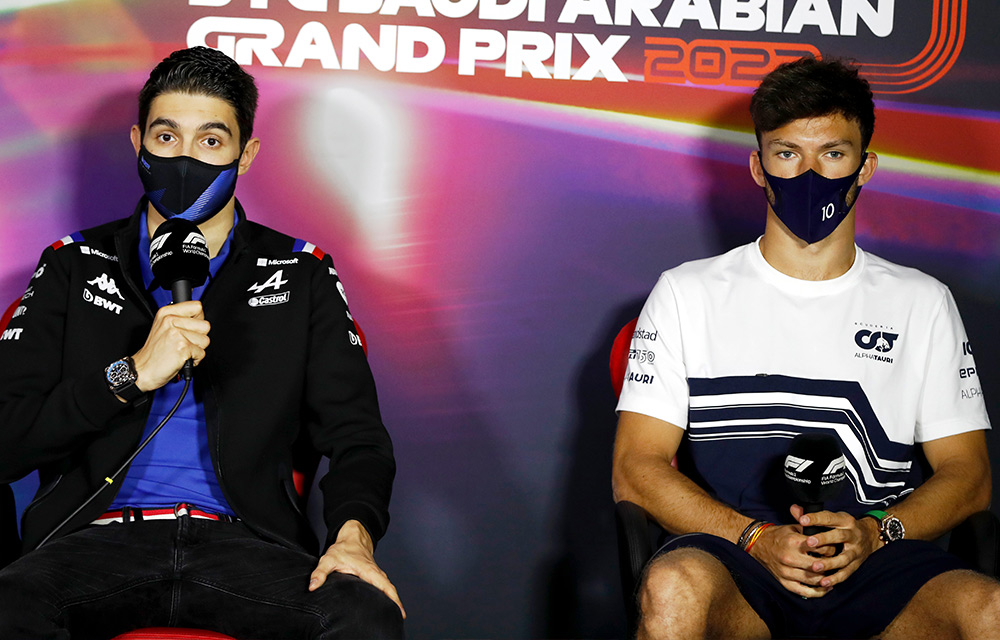 We all know Esteban will be in the seat next year, but it's now being heavily rumoured that another Frenchman could line up alongside him. Despite rumours that Estie Bestie and Pierre Gasly don't get on, Helmut Marko has said he and Red Bull wouldn't stand in Gasly's way if certain conditions are met (probably wanting many dollar dollar bills) if a contract to Alpine becomes available.
Ocon has made it clear he would like Mick Schumacher in the seat, but we'll have to see what the big bosses choose.
ALPHATAURI
MARCUS'S GUESS: SCHUMACHER AND TSUNODA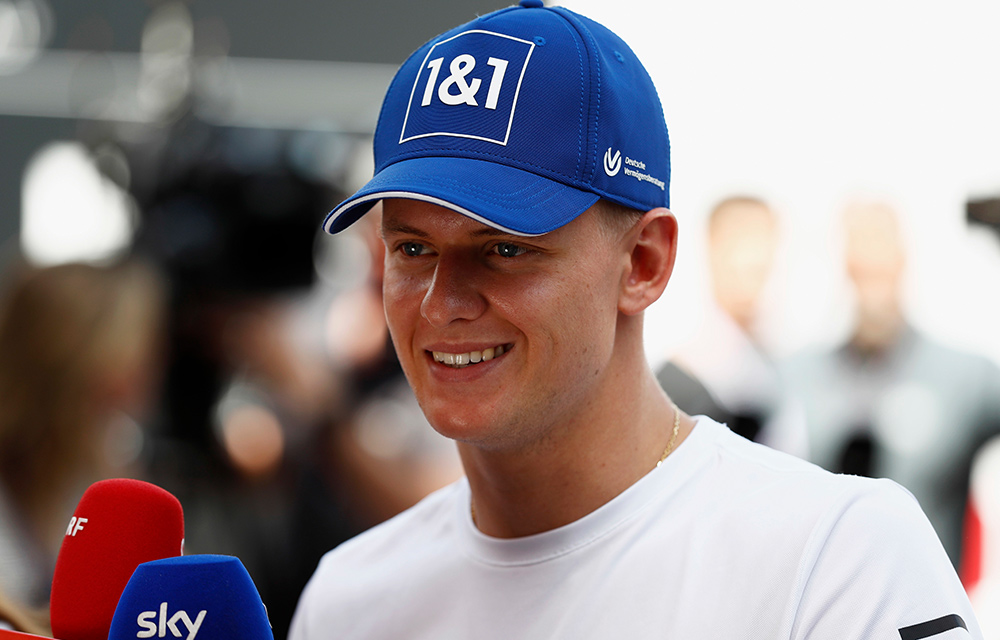 With Ericsson predicting Gasly will jump ship, despite being contracted until the end of 2023 with AlphaTauri, Gasly will need replacing. This year's Indy 500 winner thinks the replacement will be Mick Schumacher.
It's suggested that Mick's relationship with Haas and the Ferrari Driver Academy is coming to an end, so could a jump to a Red Bull-backed programme be the answer?
Marcus also expects Yuki to be signed for another year, something that's not yet been confirmed.
MCLAREN
MARCUS'S GUESS: NORRIS AND PIASTRI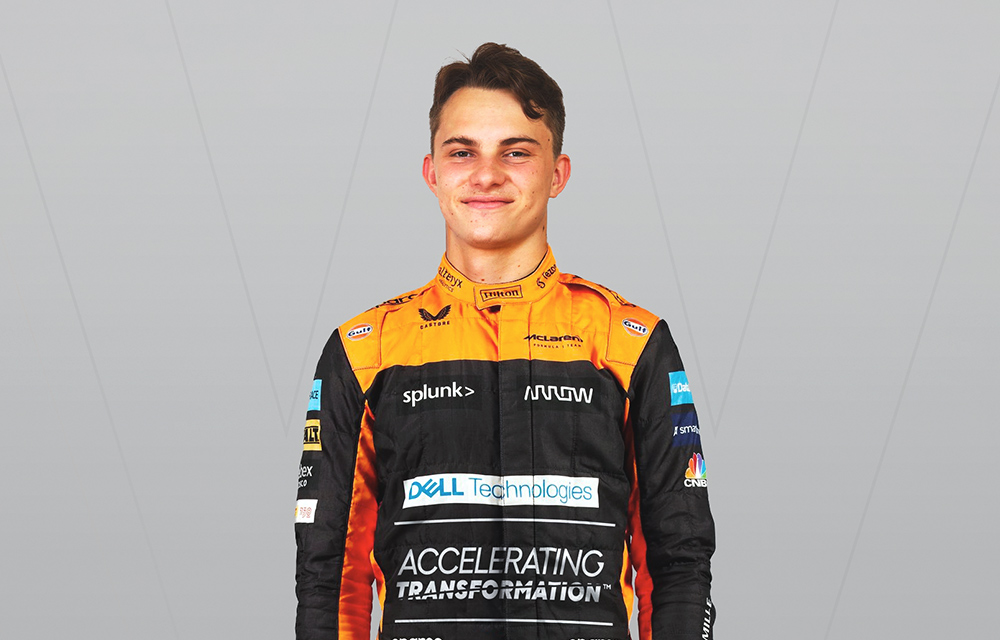 Bingo. Got it in one. With Daniel Ricciardo announcing he'd be departing McLaren a year earlier than planned, and the CRB ruling in McLaren's favour, it's now official that Oscar Piastri will be partnering Lando Norris at the papaya team next season.
ALFA ROMEO
MARCUS'S GUESS: BOTTAS AND ZHOU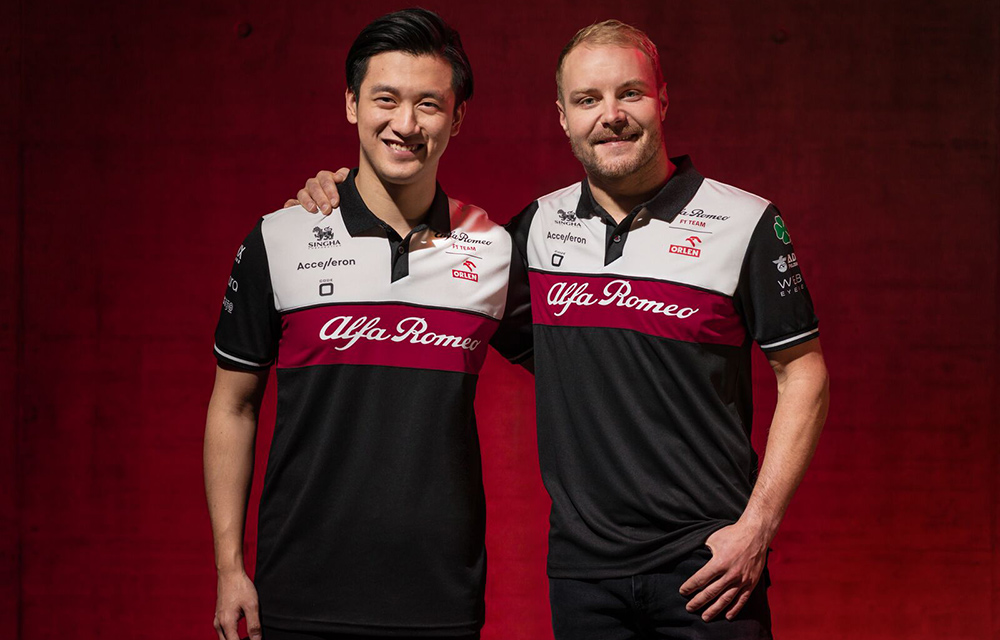 With Bottas already on a multi-year contract and Zhou Guanyu putting in some impressive performances in his rookie season, it seems a pairing very likely to remain in place for next season.
HAAS
MARCUS'S GUESS: MAGNUSSEN AND RICCIARDO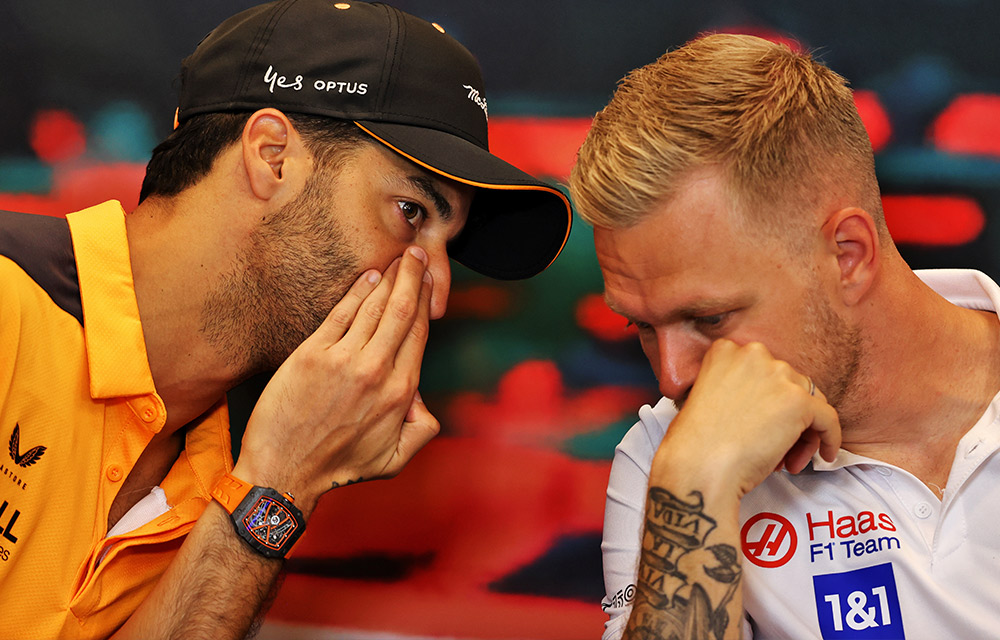 Now, this could be interesting! Kevin Magnussen signed a multi-year deal with Haas when he made his shock return to the championship at the start of the season, but with Marcus guessing that Scchumcher is off to AlphaTauri, they'll need a new face in that seat.
Marcus predicts that person will be Daniel Ricciardo, who, as it stands, doesn't have a seat anywhere next year *sad noises*. Boss Guenther Steiner recently said that "three, possibly four" drivers are in contention for the seat – a list which The Race understands to include Ricciardo, Nico Hulkenberg and Antonio Giovinazzi.
WILLIAMS
MARCUS'S GUESS: ALBON AND DE VRIES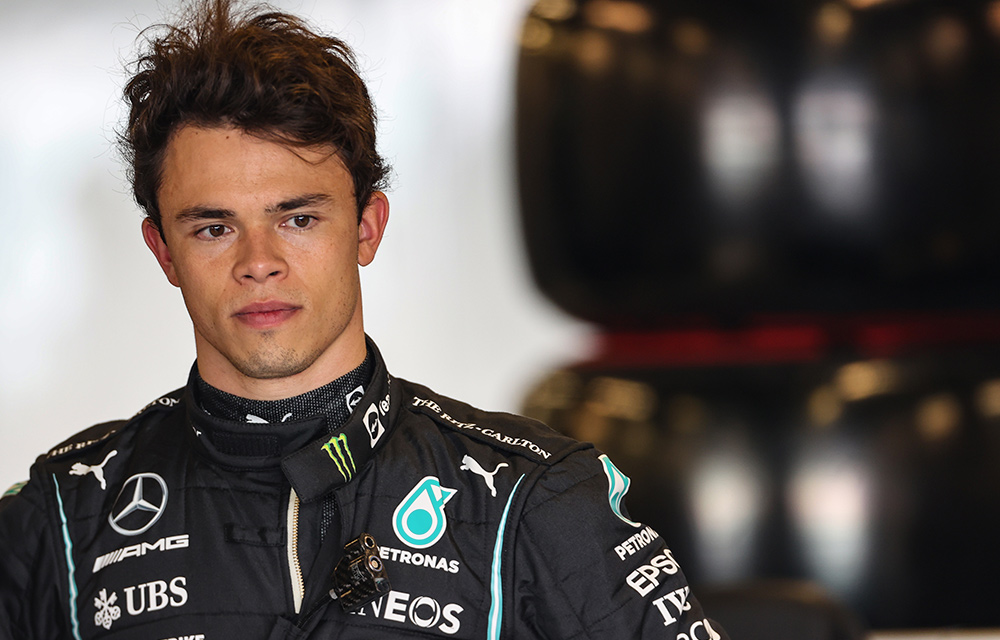 After Ericsson's tweet, Williams confirmed that Alex Albon was in the seat. But who will race alongside him? Marcus thinks it'll be bye-bye Nicholas Latifi and hello Nyck de Vries. The Mercedes Reserve Driver has done two FP1 sessions so far this year and has had a promising junior career, winning the F2 championship and Formula E title in the last few years. Jost Capito was even talking very highly of him in the press conference this morning!
Do you think any more of Marcus's predictions will come true?