Ah, Mark Webber. Never afraid to tell us exactly what he thinks, even if it's in some kind of Red Bull code. You know what I'm talking about. Appearing on the Performance Hackers podcast, he had some strong words to say about F1 drivers who complain about the sacrifices they've made to be on the grid 😳

As someone outside the racing driver roster, I can't imagine the mental strength you'd need to become a well-established F1 driver. You hear of young drivers moving from their homes across the world just for a slim chance of getting to the top.
You may have even heard a racing driver or two say, 'I've risked a lot to be here' or 'there were a lot of sacrifices that I had to make.'
Sounds familiar, doesn't it?
Mark Webber has no time for drivers complaining about factors in their lives they've had to give up for their careers. He says, "I never spoke about sacrifices. People talking about sacrifices and 'I gave a lot up' – I think that's an absolute load of bull****."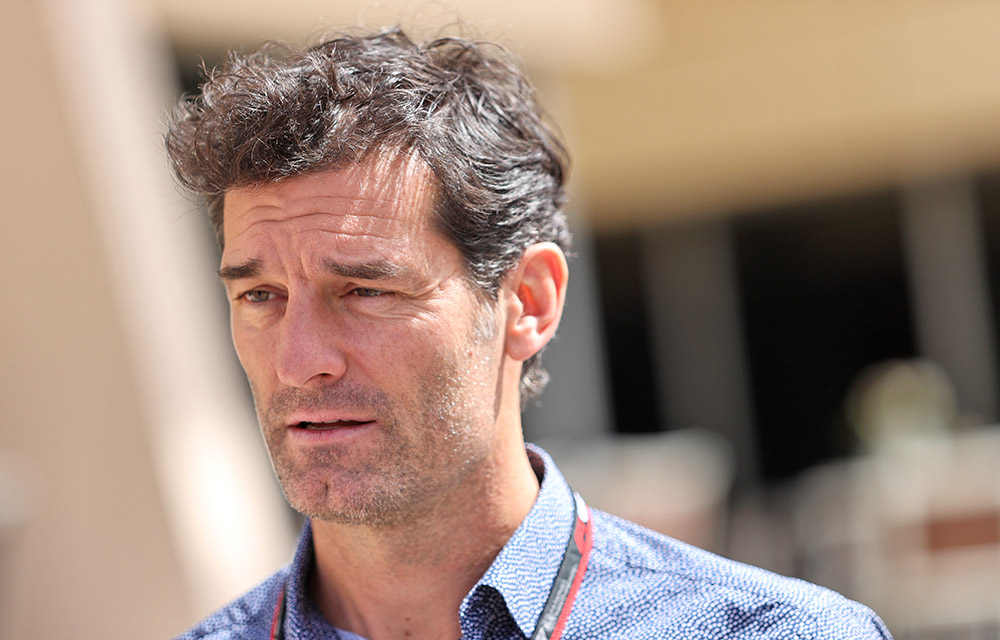 "These young drivers have come from Australia, and [they say] 'I have made all these sacrifices.' Well, they aren't. If it's a sacrifice already, then I think you're on the back foot." He continues, "Let's not beat around the bush, you're paid a handsome sum of money to do a very, very phenomenal job. And that's not a burden."
Talking about his own experience in F1, Mark says, "The last three years of my career, I was on a one-year contract because I was right on the edge of being replaced."
"My first contract in F1 was for two races, can you believe that? It was three weeks. So really brutal, but I had no cards at the table. That's how it was. So what am I going to do, spill milk or step up?"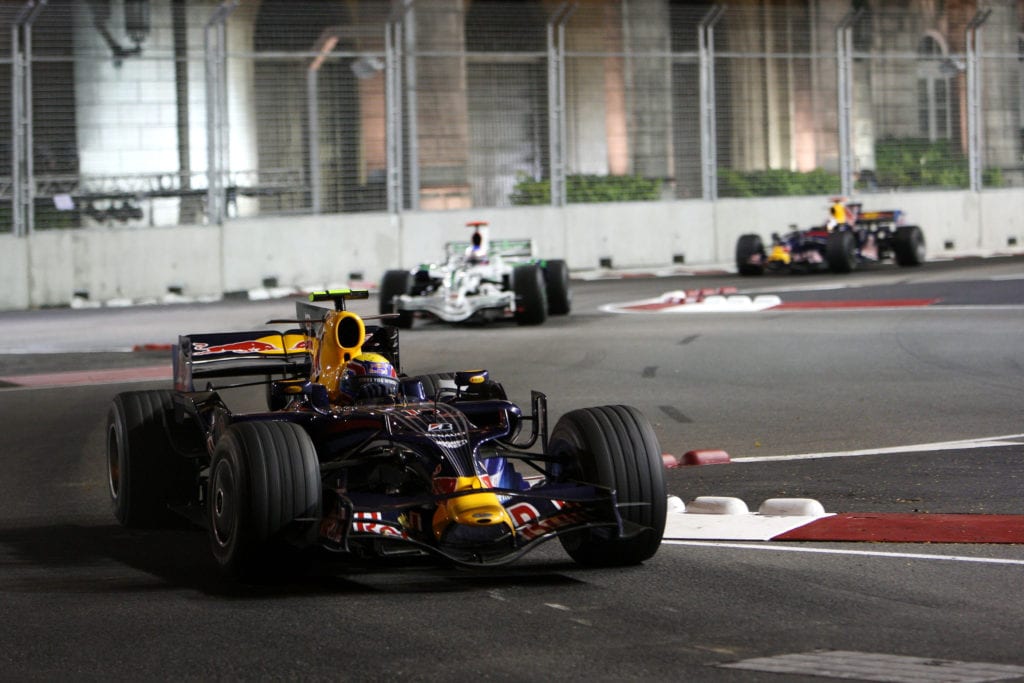 "There will be someone else who wants to have a crack at that. Because there is always someone else."
This isn't the first time Mark has addressed the 'go out and get it' attitude. After a successful run in karting in Australia, he knew that if he wanted to get into F1, he would need to leave his home soil and move to the UK.
In his book, he says, "we'll get what we deserve. No more, no less. No one's interested in the shopping list of excuses why it's not going to happen for you. You've just got to go out and get it." 💪
Do you agree with Mark Webber's comments?