Michael Masi has been the centre of the motorsport rumour mill this week, but according to the ex-F1 race director, he's got plenty of offers on the table!
It was previously reported that Masi was set to take over as Chairman of the Supercars commission in Australia, after officially leaving the FIA in July. 
However, when asked by Speedcafe.com about his potential new job, Masi replied: "They're only rumours." 
"There's been a number of things that have popped up out of the woodwork, and I'm in not in a rush to confirm anything on any of them."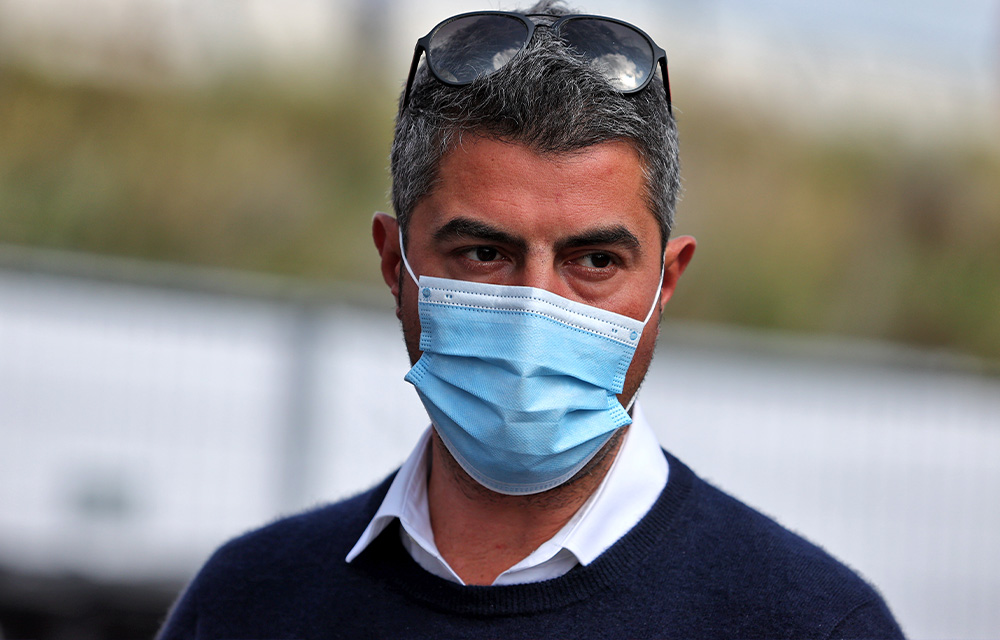 Masi had previously stated that he wanted to relocate back to Australia to spend more time with his family and take on new challenges. This is ultimately where the rumoured role within the Supercars championship has come from as it pretty much ticks every box for the Aussie. 
He continued to elaborate on some of the other job offers he had received and added: "Some a surprise, some not so much of a surprise, but equally, we'll just continue to evaluate all the bits and pieces that are popping up, and there is plenty.
"I've had a number of offers from all corners of the globe and there's a number of exciting opportunities that have come about."
Where do you think Masi could end up? Is a return to F1 out of the question?