Lengthy decision-making, some questionable rulings, F1's stewards have had more than their fair share of criticism this season. Their choice not to investigate Max Verstappen's defence against Lewis Hamilton in Brazil, where the pair ran off track, was controversial and left drivers confused after similar incidents had previously resulted in penalties.
Fury over potentially inconsistent decisions has had many fans calling for F1 to adopt a permanent stewards' panel across the season, However, Race Director Michael Masi is not a fan of the idea, saying that their decisions are never going to be popular and it could lead to accusations of favouritism.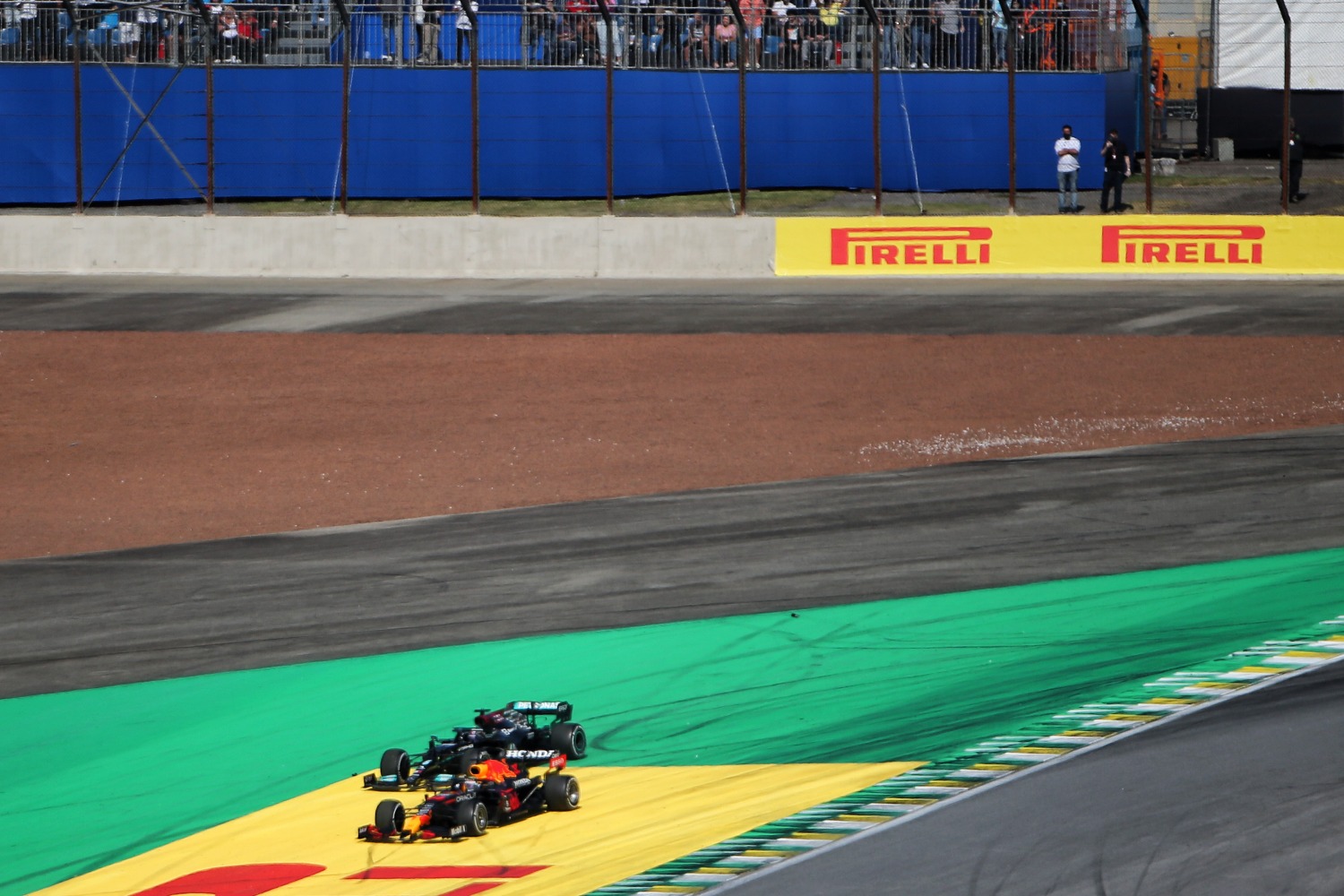 "I think you'll find, and there was some wise words about those that operated under a permanent stewards' panel, thought that there was perceived bias when there was a permanent steward," as quoted by Speedcafe.
"If you're a regulator of any sport, that's part of the role we fulfil, and from our perspective there will always be slight differences but, at the end of the day, the stewards are there to make those [decisions]."
Currently, a panel of stewards is appointed for each race to rule on incidents and award penalties. Three of them are chosen from a pool of internationally licensed stewards, including a driver's representative. The fourth steward is nominated by the host's motorsport authority. In 2006, a permanent chief steward was introduced but this was dropped from 2010 onwards.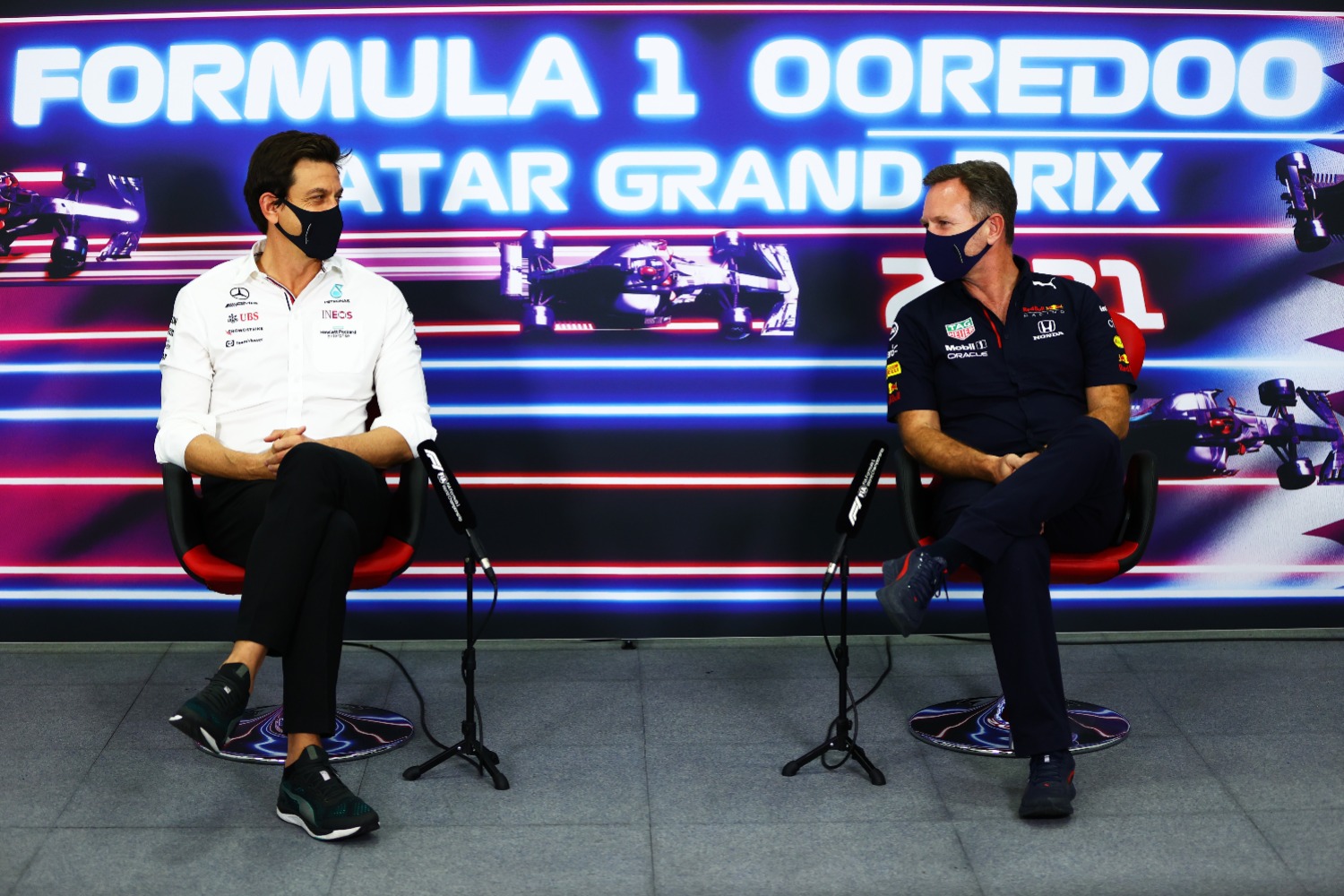 Masi's defence of the rotating pool system has been echoed by Team Principals Toto Wolff and Andreas Seidl, with Mercedes boss Wolff remarking that he wouldn't want to be a steward as  "somebody is always going to complain" about the decisions made. Wonder if he's talking about Christian Horner 👀
"Whether it's a permanent institution, I don't know, but in any case, the best people should be doing it," he said.
McLaren boss Seidl added: "I don't think that not having permanent stewards is the issue there.
"After each race weekend, there's a lot of exchange all the steward in order to make sure everyone is on the same level of information and understands what happened in detail."
Should F1 swap to permanent race stewards? Let us know in the comments below.