The F1 paddock loves a good gossip, and as fans, we love to feed into that, too. This week, all eyes have been on Ferrari's Mattia Binotto, as rumour has it he would be replaced as team principal for 2023.
A report in the Italian publication Gazzetta dello Sport on Tuesday claimed that Ferrari chairman had decided to replace Binotto, with 2022 being his last time in charge of the Scuderia.
They suggested that Alfa Romeo team boss Frederic Vasseur will replace him after building solid relationships with senior management and Ferrari's main man, Charles Leclerc.
Binotto was asked in Saturday's team principal press conference whether he could categorically say he would be leading the Ferrari team in 2023.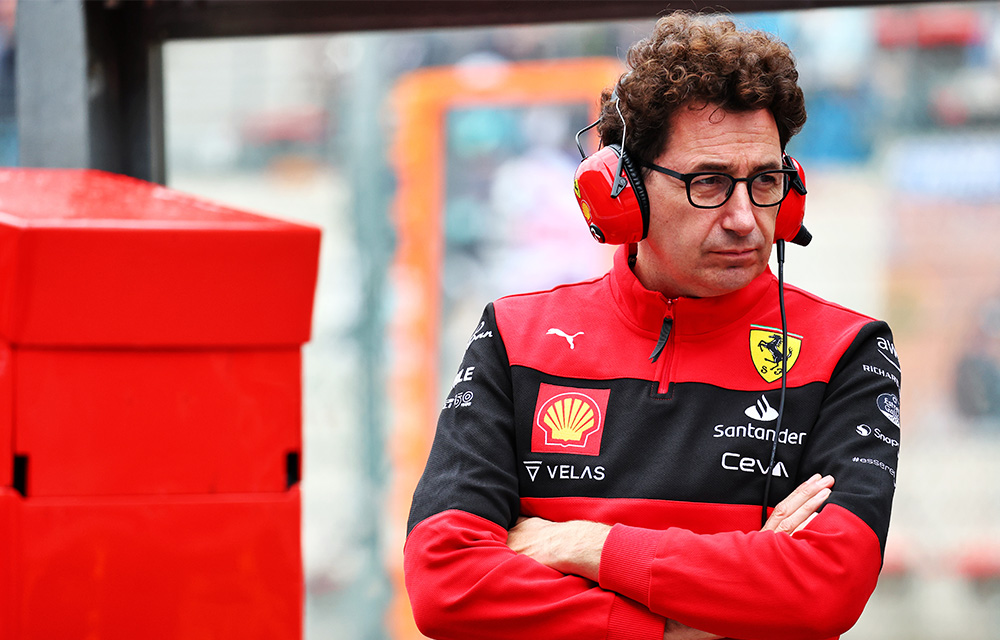 "I'm pretty relaxed. The reason why I'm relaxed is that I always have open, frank and constructive discussions with my bosses, with my chairman, not only on the short-term but on the medium and the long-term."
"Clearly, those are speculations, totally with no foundations. I think what's important for me right now is to stay totally focused on the race weekend and the team not to be distracted.
"The rumours are always there."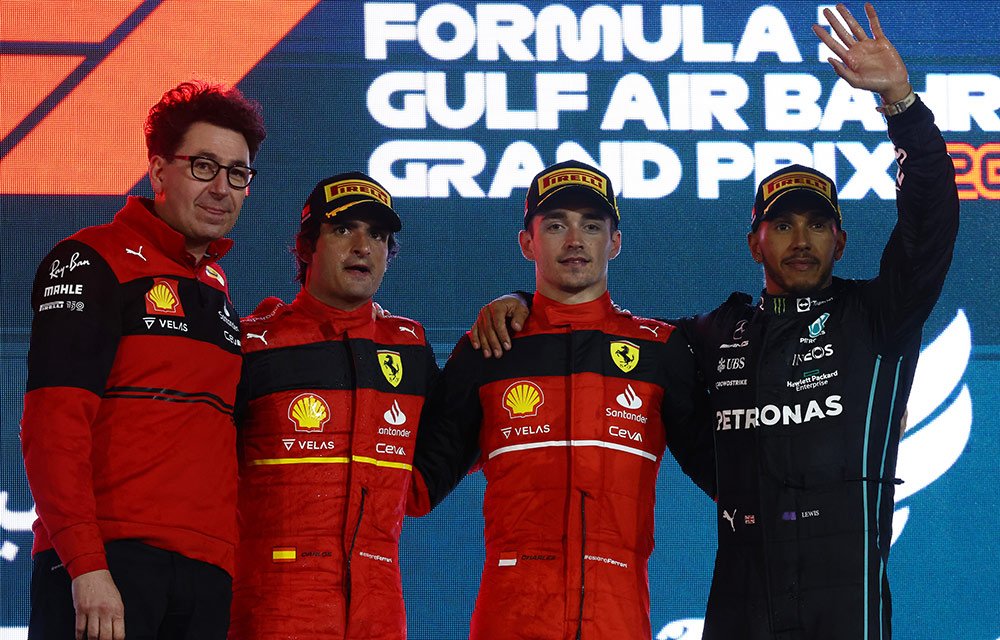 Flashback to March this year, it seemed as though the Scuderia were back to their winning ways, but very quickly, Charles' championship bid fell to pieces through a series of strategic and reliability errors.
"I think if I look back at the season, yes, we had a few ups and downs, we are not the best yet, the fastest car on track, but I think we achieved our main objective – which was to be back, to be competitive and in that new era of the 2022 cars."
"No one in the room would ever have imagined Ferrari to be so fast at the start of the season."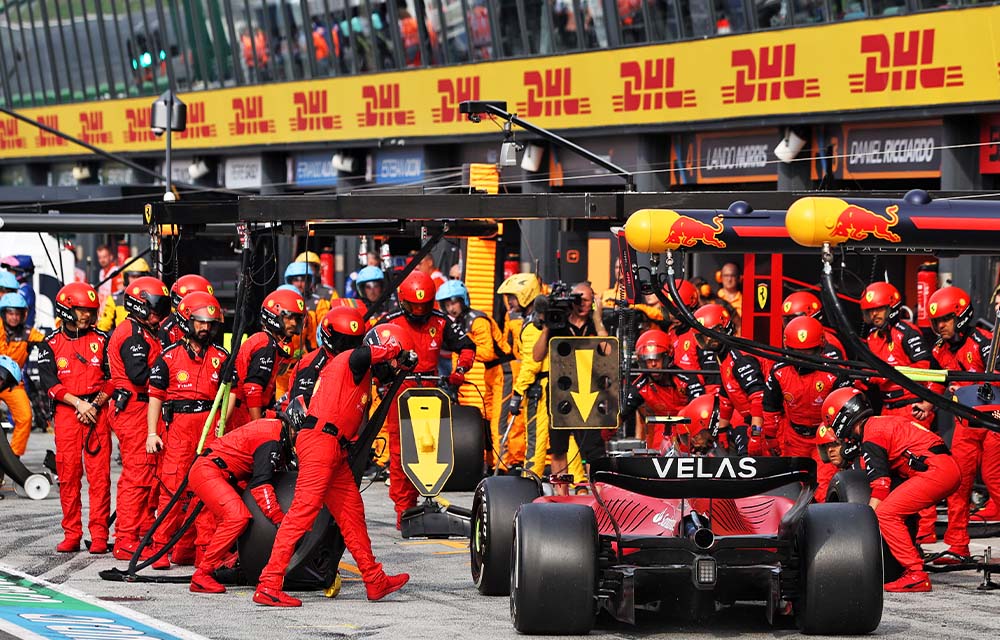 "We know we need somehow to improve furthermore the race pace because the strategy or whatever is around it is a lot easier if you have a strong car in the race itself. I'm relaxed. More than that, I'm really focused on what we need to do. I'm concentrated with the team."
It seems Ferrari is doing all it can to squash the rumours, but it definitely wouldn't be the first time the team has removed its principal due to disappointing results.
Do you think Binotto will stay with Ferrari for 2023?