There's no denying that Max Verstappen was a popular talking point after the Brazilian Grand Prix. The two-time champ found himself the subject of a 'team orders dispute' as he refused to let teammate Sergio Perez pass him on the final lap for sixth position.
A sixth place might not sound like much, but with Perez trying to secure second place in the championship and being known for obeying team orders without much hesitation, it certainly ruffled a few feathers.
Max claims his engineer told him to move aside on the last lap at Interlagos but refused over "something that happened earlier in the season," which he had previously explained to Red Bull Racing in Mexico. The team had also apparently understood and agreed.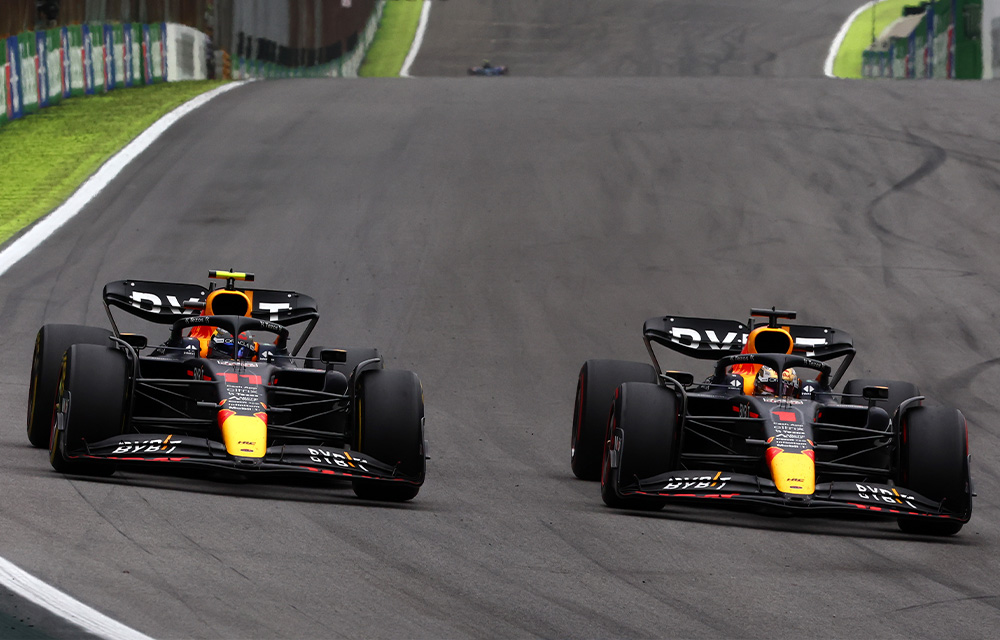 "Everything has been solved. In hindsight, we should have had that conversation earlier because I had never been a bad teammate to everyone. I've always been very helpful, and the team knows that.
"But after that race, I looked very bad in the media. Also, they didn't have a clear picture."
Verstappen has a point, as even George Russell's maiden win was overshadowed by the team orders controversy.
"To immediately put me down like that is pretty ridiculous to be honest," Max continued.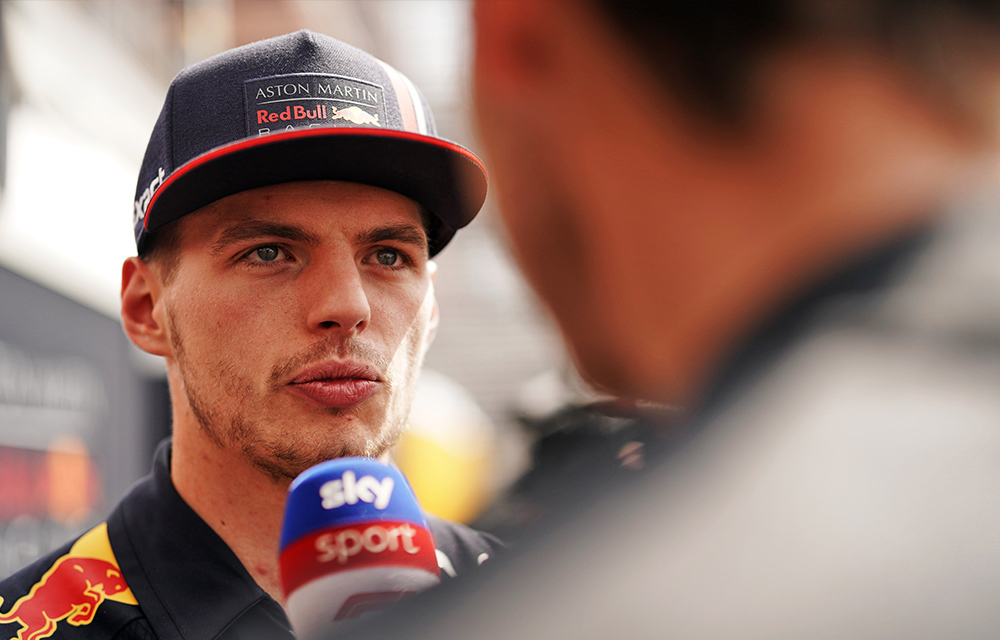 "They don't know how I work within the team and what the team appreciates about me.
"All the things I've read have been pretty disgusting. Even more than that, they started attacking my family, and they were threatening my sister, my mum, my girlfriend, my dad.
"For me that goes way too far when you don't even have the facts of what was actually going on. That definitely has to stop, if you have a problem with me, that's fine but don't go after my family, that is just unacceptable.
"We move on, I have a great relationship with Checo but I just don't understand when people don't have the full picture to immediately start attacking me like that but I hope one day they actually understand what was going on because it's just unacceptable behaviour.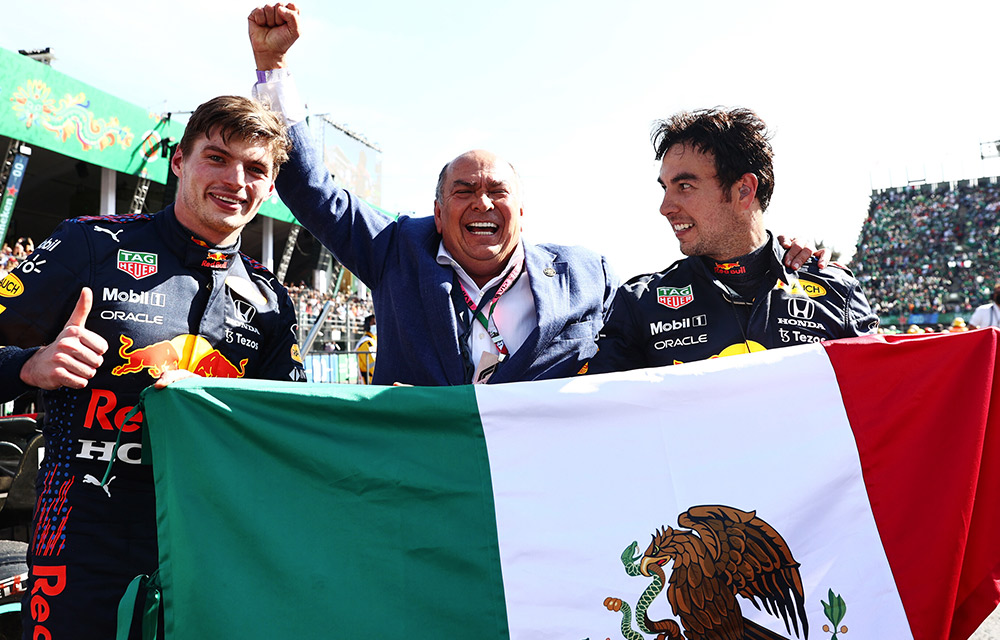 "Just so many people, also in this paddock, not only fans but a lot of people, what they've been writing about me is just ridiculous."
Max's comments come just after Red Bull Racing made a statement about the weekend, condemning all the abuse the team has received since Sunday's race.
Let's hope this all gets sorted before we go into the winter break!