Although the Austrian GP didn't exactly go to plan for the reigning champion, Max Verstappen is still looking to put his most recent race helmet to good use, auctioning it off to help the Wings For Life Foundation. 👏🏻
The auction is currently taking place online, with the highest bid currently sitting at €130,000. All proceeds will go to the Wings For Life Foundation, a cutting-edge research facility that aims to find a cure for spinal cord injury. The highest bidder will also get to meet Max in Abu Dhabi to receive their helmet in person!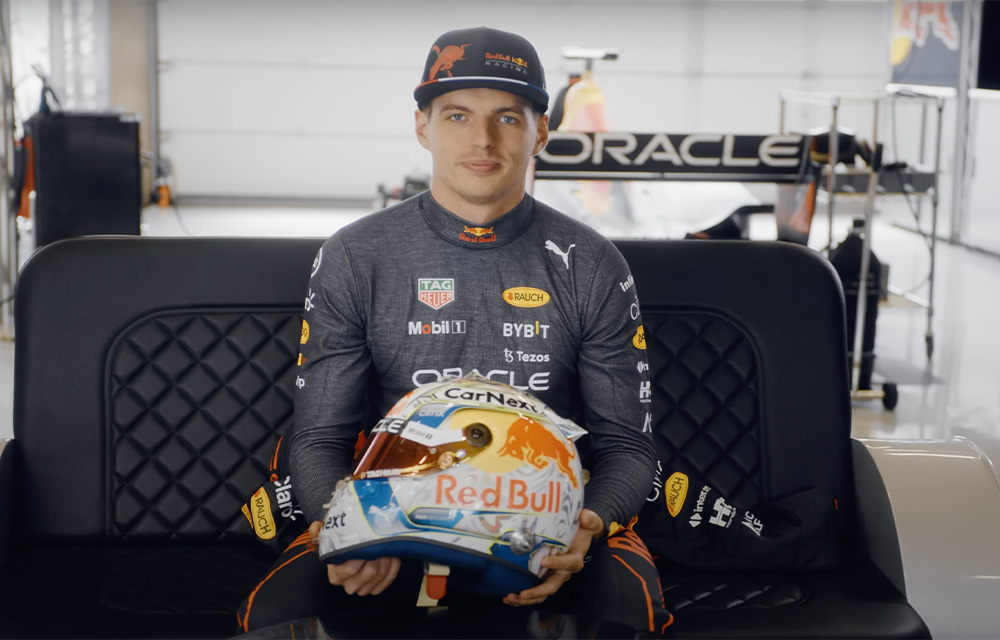 Although it's a little out of our price range, the bidding will continue until September 4, the same days Verstappen races in his home grand prix at Zandvoort.
The auction aims to reach €300,000 so the helmet can fund a three-year research project.
"Wings for Life is an incredible charity trying to find the cure for spinal cord injuries," said Verstappen. "I hope that we can raise awareness and vital funds for its research, and I look forward to meeting the highest bidder in Abu Dhabi at the end of the season!"
To see the latest updates on the auction click here!
Wholesome stuff from the Dutchman!