If you're not a fan of the F1 Sprint, don't worry! Neither is current world champion Max Verstappen, and unfortunately for him, it looks like we're going to have six – yes, SIX in 2023.

The Sprints were first introduced in 2021 and totally messed with the 'normal' F1 schedule. And, to be honest, they were a bit of a mixed bag in terms of living up to the hype.

With fewer practice sessions, qualifying moved to a Friday and a 100km Sprint race run on Saturday, the weekend was designed to draw a younger audience in and provide a bit more bang for your buck.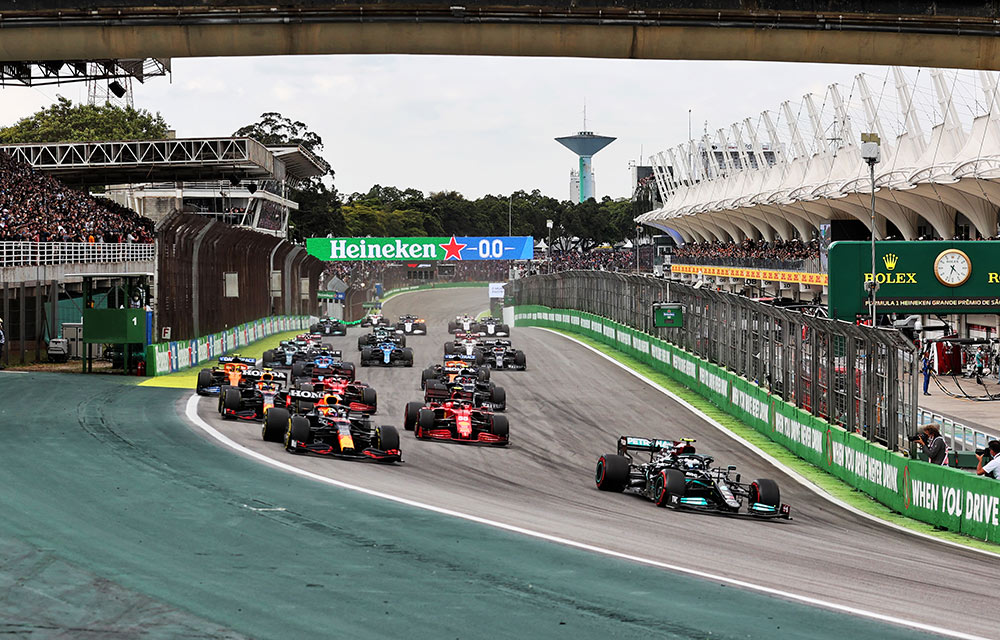 After positive feedback from the teams, bosses and partners, F1 decided to double the amount of Sprint sessions on the calendar for 2023.

But what do the drivers think? Well, Max is most definitely not a fan.

"I don't like it. For me, I don't enjoy the weekend format," Max told media including The Race. "I don't mind the one practice, and straight into qualifying, for me, that's probably better. I just don't like… there's no feeling with it.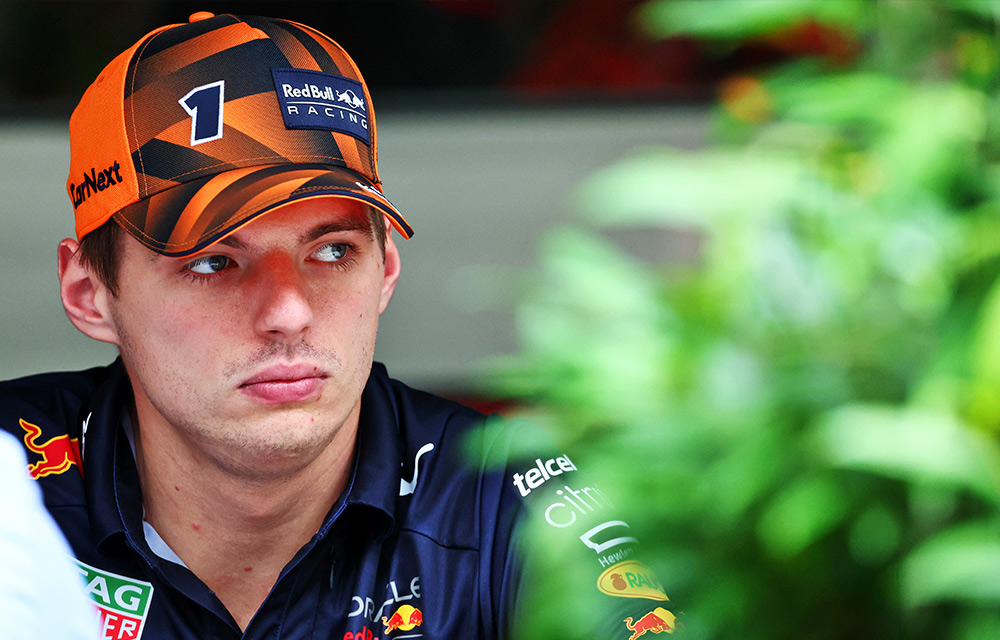 "All the time when I do these races, it's all about 'oh, let's not damage it, make sure you stay in the top three, and for me, that's not really a race.

"I think we should just stick to one race. I don't understand what the problem is with that." If it ain't broke, don't fix it, right, Max?

F1 are obviously fans of the sprint, but since its debut at Silverstone last season it has split fans' opinions.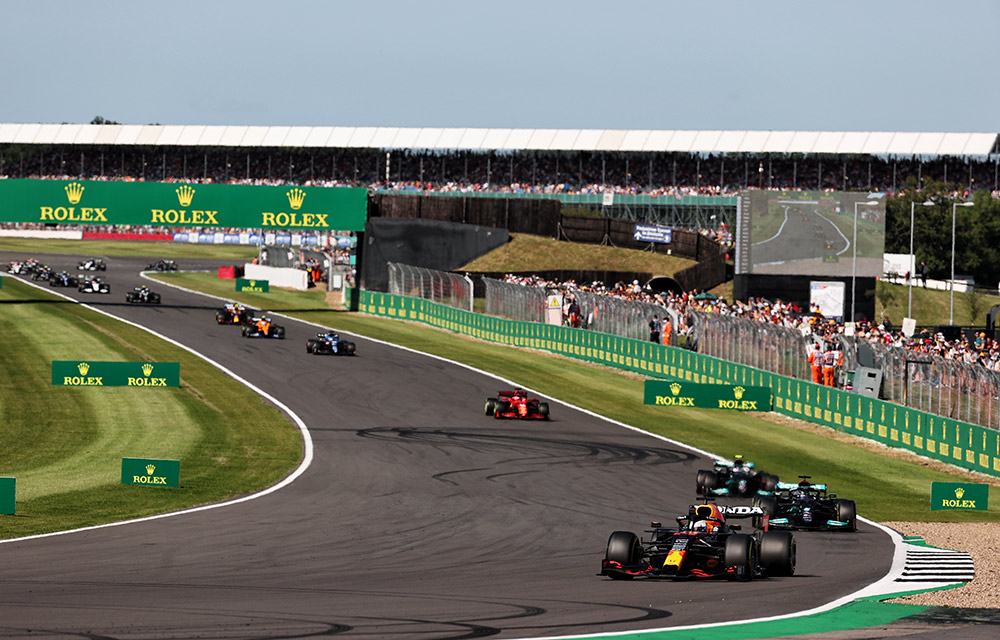 Some enjoy the excitement and possible jeopardy of the mini-race that takes place instead of an extra practice session, while others argue that with no risk it's just a parade.

Verstappen added: "Everyone is super careful anyway because if you are fighting for third and you have a little touch, and you drop back to P-whatever or last, then your race on Sunday is going to be really tough.

"So, you're probably not going to risk it. That's not what a race should be about."

With a Sprint race heading our way this weekend in Brazil, we hope it's as thrilling as last year's – when Lewis charged through from the back of the grid.

Are you a fan of Sprint races? Let us know in the comments.