During the podium ceremony at the Miami Grand Prix, Max Verstappen didn't receive the friendliest of responses from fans watching. Instead, he was jeered and booed as he stood on the top step of the podium. But does he care? Nope. Not at all. 
Max Verstappen won the Miami Grand Prix after making his way up from ninth on the grid thanks to a perfectly executed strategy. He charged up to P2 by the 15th lap (10 laps quicker than what Fernando Alonso predicted!) and survived 46 laps on his hard compound tyres.
Eventually, it was time to box, and he came out from the end of the pit lane right behind his teammate Sergio Perez. With nine laps of the race remaining, he overtook Checo and went on to win the race.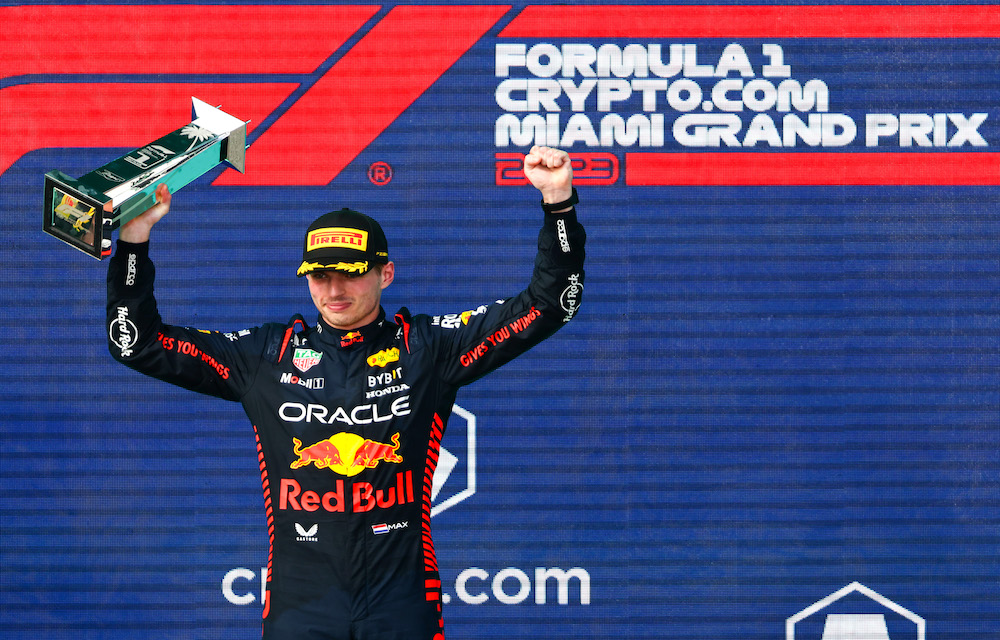 But it seems not all fans in Miami were too happy about that, as audible boos were heard as he received his trophy on the podium. Speaking to SkySportsF1, Max responded to his (not so) adoring fans.
He said: "If I were driving in the back, nobody would be doing anything in terms of reaction. I think it is normal when you are winning, and they don't like who is winning. It is something or me, which is absolutely fine as long as I am standing on the top.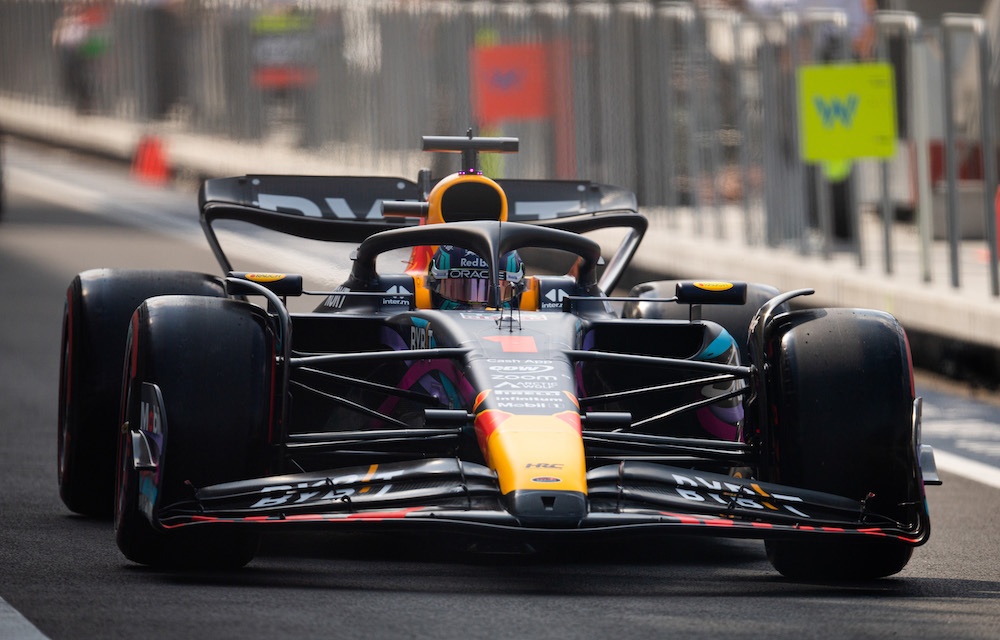 "To me, the most important thing is I take the trophy home, and they go back to their houses, and they can… have a nice evening."
It isn't the first time Max Verstappen has been greeted with boos, in 2022, Silverstone, Monza, COTA and Abu Dhabi – and he had the same response then, too.
Do you think booing is acceptable in sporting events?