We're 15 days into the new year, and all is quiet and peaceful in the F1 driver univ- never mind. Last night, we had our first Max Verstappen rage-fuelled rant of the year. 
Although this one could be completely justified 😳 
Max was due to get his racing fix this weekend and participate in the Virtual Le Mans Series with Team Redline. However, not everything went as planned.

After taking the lead from the start of the race, he couldn't be stopped by anyone…
What a start from @TeamRedlineSim as @Max33Verstappen takes the lead at the start!#LeMansVirtual Powered by @ROLEX pic.twitter.com/eaHw1dD9NS

— Le Mans Virtual (@LeMansVirtual) January 14, 2023
…except for the servers. 
Organisers had to throw out a Red Flag after the two servers being used for the event were targeted by a security breach. Meanwhile, drivers were already disconnecting due to the server's instability. This led to Max being kicked from the game too, and when he rejoined he was a lap and a half down and had fallen down to P17. 
A while later, there were more connection issues, which prompted Verstappen to retire the car and quit the game. Sat with his arms crossed, resembling a toddler being told no, he said, "they call it amazingly bad luck, well this is just incompetence."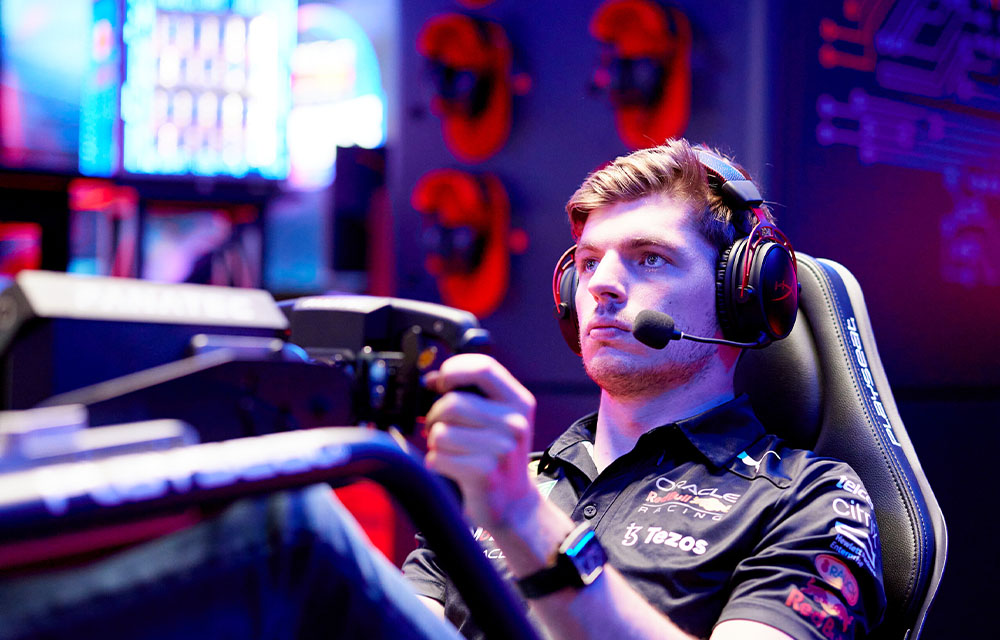 He continues, "they can't even control their own game. This is the third time already that this has happened to me now, being kicked off the game while doing this race."
"Honestly, it is a joke. You cannot even call it an event. It's a clown show." 🤡 
It's fair to say that Verstappen won't be in a hurry to play the game again, and suggested that everyone uninstalled it too.
Do you think Max was right to be frustrated?