The 2022 regulation changes may have kept their promise for closer racing (kinda) but Max Verstappen still wants some big changes moving forward…
Speaking ahead of the Hungarian Grand Prix, Verstappen was asked if he could make one rule change in F1 what it would be.
While we might have suggested a bit more consistency from race stewards, Verstappen kept it simple.
"I think following has been quite a bit better, so that's positive, said Verstappen. "But of course, the weight of the cars, they're extremely heavy, which I think it's not great, which I don't really see a quick solution for."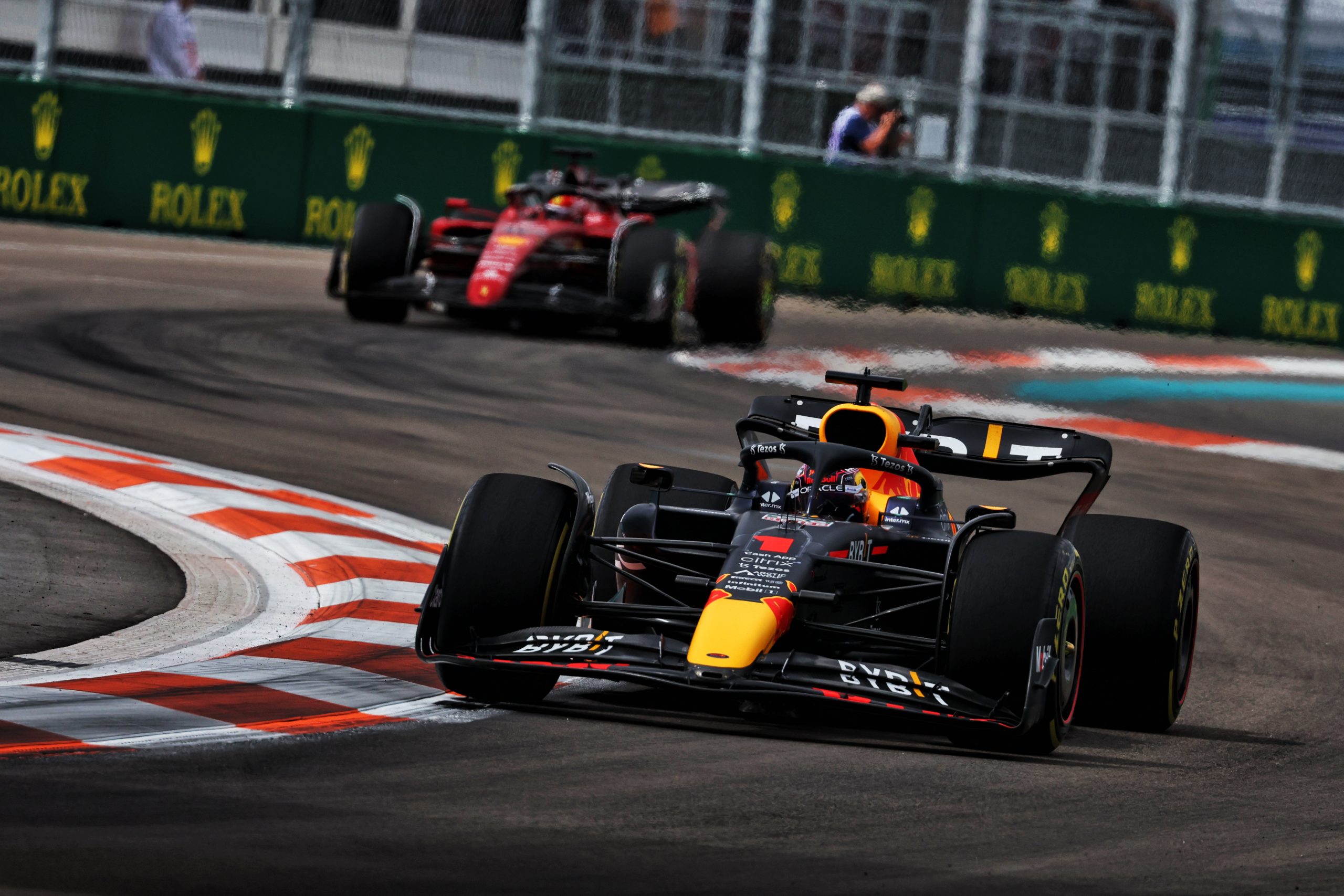 In 2022, all cars have a minimum weight of 798kg, which is 46kg heavier than last year! Although they may be a bit more difficult to drive, the added weight – largely a consequence of safety changes and bigger wheels – was part of many changes for 2022 as F1 and the FIA attempted to get cars to race closer together.
When asked if there was anything else he'd change, Verstappen replied: "Less races."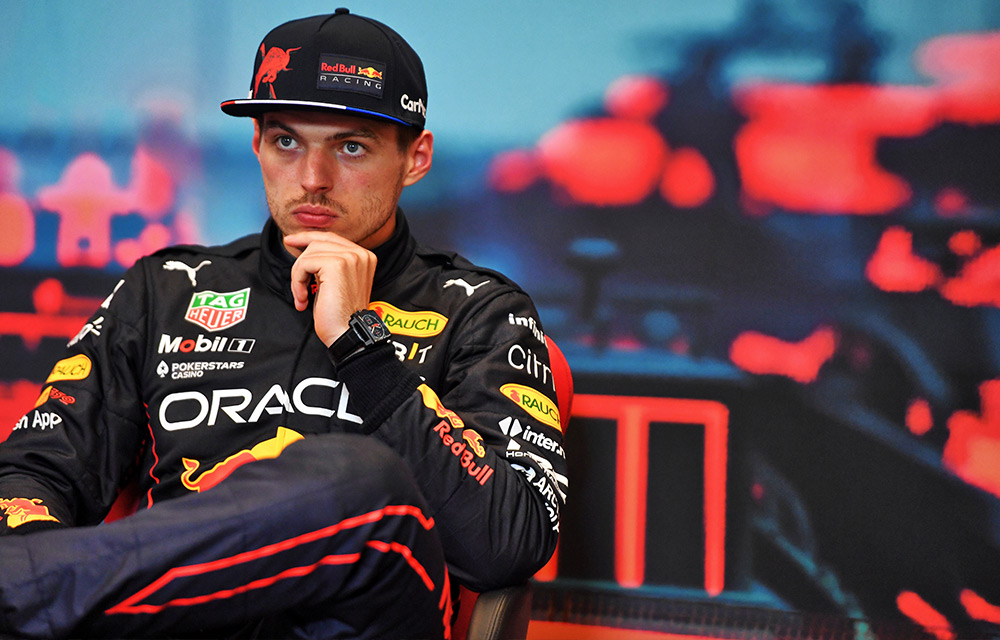 There has already been some moaning about 2023's proposed 23-race calendar, as it can take a pretty big toll on drivers and the teams. Is it any wonder Sebastian Vettel decided to retire in order to spend more time with his family?
However, Max wants the future F1 calendar reduced all the way down to just 16 races. "Just pick all the good tracks. Leave all the others out," Verstappen added. Short and sweet, we like it! 
Do you think the FIA should listen to Max's suggestions, or is 23 races a good amount?