Here we go again! Issues with these so-called "gentleman's agreements" are becoming a bit of a reoccurring theme this season. Back in Qatar, Lando Norris questioned them after being overtaken in qualifying traffic, and now this unwritten rule seems to be causing more problems than it solves.
However, this time, in a slightly ironic twist, it's Nikita Mazepin who has been calling out some of the older drivers for their double standards in qualifying.
Earlier in the year, the Haas driver came under fire for overtaking cars on their preparation laps into the final sector at the Bahrain Grand Prix, compromising their laps. Now, the Russian is hitting back at those drivers for ignoring the same agreement they'd previously criticised him for. Fair play! 
They guys got through the chaos at Turn 27 but we can't improve enough.

We qualify ⤵️
P19 Mick ⏱ 1:29.464
P20 Nikita ⏱ 1:30.473#HaasF1 #SaudiArabianGP #Quali pic.twitter.com/l0hq3o4YRQ

— Haas F1 Team (@HaasF1Team) December 4, 2021
"We had a one-hour-long meeting with Michael Masi, who tells us the rules, and then the older generation of drivers say [about the] gentleman's agreement. You don't overtake into the last corner," Mazepin said, clearly pissed off about the whole thing.
"The next day, they just go out and in a very unsafe manner dive-bomb you into the last corner and just held everybody back. I couldn't start my lap because there was ultimately not enough time.
"Then when you end up racing Vettel, who overtook me into the last corner and was one of the four cars that did down the main straight to start your final push, it's just not great."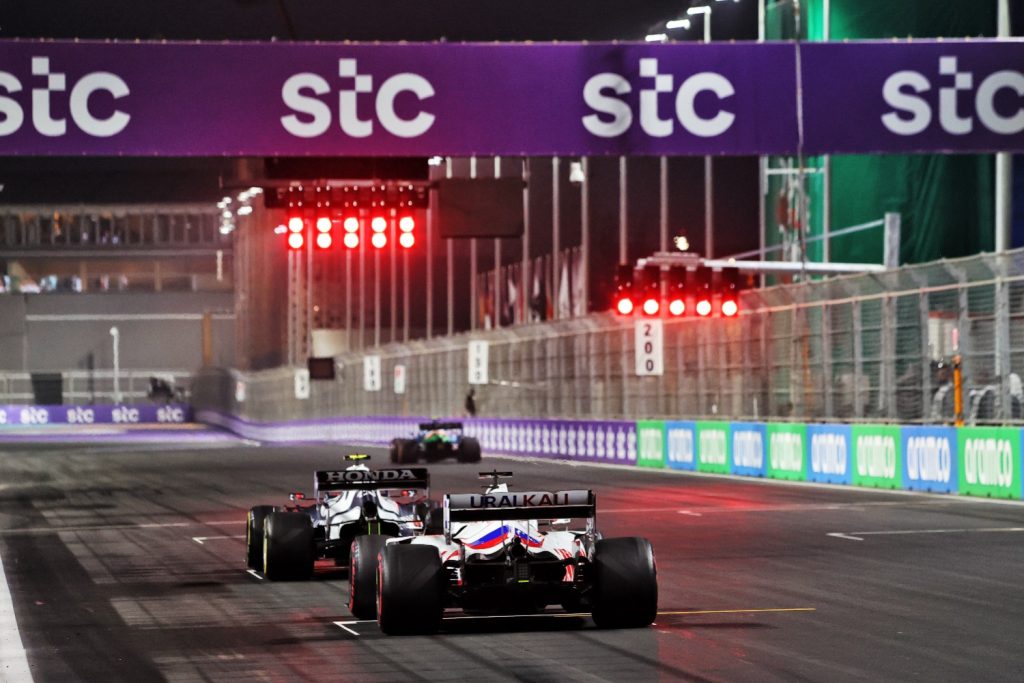 Ahead of qualifying, Race Director Michael Masi reminded drivers that "any driver intending to create a gap in front of him in order to get a clear lap should not attempt to do this around Turn 23 through to Turn 25. Any driver seen to have done this will be reported to the stewards as being in breach of Article 27.4 of the Sporting Regulations."
Even this wasn't enough to stop ridiculous traffic jams forming into Turn 27. Mazepin has said the warning just multiplied the issue as the drivers behaved within the corners mentioned. The incident has left the Haas driver with doubts over it all.
"Next time, I will take it with a pinch of salt if somebody says about a gentleman's agreement," Mazepin added.
Should F1 scrap these "gentleman's agreements"? Let us know in the comments below