Usually fans are the last to know any major news, but not in this case. It seems that Nikita Mazepin he didn't find out he'd lost his seat until Haas made the news public. Yikes!
Claiming that his former team didn't give him any warning before announcing that he'd been fired, the Russian driver also revealed that he hasn't spoken to team boss Guenther Steiner since the final day of Barcelona testing.
"I was not ready for it. I did not receive any hint, or any support to say 'you know, this is the decision we've taken, it's going to go live in 15 minutes, just be ready for it'," he said.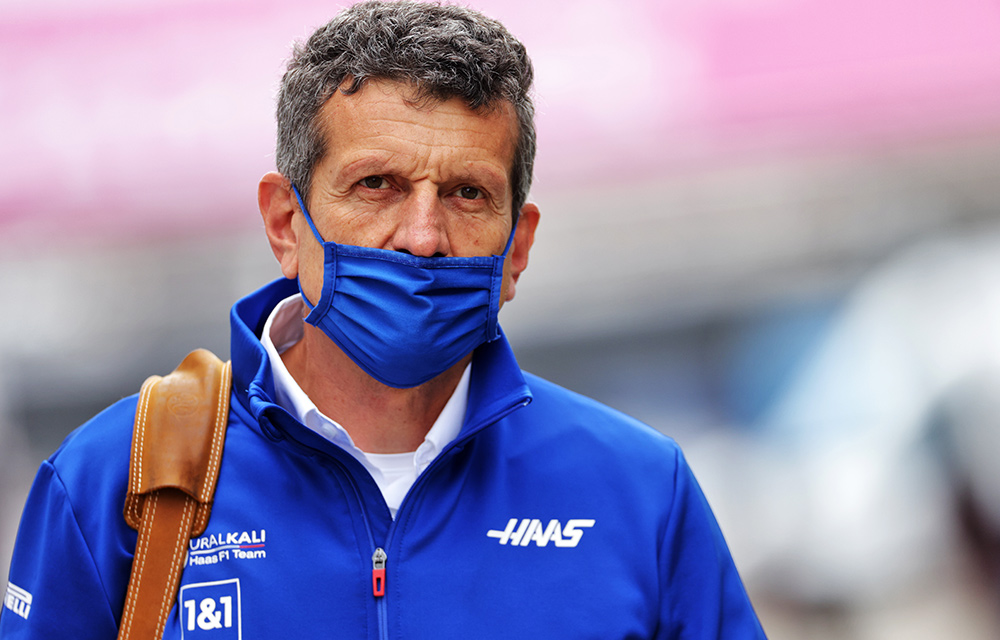 Nevertheless, Mazepin has said he has no intention of trying to get his seat back because he "doesn't want to go back to a place that doesn't want him" and, in a thinly-veiled comment, made his feelings about Haas perfectly clear.
"Us in Russia here, we don't say things behind someone's back, and since nobody in the team contacted me directly, I wouldn't want to say something to the media.
"If I get the chance to speak to the team – I want to note that it definitely won't be me reaching out, because I feel that I haven't done anything [bad] – then of course I will tell them directly what I personally think of this."
The American team might not have contacted their ex-driver but according to Mazepin, George Russell, Carlos Sainz, Sergio Perez and Valtteri Bottas all reached out to send him a message of support following the news.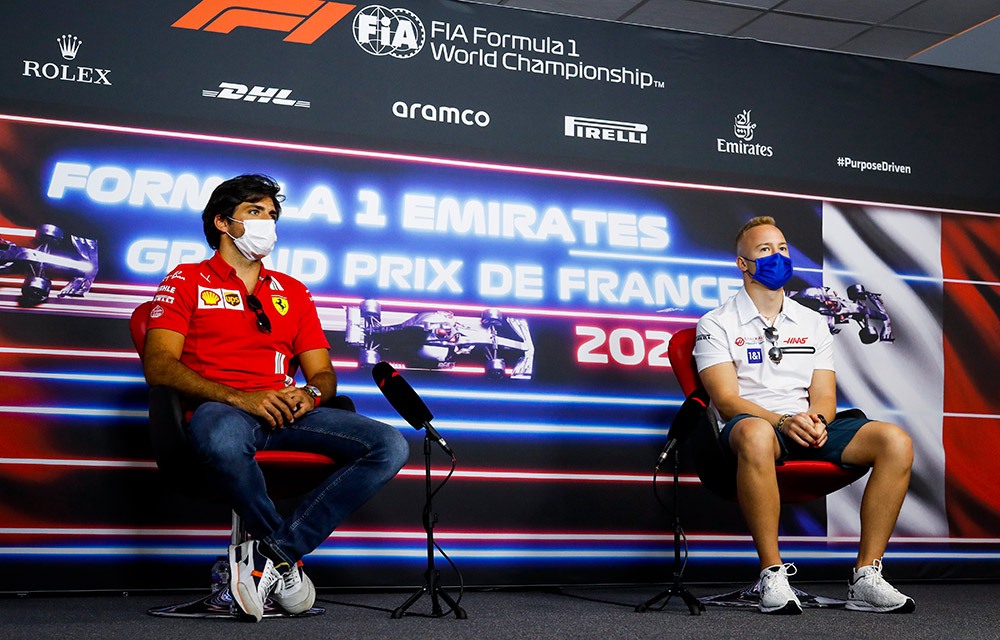 A nightmare pre-season means Haas are set to miss the first morning of Bahrain testing and to make things even worse they could also end up facing a court battle, as Mazepin's sponsor Uralkali are demanding a refund of the sponsorship payments.
Theirs and Mazepin's contracts had been terminated amid Russia's invasion of Ukraine, and Uralkali claim that most of their sponsorship had already been paid.
As a result, the Russian fertiliser company are threatening legal action if necessary to get their money back.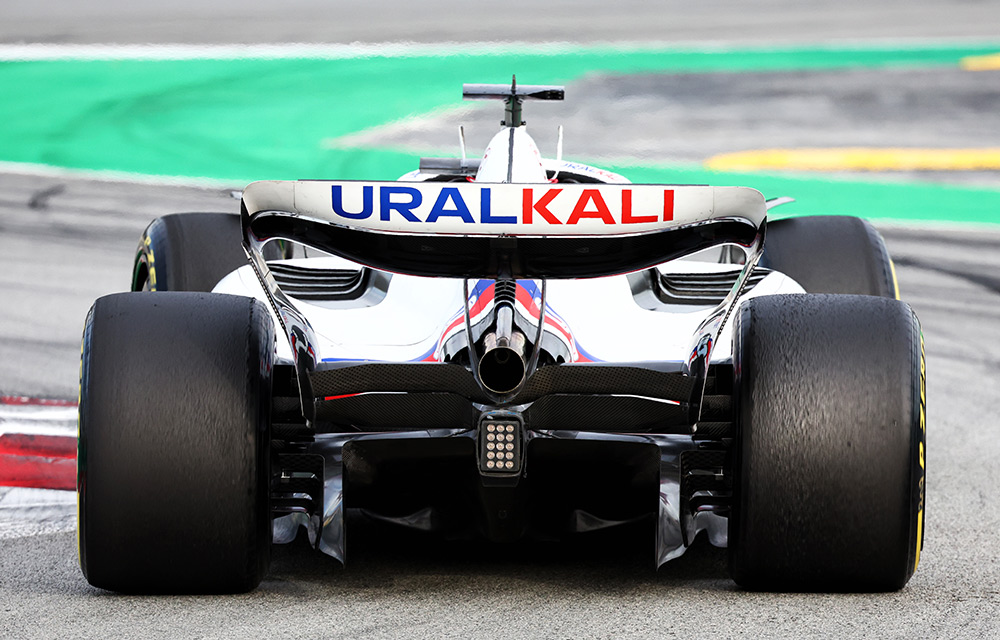 With no racing action this season, Mazepin's instead decided to use the remaining sponsorship money and any potential refund to create a 'We Compete As One' fund. Familiar name there.
According to the 23-year-old, it'll support athletes who can't compete because of "political reasons" and who have "been collectively punished just for the passports they hold", including helping them to find jobs and psychological help.
Who would you like to see in the second Haas seat? Let us know in the comments below.