They're only on the second day of Bahrain testing, but McLaren are already on the backfoot. Firstly, an unwell Daniel Ricciardo could potentially miss all three days, and secondly, they've encountered a massive issue that could derail their running.
Things are not going according to plan. Lando Norris was limited to 50 laps yesterday, less than half of what the Ferrari duo of Charles Leclerc and Carlos Sainz completed.
Lando also brought out the red flags on Friday evening, with his car coming to a stop at the end of the pit lane! 
Lando pushes his McLaren part of the way down the pit lane after coming to a stop 😂 #F1Testing pic.twitter.com/CiUnS3Sc7d

— WTF1 (@wtf1official) March 11, 2022
The main problem? Overheating brakes. 
As a result, McLaren are desperately waiting for new parts to arrive, but to make things even worse, they might not arrive until the final day of testing. That's not good.
Despite the team's best efforts, Norris admitted McLaren would not solve the issue overnight.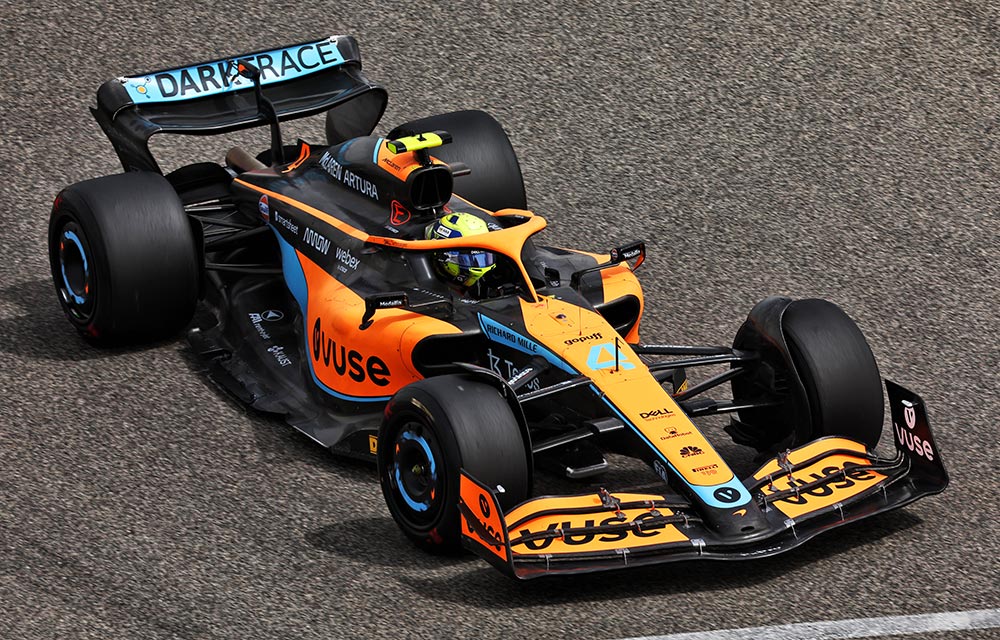 "The exact problem, I'm not too sure, but yes, with these temperatures, [they] didn't allow us to do long runs, at least," he said.
"Things we're trying to fix for the next few days. It's not going to be an easy fix, so we'll see what we can do, but everyone's working hard to come up with something."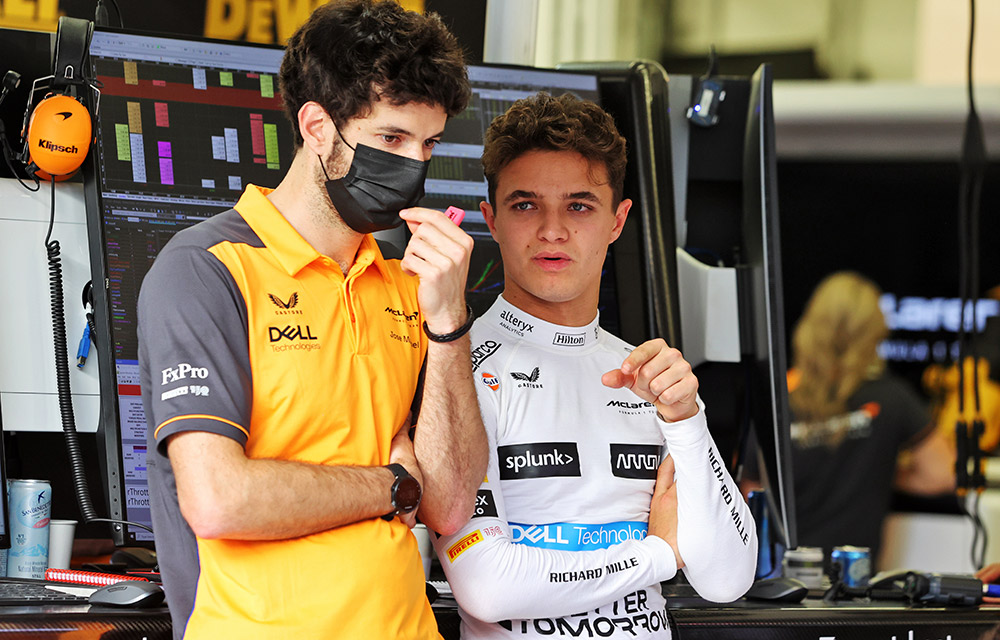 Worryingly, the Brit's thoughts were echoed by his Team Principal Andreas Seidl, who acknowledged the challenge they have ahead of them but is still optimistic they'll be prepared for the first race next week.
"We have unexpectedly an issue on the front axle with the brakes, which we have to solve. It's a race against time at the moment in order to get upgraded parts here."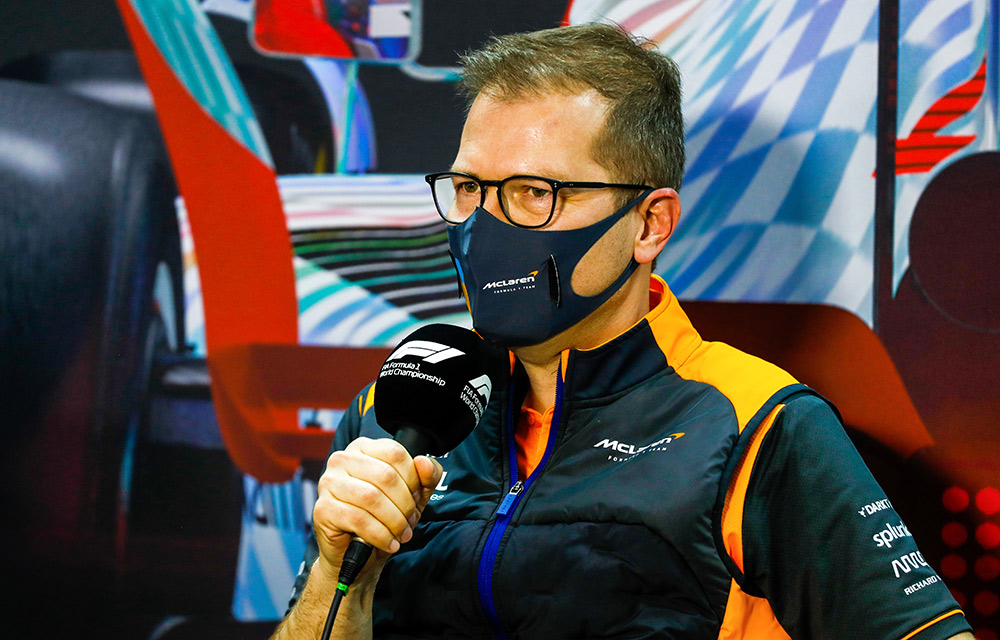 This has proven to be a big stumbling block for McLaren. The car's aerodynamics changes, including the introduction of wheel covers, provide a limited airflow, leaving them unable to control the front brake temperature.
Bahrain's higher temperatures have put plenty of the cars under increased strain compared to Barcelona's cooler conditions. However, the issue has left Norris virtually unable to do any crucial race simulations.
Bet there are a few worried faces down in the papaya garage at the moment 😬
How will McLaren get on this season? Let us know your thoughts in the comments below.