YESSSSS! WE HAVE A MOSTLY BLACK LIVERY! McLaren fans, if you're reading this. We got what we wished for. Aside from a permanent classic Monaco Gulf style livery (which we knew we definitely weren't going to get this season), having a primarily black McLaren has been on the wishlist for a while. The papaya and accents of bright blue have stayed, of course, and it looks good. It isn't too far off the revised liveries we saw towards the end of the season, but it is still 10x nicer. 
Of course, McLaren did this because it just looks so damn good rather than any possible weight-saving strategies 😅
Lando Norris will partner with F1 rookie Oscar Piastri this season after a rather busy summer break in 2022 revealed that McLaren would be terminating Daniel Ricciardo's contract early, and silly season really kicked in.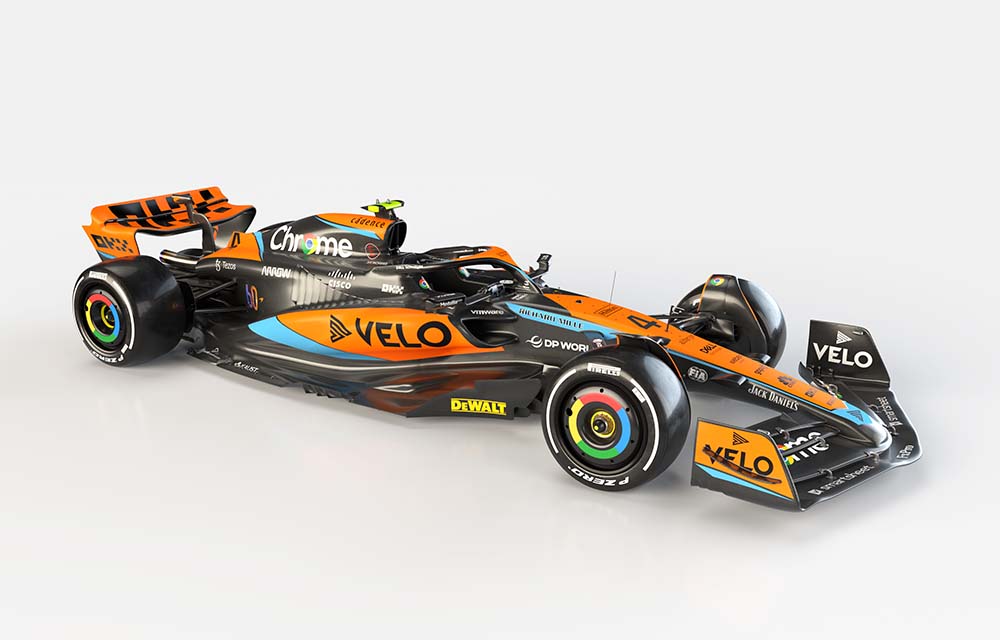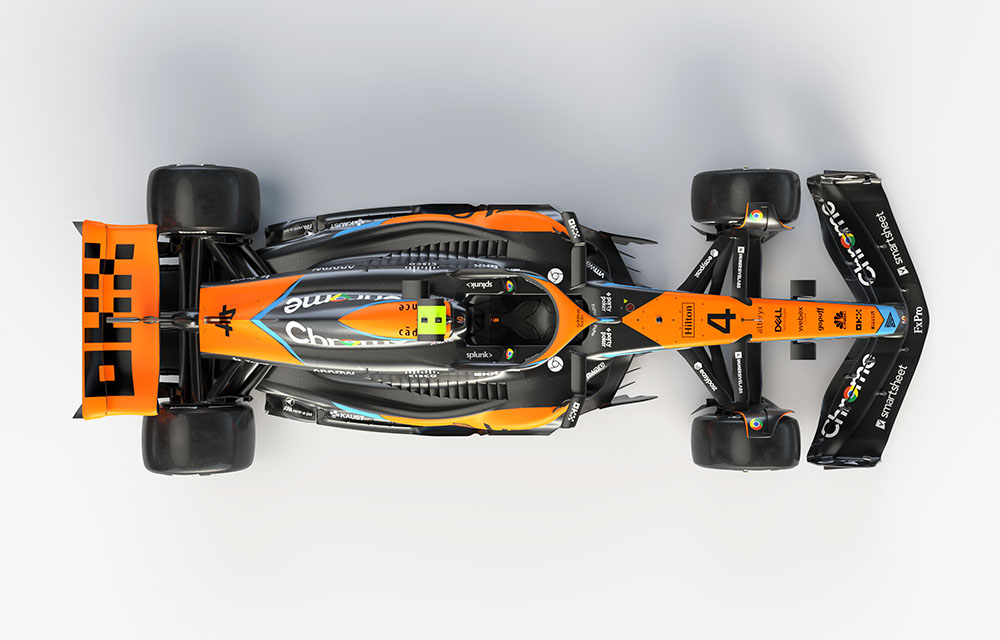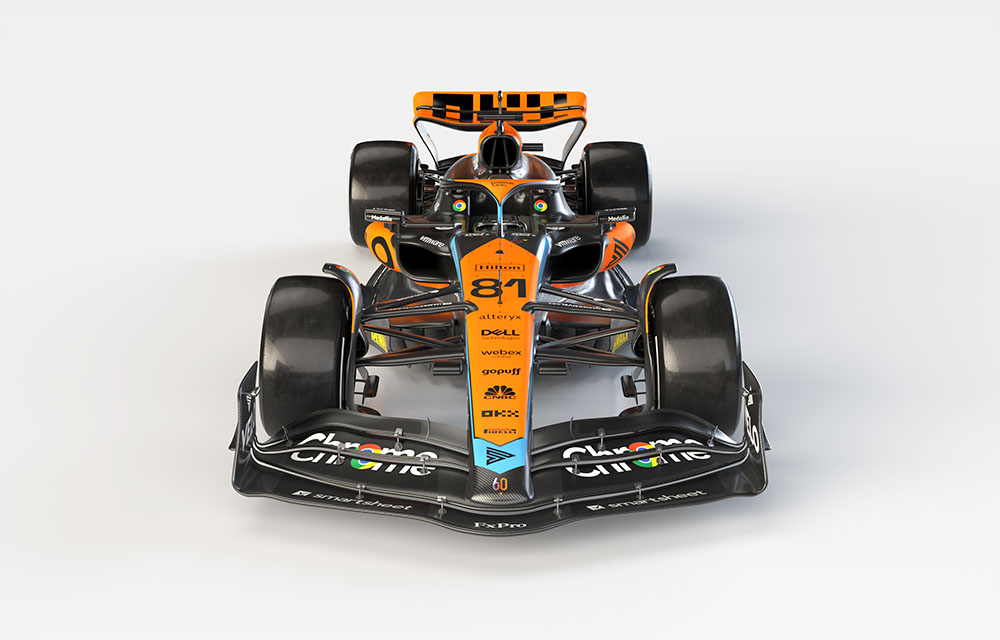 With Lando being contracted with the team until the end of 2025, he'll be keen to see a significant performance improvement this season and perhaps even get that first race win.
What do you think of the MCL60? Let us know in the comments.