Other than a victory at Monza, McLaren and Daniel Ricciardo have had a pretty rocky marriage over the last two years, but while we all saw divorce on the horizon, Zak Brown and Andreas Seidl are adamant that the decision to part ways was mutual…
In a media call with selected journalists including The Race, the McLaren bosses explained the reason behind Ricciardo's exit from the team.
"It's a very amicable and friendly relationship with Daniel," said Brown.
"Obviously disappointing for it to come to an end in this manner but we reflect on things like Monza which is my personal most exciting moment at McLaren, being on the podium with Daniel and Lando. So a disappointing outcome but excited for the balance of the year, as is Daniel."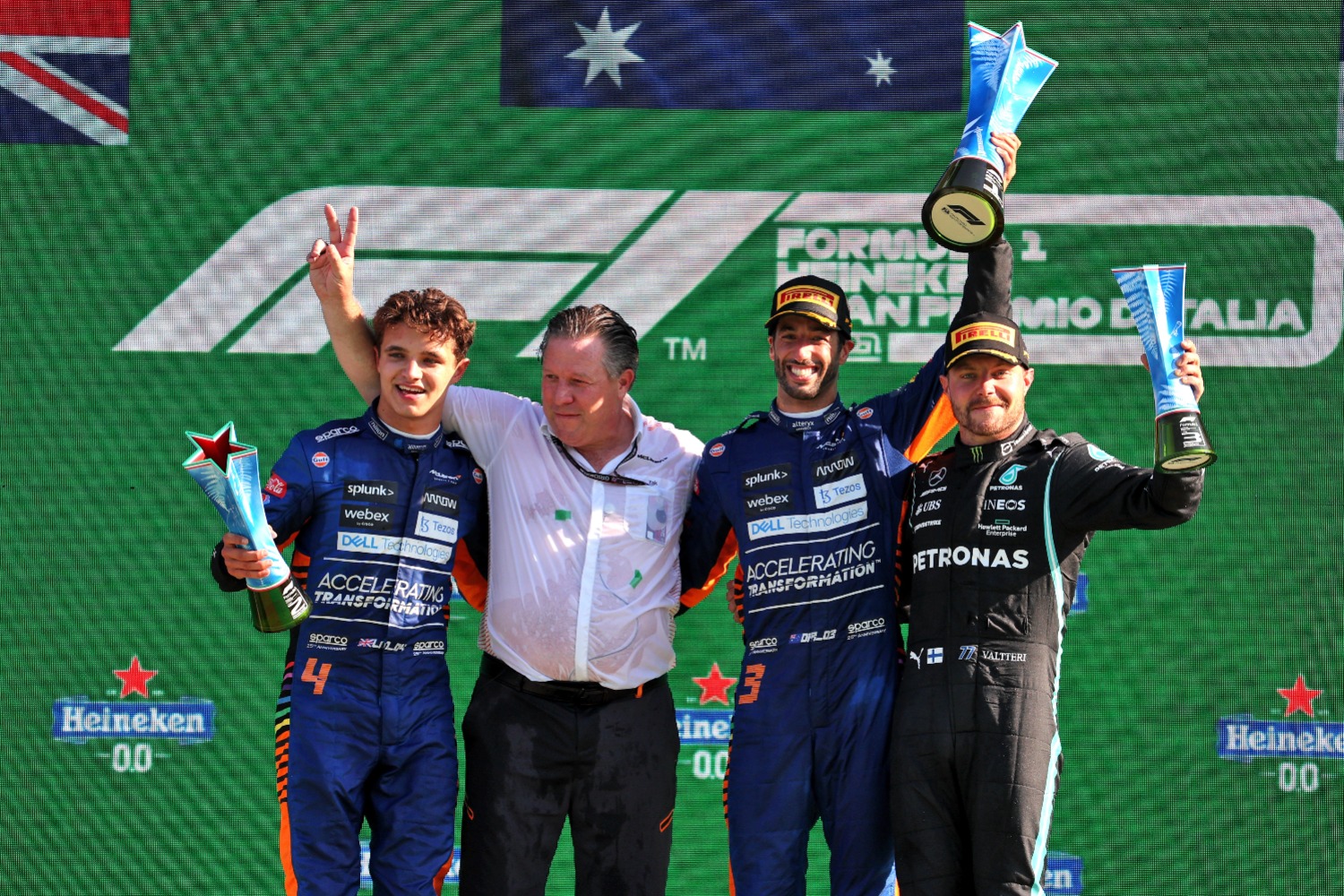 Team principal Seidl added: "We had a lot of discussions in the last month, Zak, myself, and Daniel. We have to acknowledge we didn't make it work together, despite all the effort.
"That's why we came to the decision we wanted to make a change for next year and mutually agreed with Daniel that we terminate the contract early at the end of this year." 😬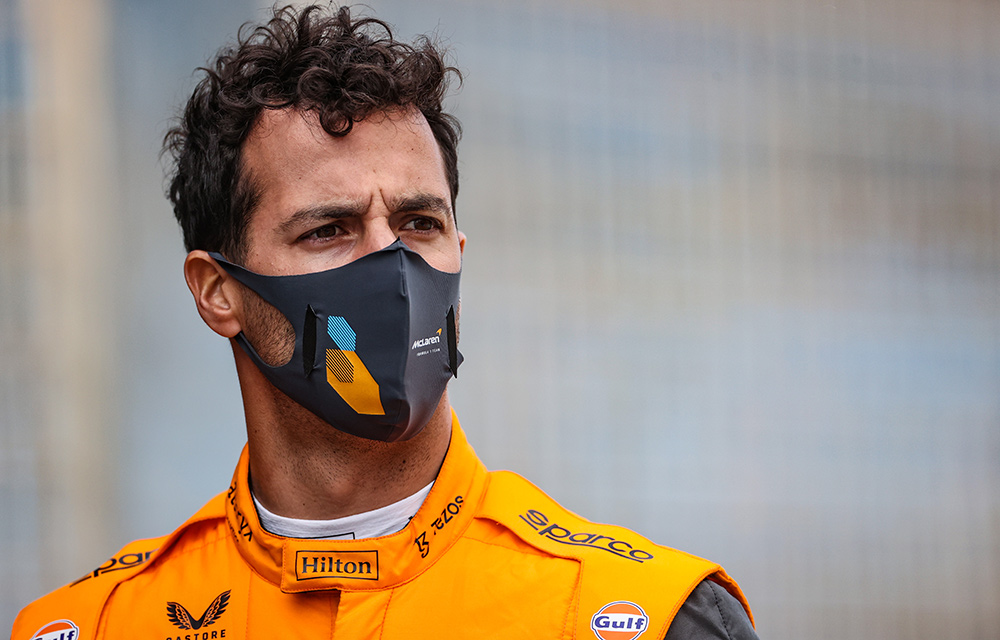 When asked why their partnership with Ricciardo didn't work, Seidl replied "For a Formula 1 driver pulling off performances he needs to be fully one with the car. If you remember all the comments Daniel did about his challenges, we simply didn't manage that he felt as comfortable as Lando did.
"Especially when it came to pushing the car to its absolute limit. We put in a lot of effort, commitment on the team's side and the car's side to see what we could do to help him. He put in a lot of effort with sessions with the engineers, sim sessions and so on. We still didn't manage to unlock these missing percentages to Lando."
It's not clear where Danny Ricc will end up, but hopefully he can return to his best in 2023!