Remember when Christian Horner compared driver departures to a break-up? Well, it seems as though McLaren are hoping to avoid heartbreak and end things amicably with Daniel Ricciardo. I wonder who's going to keep the horse?
Daniel's stint at McLaren hasn't been as successful as hoped, and a relationship that promised so much is unfortunately coming to an early end after the Aussie driver agreed to terminate his McLaren contract a year early.
However, Daniel's McLaren saga may not be over yet.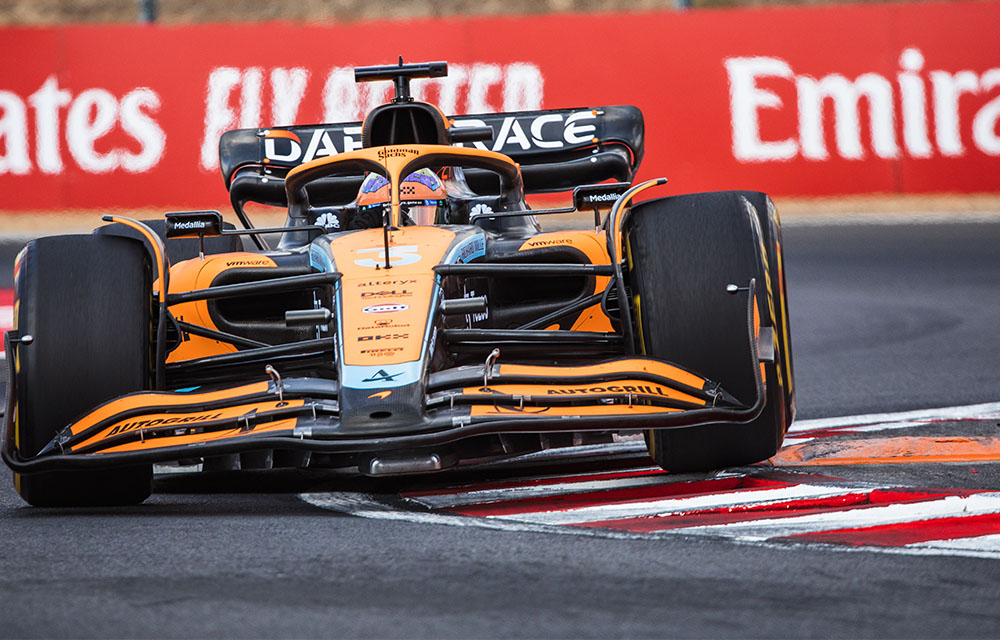 Ricciardo has said he wants to remain in the paddock next season, likely in a reserve driver capacity, and has already been strongly linked to both Mercedes and Red Bull.
If the rumours of a possible Daniel-to-Mercedes move become reality, this would mean Daniel could be called upon as a reserve for engine customer McLaren – which these past two seasons has had an arrangement to use current Mercedes reserves Nyck de Vries and Stoffel Vandoorne if needed.
I know the whole narrative sounds more like a 'situationship' than a healthy relationship, but team boss Andreas Seidl suggests that it is "possible" Ricciardo could drive for McLaren again under these circumstances in 2023.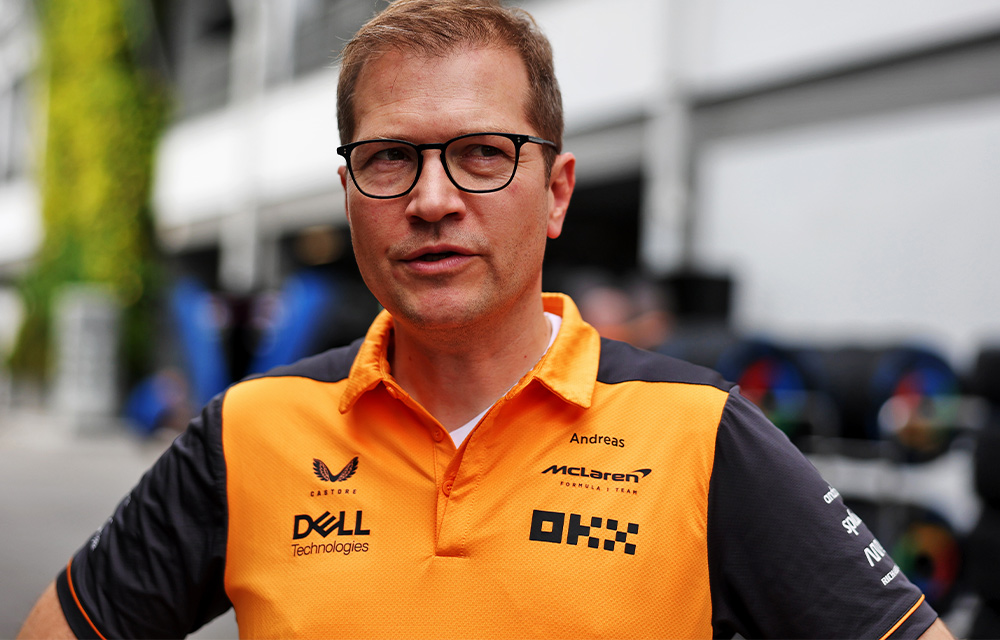 "That's a discussion we haven't had yet," Seidl said.
"It's a discussion we usually have in the winter. We had an agreement with other teams to share [reserve drivers]. There's absolutely no bad feelings between Daniel and us, so it's possible."
How much Danny Ric would gain from sitting on the sidelines in a reserve driver role is questionable, but he hopes to return to a full-time drive in 2024.
What do you think is the best option for Ricciardo next season?