This was quite unexpected! McLaren has announced the signing of former Red Bull chief engineering officer Rob Marshall, who will join McLaren at the start of next year in the new position of technical director of engineering and design. Interesting. 
Marshall has been with Red Bull for a very long time – 17 years, in fact. He has worked his way up the engineering ladder to lead that particular department and, during that time, has won six drivers' championships and five constructors' titles.
McLaren has been going through a bit of restructuring, and under team principal Andrea Stella, they've shaped up quite the new technical team.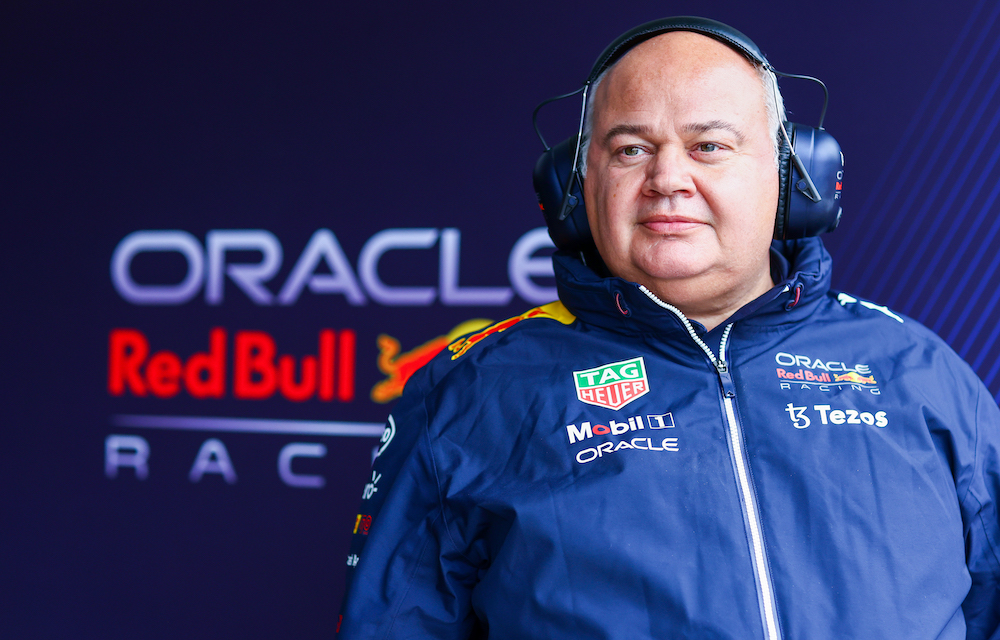 Rob Marshall will be working alongside fellow ex-Red Bull engineer Peter Prodromou and David Sanchez, newly signed from Ferrari from January 1st next year.
In a press release, Stella says: "I am incredibly pleased that Rob will be joining McLaren. With over 25 years working in motorsport, Rob comes to us with a wealth of expertise and experience, elevated by his tenure and track record at Red Bull Racing.
"Rob's appointment is one of the fundamental steps and a natural fit to aid the team's journey to get back to our winning ways."
Pumped to bring Rob Marshall to McLaren from Red Bull, as our new Technical Director, Engineering & Design. With over 25 years of experience in motorsport, Rob is an F1 championship winning calibre talent, and another step forward in our plan to take the team to the top. https://t.co/KjRaNleEUy

— Zak Brown (@ZBrownCEO) May 30, 2023
Rob has played a vital role at Red Bull, with team principal Christian Horner saying: "We would like to thank Rob for everything he has done for the Team over the past 17 years. His work on the generation of cars that gave us four incredible championship doubles between 2010 and 2013 was truly outstanding."
Do you think McLaren is making the right steps to get back to the front of F1?