Alright, so it might not be the Gulf livery again (no, we're never going to stop loving that), but McLaren have a cool new look for the Singapore and Japanese Grands Prix. Decorated with a hint of hot pink, the design has been created to help celebrate F1's "return to Asia".
The special look is in partnership with OKX, who are one of McLaren's sponsors. You know, the ones that made poor Daniel Ricciardo dress up in a cape and top hat and have a talking honey badger behind the wheel recently… those guys.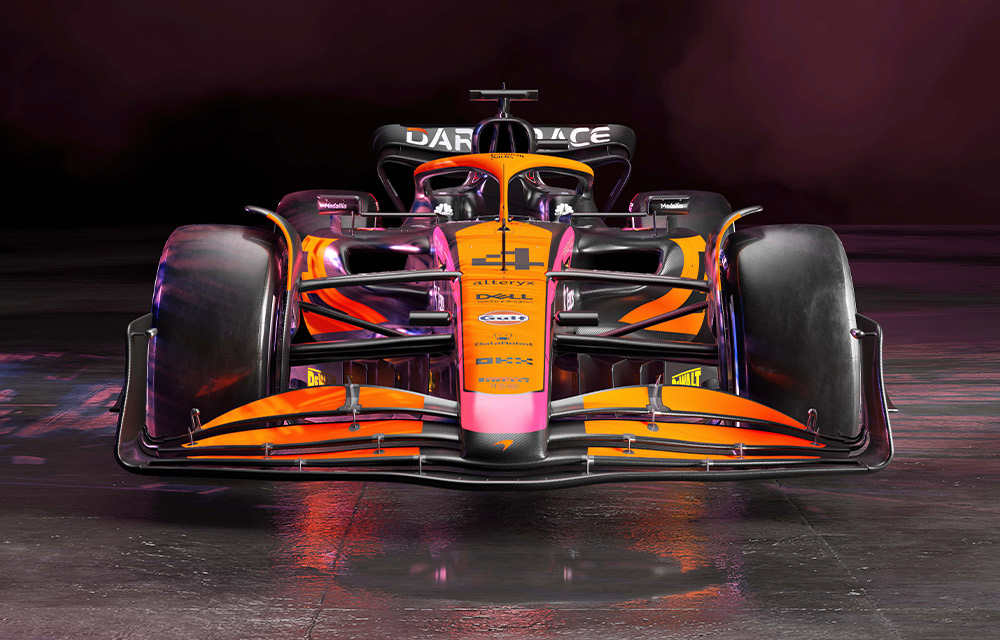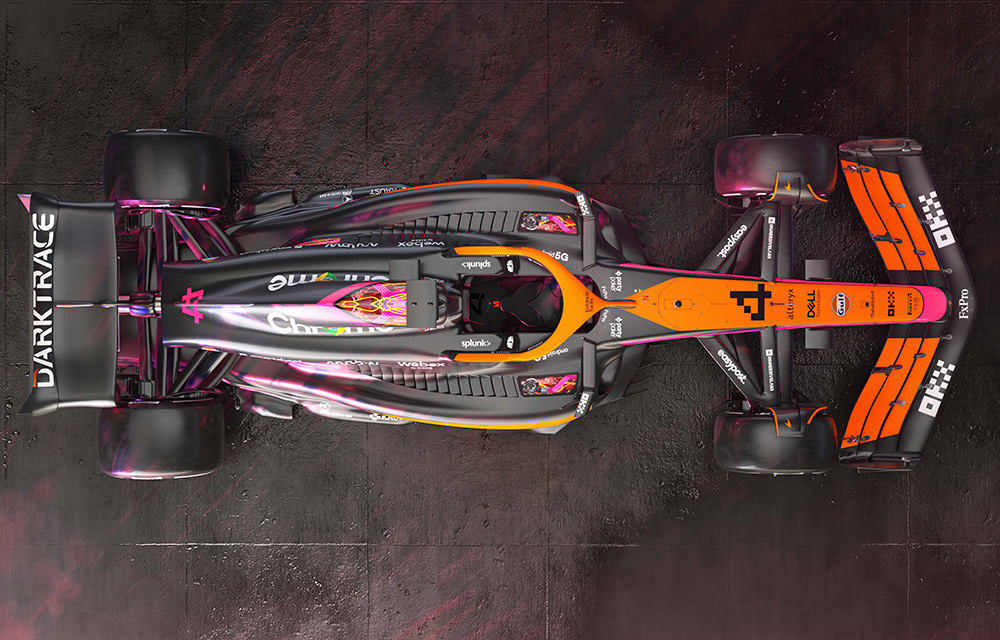 The neon pink is a funky addition to the car, and we think will look wicked under the Singapore lights this weekend.
Are you a fan of the new design? Comment below.