Two of the biggest names in Motorsport could soon be teaming up to create their very own Formula E 'super team' next year. It's been revealed that talks between Mercedes and McLaren to partner up in the all-electric series are stepping up a gear. How epic would this be!
Discussions about a potential collaboration have been ongoing between McLaren CEO Zak Brown and Mercedes EQ Team Principal Ian James since the two first met at the Diriyah E-Prix last February, as revealed by The Race.
"On the Formula E side, they're [McLaren] biding their time at the moment before a final decision is made," James told The Race.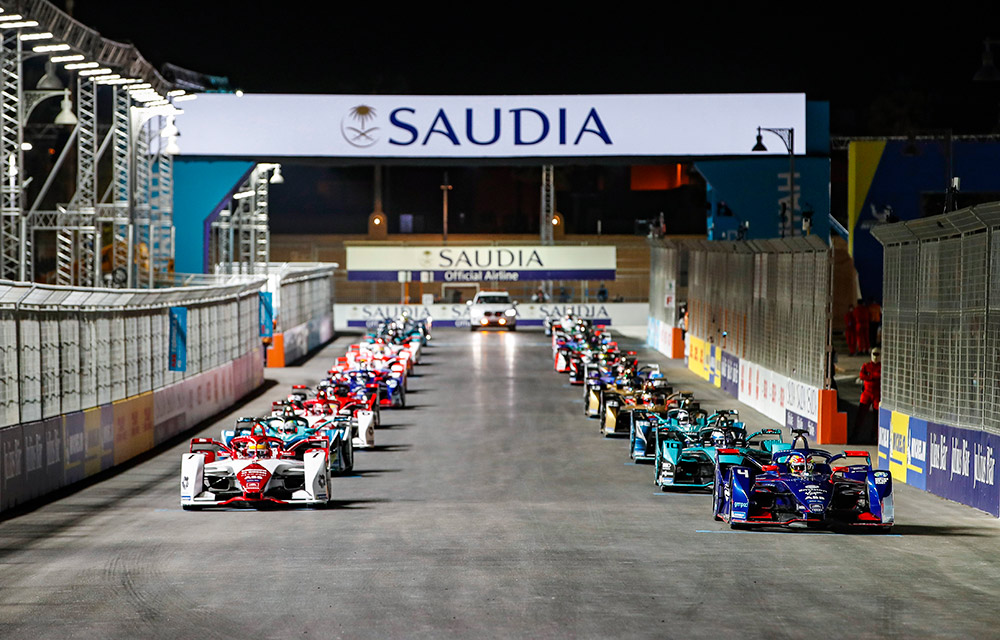 "I can't talk on behalf of Zak or McLaren, they'll no doubt be also analysing things very carefully, and then taking the appropriate decision at the right time.
"Since that first meeting, we've kept in touch and have been in discussions, as we have been with other parties as well."
Neither team is a stranger to FE. Mercedes EQ joined in 2019 and last season, they brought home the Drivers' and Constructors' titles with now reigning champion Nyck de Vries and ex-F1 driver Stoffel Vandoorne.
However, they announced they'd be exiting the series at the end of 2022 but now seem keen to continue in some form once the Gen3 cars debut next season.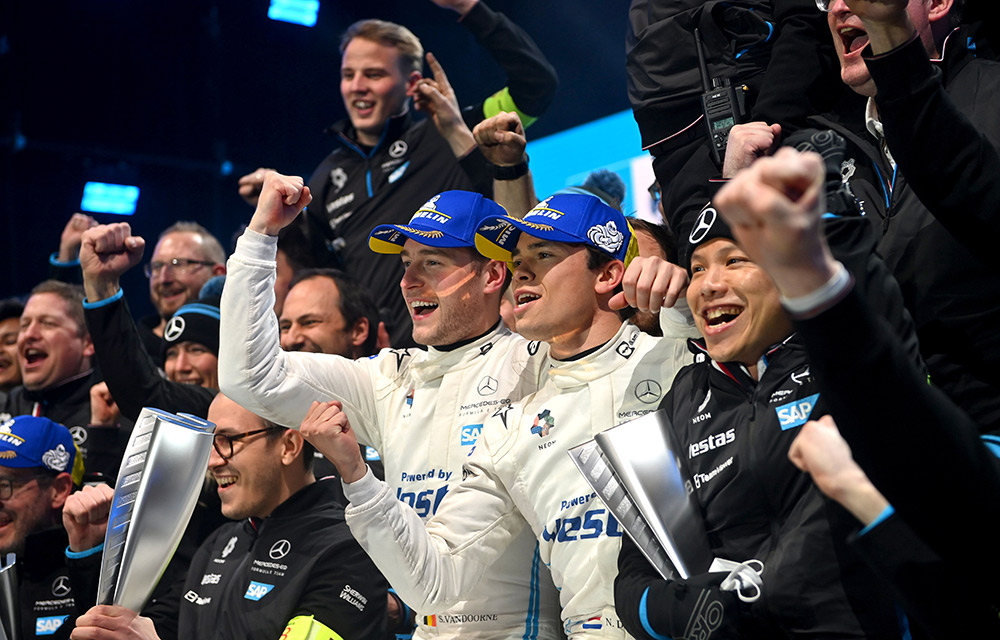 McLaren's technology arm has supplied FE's batteries since the current Gen2 cars were introduced in 2018 and the team have been exploring the possibility of entering their own team for awhile.
There are a number of partnership options available, including a McLaren-backed team or joining up with another powertrain supplier, such as Nissan, as Mercedes previously cancelled their plans to design their own.
These talks all part of McLaren's expansion into racing beyond F1, including esports. Last year, the Woking-based team purchased a majority stake in the Arrow McLaren SP IndyCar team.
Sitting pretty on our Boulevard. 🤩 pic.twitter.com/JdDtzC9U8Z

— McLarenXE (@McLarenXE) January 13, 2022
Additionally, they'll be making their debut in Extreme E, the all-electric off-road series, next month and are reviewing a potential entry into the World Endurance Championship.
Although nothing is 100% confirmed yet, Brown told select media, including The Race, that any decisions on getting involved with FE would likely be taken by the end of next month.
Please can this happen! 🤞
Which two brands would be your dream 'super team'? Let us know in the comments below.