Mercedes made a huge step forward at the Spanish Grand Prix, finishing the weekend off with a double podium. Fans rejoiced as they claimed Mercedes were back, or at least on their way to getting back on the top step. But although we're sure it was all celebrations in the garage, it's hard to ignore the huge gap to Max Verstappen, who won the race. 
Though, Mercedes say they were actually closer to Red Bull than it looked.
Talking to the media, including The Race, Toto Wolff admitted that "Lewis was cruising at the end", and the gap should really have been about 15 seconds instead of the 24 it was on the timing screens. Although we appreciate that is still quite the gap, it's encouraging to know that Mercedes could've been closer.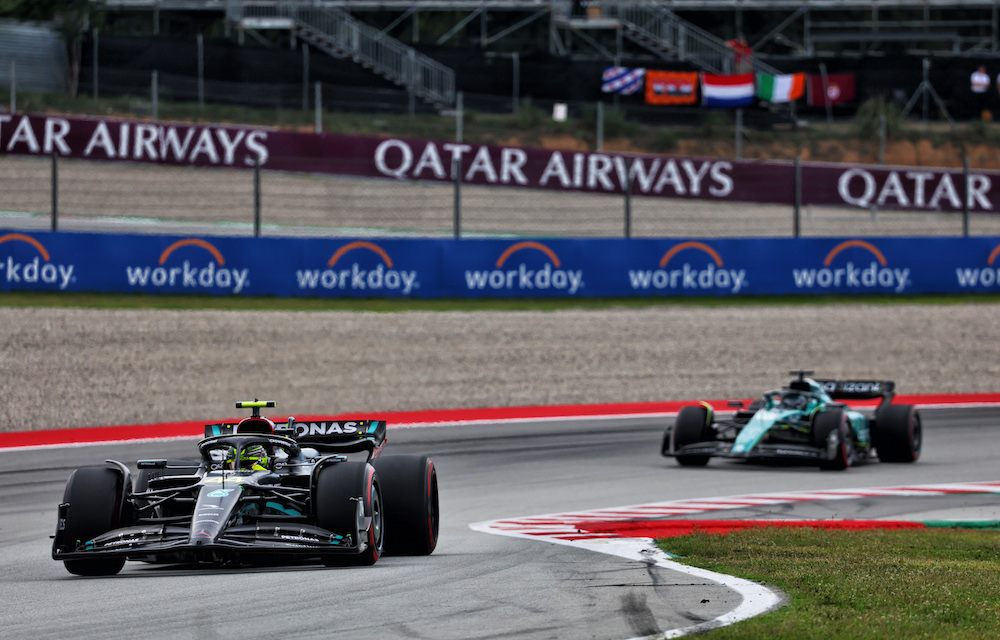 Toto was asked what they had to do to beat Red Bull, and he said: "We just need to chip away. And we're really good at grinding.
"Once there is a set-up direction and a development direction, we just go for it. And we have that advantage in terms of aero time.
"But we also need to be realistic. Today the temperatures really suited us. It was nice and fresh, not too cold, not too hot, the car was in an absolute mega window."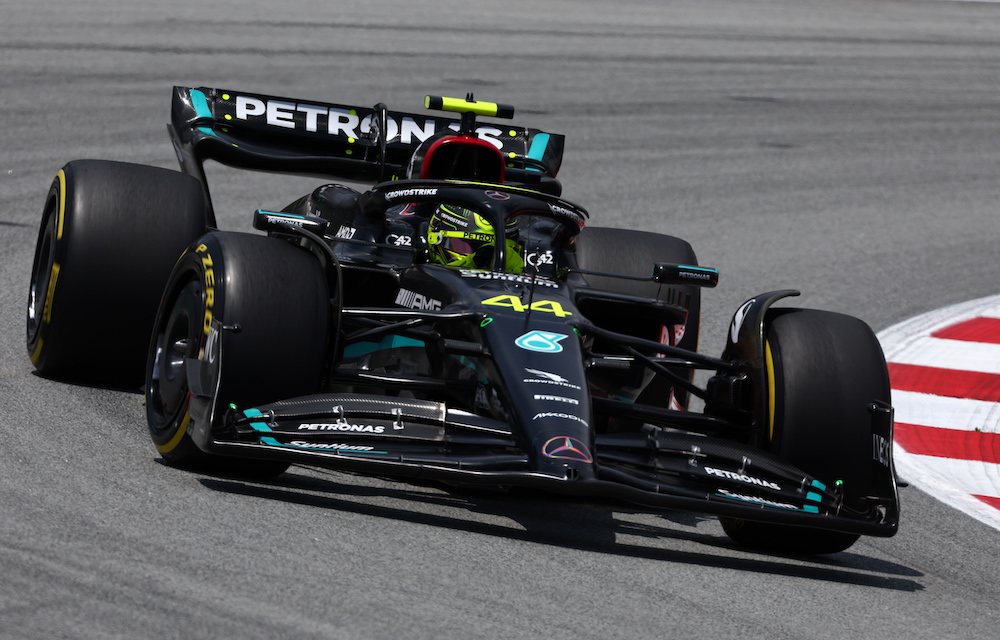 Mercedes always go well in Barcelona. From 2013-2021, Mercedes won every Spanish Grand Prix – except for the dreaded 2016, which either Nico Rosberg or Lewis probably would've won had they not crashed into each other.
We're hoping that Spain wasn't just a glitch in the system and it really is the new upgrades making all the difference 😅
Was it a one-off successful race for Mercedes, or are they back on form?