Mercedes fans were left scratching their heads after the team's performance in Jeddah. There were also plenty of questions on why Lewis Hamilton's engineers didn't ask him to box for fresh tyres before the pit lane was closed due to Daniel Ricciardo and Fernando Alonso's stranded cars.
Turns out, they did. 
After Ricciardo ground to a halt, his engineer Peter Bonnington reminded Hamilton that he was within his "VSC and Safety Car window" but to be mindful that the pit lane may close.
Hoping to take advantage of the Virtual Safety Car on Lap 38, to swap on to the mediums from his well-used hards, Lewis was told to "box, box" and "keep an eye on the pit lane" as he passed Alonso's slowing Alpine heading into the final corner.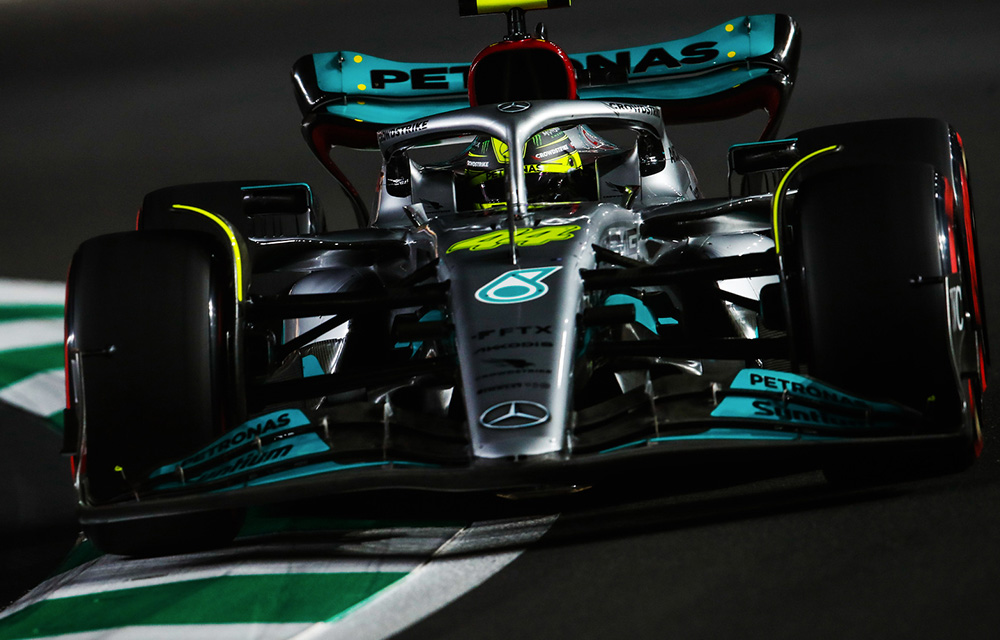 Bono called him in again to box when he approached the pit entry, but Lewis replied that it was "too late" as he carried on down the pit straight.
Nobody's quite sure why the seven-time champion ignored his team's call.
Perhaps he was trying to avoid repeating his penalty from Monza 2020 and entering a closed pit lane? Or a sensible decision because he spotted Ricciardo was standing up to climb out of his MCL36.
The confusion meant that when the Mercedes was finally able to pit once the VSC ended three laps later, he dropped down to 12th and had to settle for a single point in 10th.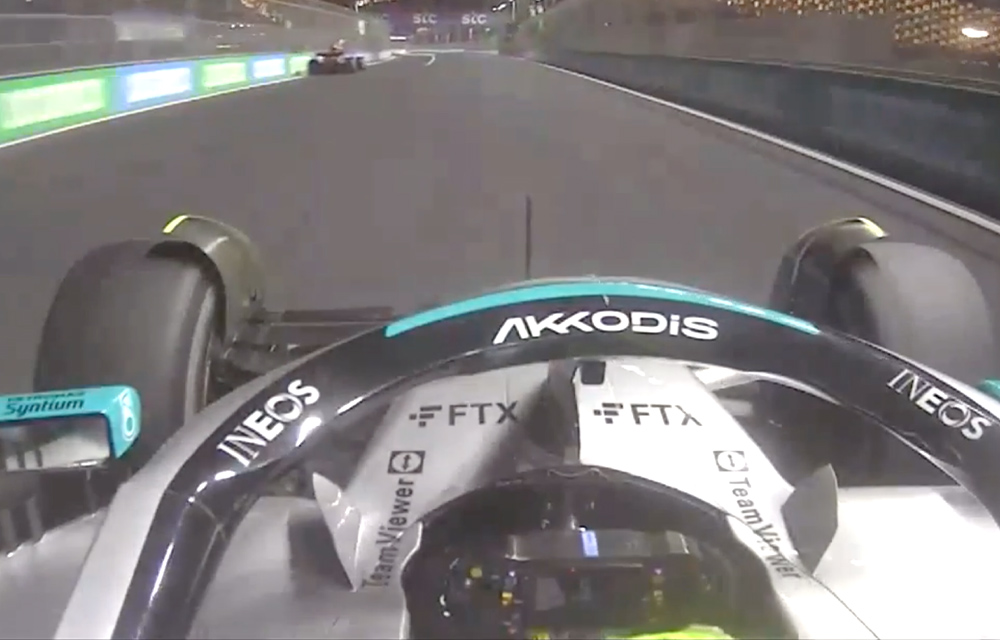 After the race, Hamilton questioned his team's decision telling Sky F1 that "I feel like I maximised everything. I don't know if we did as a team."
"I saw Alonso slowing down. It was double yellow flags, so I didn't push to overtake him, then Daniel was stuck in the pitlane, so I didn't know if I could go in with a car sitting there."
"We told him to come in," Mercedes team boss Toto Wolff explained, "but there was a double yellow with one car slowing down, one stationary, so it was just an overall confusing situation".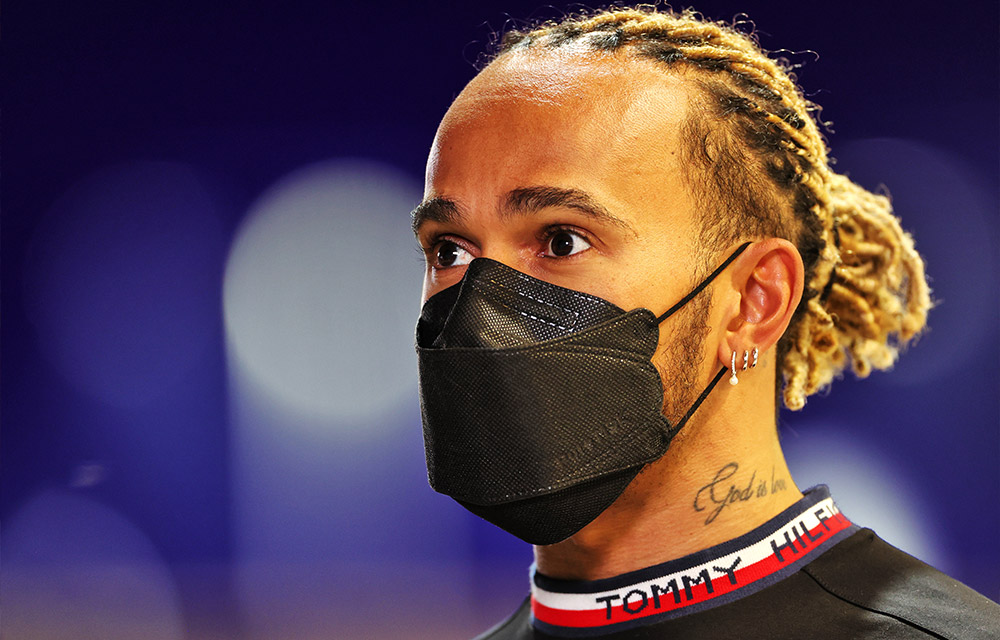 However, Nico Hulkenberg, who was seven seconds behind Lewis, did manage to box. The Aston Martin driver cut across the pit lane entry line to avoid colliding with Alonso's car.
Although typically, this isn't allowed as drivers must stay to the left-hand side of the white line, the rules that there is an exception for "force majeure (accepted as such by the stewards)". 
The position of the two cars along the pit lane entry was likely to have been an acceptable reason why Hulkenberg avoided a penalty.
Should Hamilton have pitted? Let us know your thoughts in the comments below.