Well, that was fun for a brief while. Not only have the rumours of Lewis Hamilton joining Ferrari have been completely squashed, but he has also revealed that he and Mercedes are very close to agreeing on a contract extension. Exciting! 
Despite former F1 dominant force Mercedes struggling to be competitive since 2022, Lewis has said the struggles "don't have a bearing" on him wanting to stay with the team or not
Lewis and Fred Vasseur, Team Principal of Ferrari, have denied the reports that Ferrari had contacted Hamilton to join the team once his current deal with Mercedes runs out at the end of the season.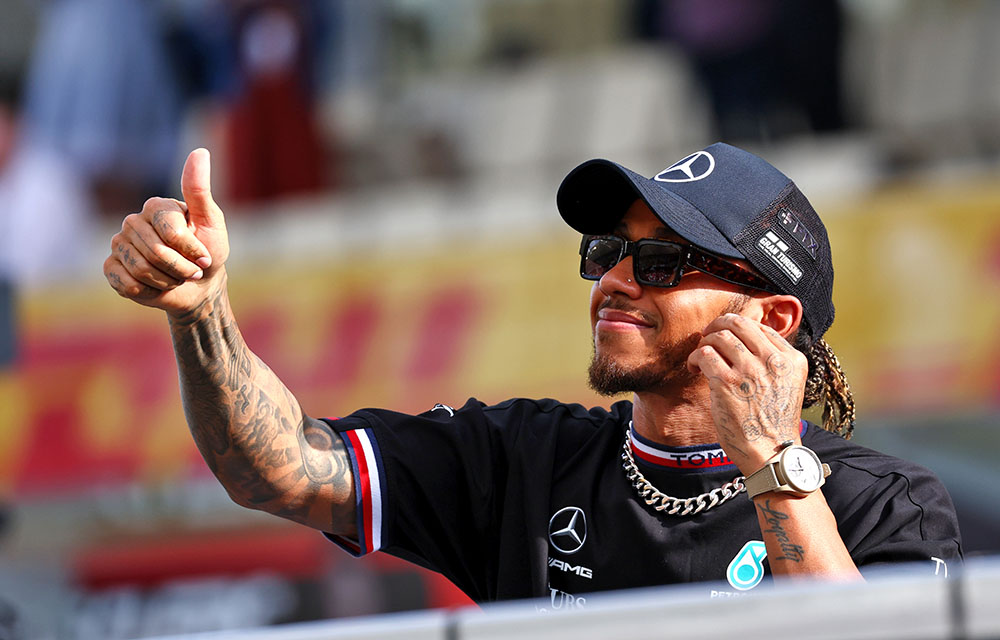 In the driver's press conference at Monaco, Hamilton said: "I think naturally, when you're in contract negotiations, there's always going to be speculation. And I think ultimately, unless you hear from me, that's all it is".
Good news for Mercedes fans, before jokingly calling out the "certain individual" in the room that Lewis claims at least one of the stories came from, Lewis suggests a contract extension is almost signed, sealed and delivered.
He said:  "I think maybe the weekend, last weekend with the race being cancelled, maybe they just got bored. But I think, as I said, my team is working closely behind the scenes with Toto, we are almost at the end of having a contract ready."
Lewis wasn't the only one to flat-out deny any speculation.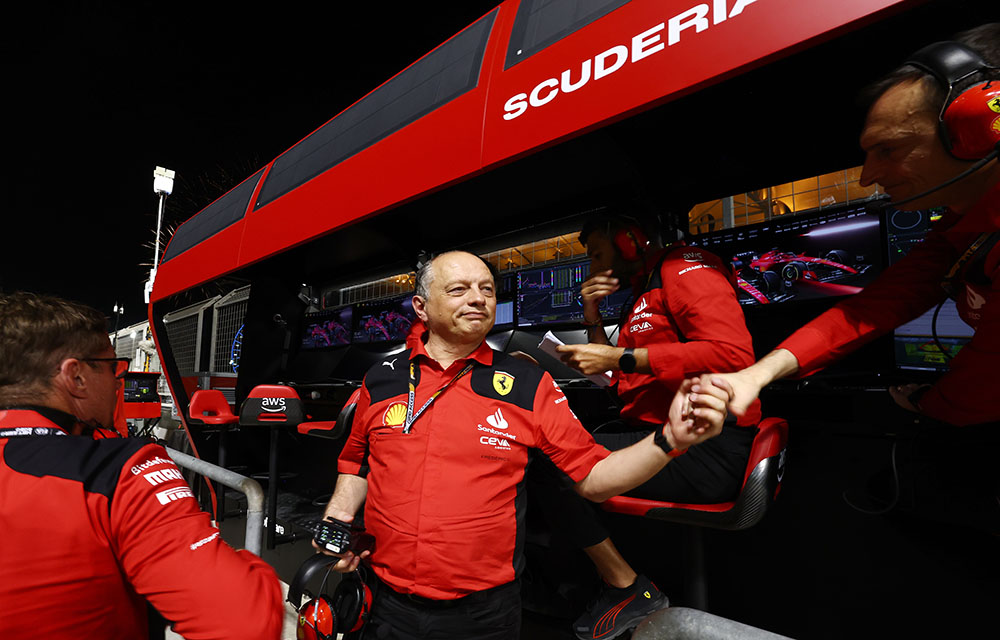 Fred Vasseur addressed the rumours and said: "You know perfectly that at this stage of the season, you will have each week a different story, and we are not sending an offer to Lewis Hamilton. We didn't do it.
"We didn't have discussions. I think every single team on the grid would like to have Hamilton at one stage, it would be bulls*** to not say something like this."
We can't wait for the attention to turn back to the action on track!
Are you happy to see that Lewis will likely stay with Mercedes?