After looking like they had strong pace this weekend in Austria, Mercedes could have been fighting with the top four fastest in Q3. However, both Lewis Hamilton and George Russell spun off the track in separate incidents while pushing the limits of the Mercedes. 
Toto Wolff looked as if he had spontaneously turned to stone after Russell crashed into the wall, spinning on the final corner in Q3 at the Red Bull Ring, especially when Hamilton had crashed just moments before 😬
Life comes at you fast pic.twitter.com/eP4yqzQvSo

— F1 Reaction Pictures (@FormulaReaction) July 8, 2022
"We've given them a car that wasn't on par for ten races in a row," Wolff told Sky Sports after qualifying. "Now we are starting to come to terms we are able to drive in front, and it can happen that you just lose the car.
"I'd rather have a fast car in a qualifying like this than not having the pace to be in the top four."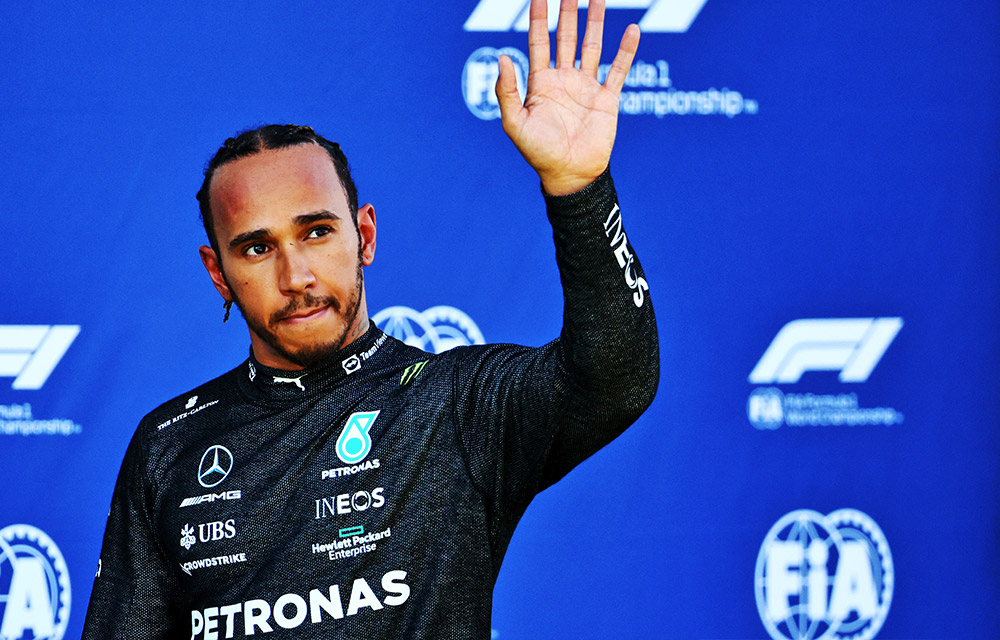 Hamilton lost control of the Mercedes through Turn 7 and ran into the gravel while trying to correct it after losing the car's back end, to the delight of some Verstappen fans in the grandstands.
"Yeah, incredibly disappointed myself ultimately," Hamilton said.
"So sorry to the team. Everyone worked so hard to put this car together, and I never like to bring it back damaged. We were fighting for a top three, I think. I don't have an answer for it. I just lost the back end into Turn 7.
😳😳😳 #AustrianGP pic.twitter.com/Z2NMIKIdXr

— WTF1 (@wtf1official) July 8, 2022
"I'm encouraged to see our performance. We weren't expecting to be as close as that today. That's a huge positive for the team."
At least the only saviour for Mercedes is that they do seem to have the pace, and they will likely be able to make up positions in tomorrow's Sprint as long as they stay on the track!
Russell starts provisionally P5 for tomorrow's Sprint, with Hamilton sat in P10.
Do you think Mercedes can salvage their weekend in the Sprint?