The Silver Arrows are back baby! After two seasons of running an all-black livery to raise awareness of their anti-racism message, Mercedes have returned to their iconic silver and teal for the W13. 
With one of the most exciting line-ups on the grid this season, we're on the edge of our seats to see how Lewis Hamilton and George Russell match up against each other.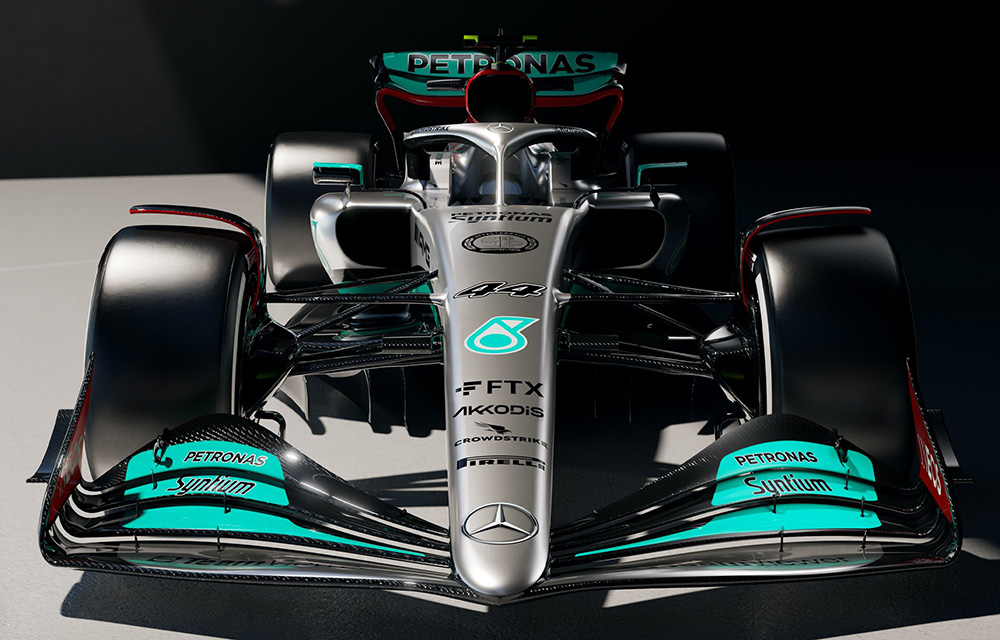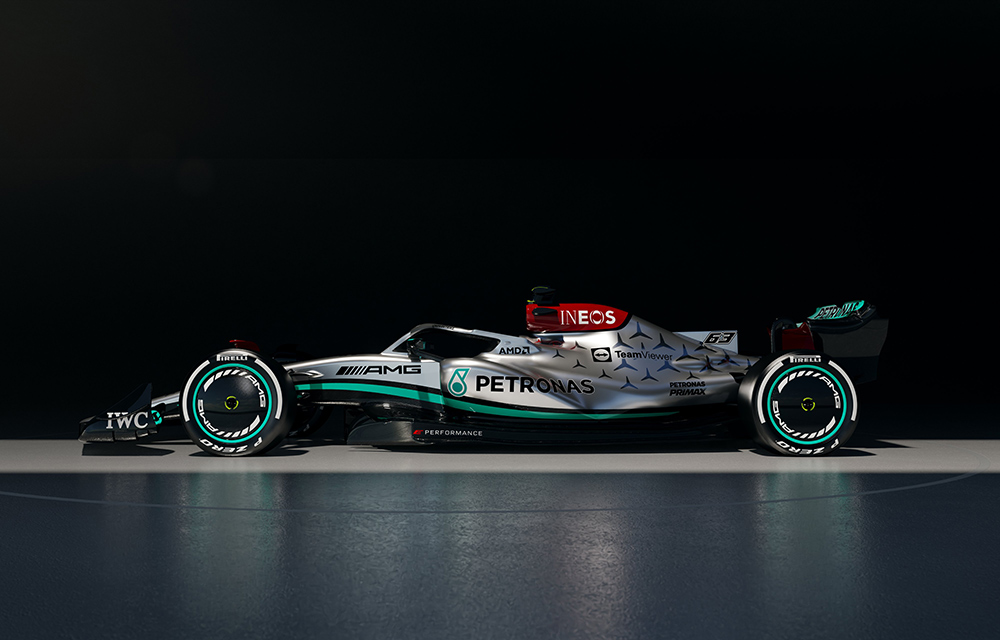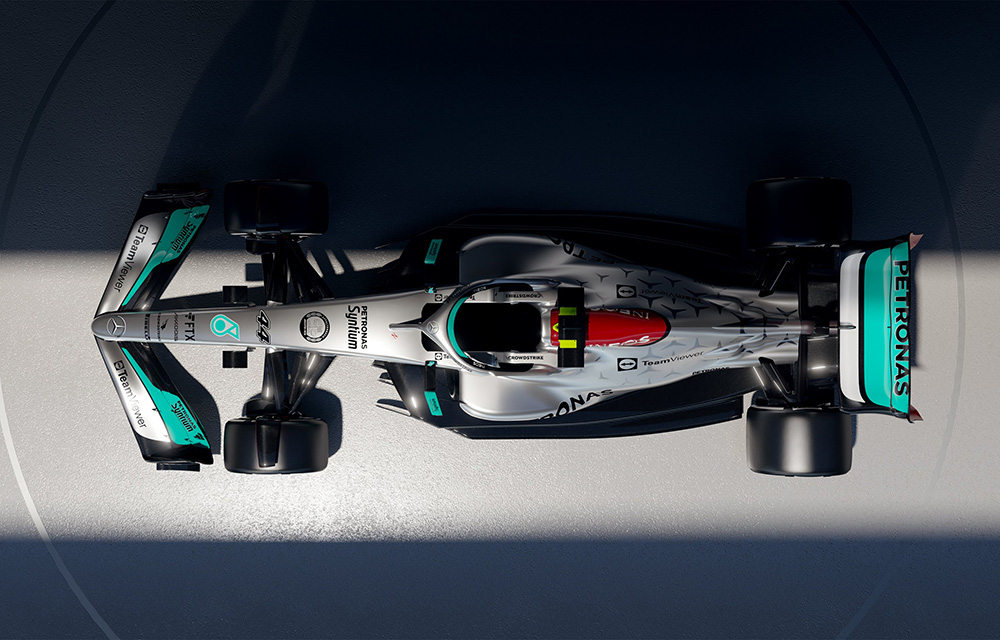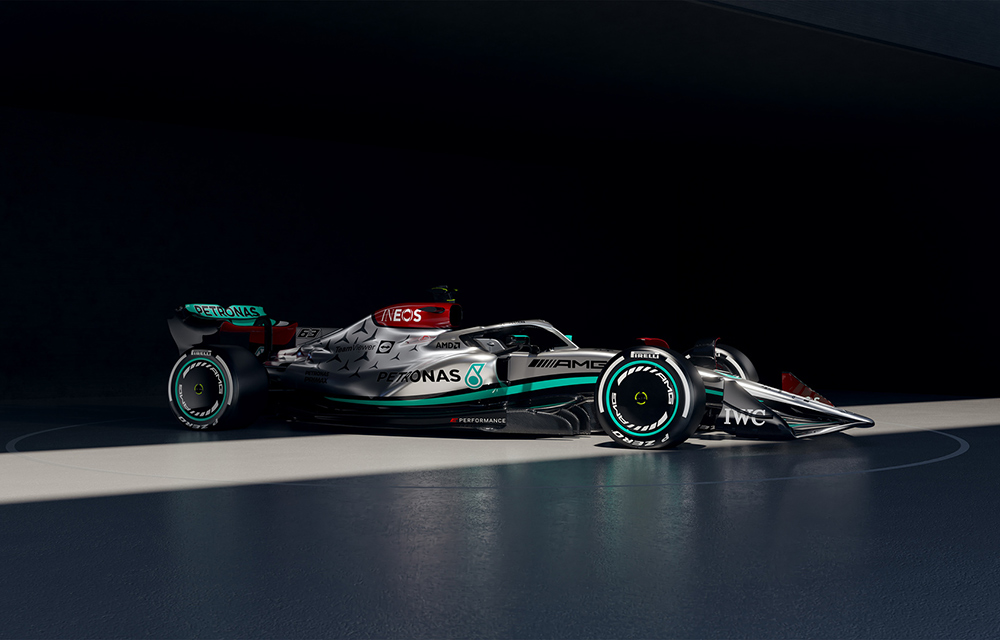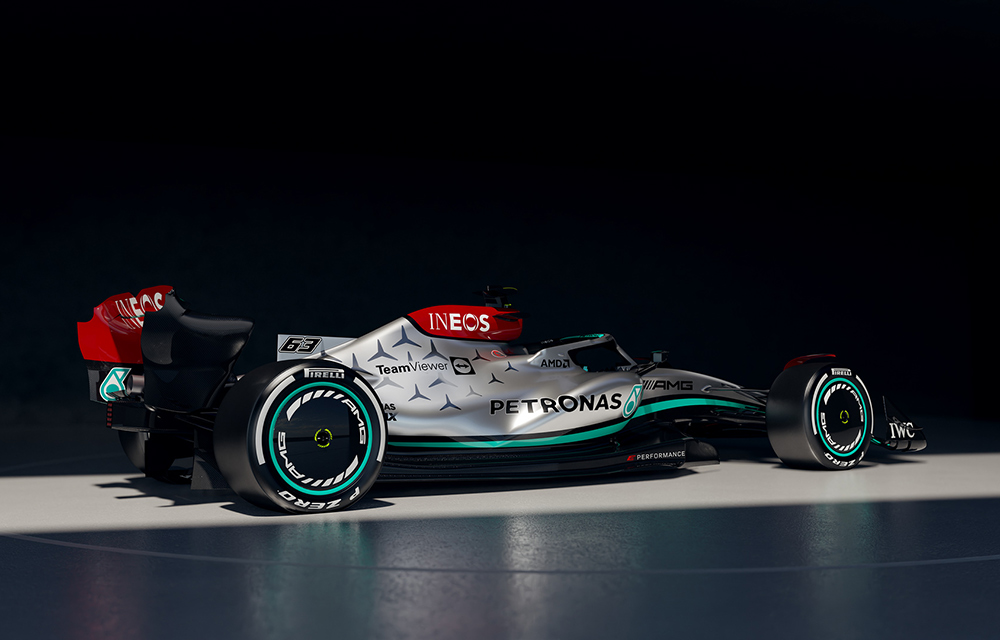 Do you love Mercedes' 2022 livery? Let us know in the comments below.