Following another sub-par performance from Mercedes at this season's final race, team boss Toto Wolff divulged an unusual method to motivate the team as they switch their attention to the 2023 season.
It's fair to say the W13 has been pretty poor by Mercedes' standards. Going from building cars that dominate entire seasons, to one that took only one win is a serious step down. If you were them, you might feel like putting this car straight in the bin and never thinking about it ever again.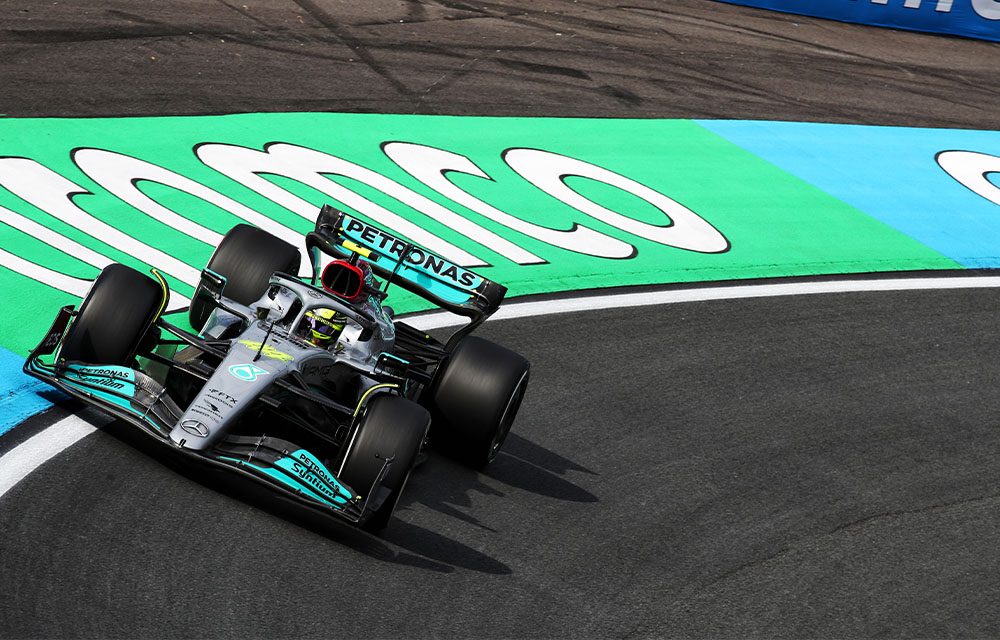 Actually Toto has a different plan. Mercedes' least successful F1 car since it started winning is going in the reception back at the factory so every time you drag yourself into work on a Monday morning, you can be reminded of one of the worst things you've ever worked on.
"We're gonna put these cars in the reception at Brackley and in Brixworth to remind us every single day how difficult it can be," he told Sky.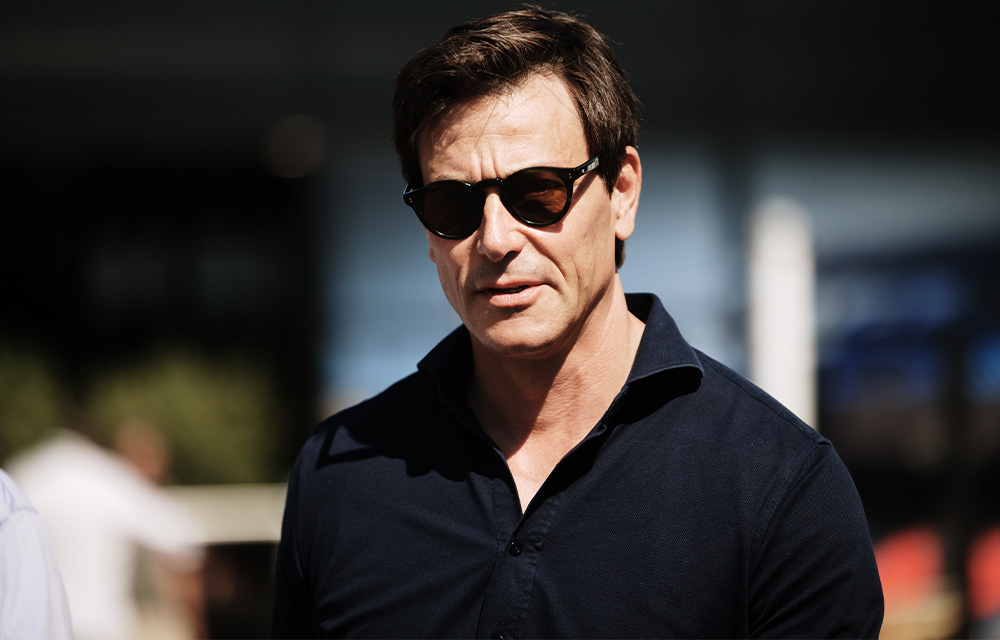 You KNOW Toto's on his grindset. He went on to pass a heartfelt message back to the team for their hard work and dedication.
"This is a character-building season, not a blip for a race but a full season, but you keep pushing so hard – the engine came along really well and I'm proud of what we achieved there.
"On the chassis side, there were more bad moments than good ones, but the good ones were spectacular like a week ago [in Brazil], it made us feel how good it can be and now we're just pushing forward for next year. It's raw, it's bad and it's OK to feel like this but next year, we are back."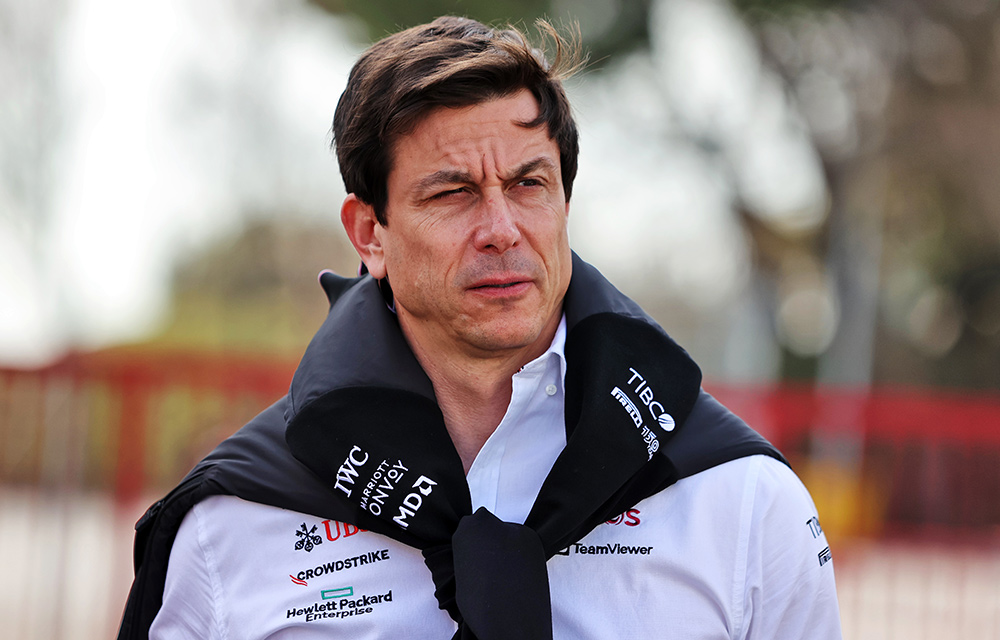 Fighting talk 💪💪
Do you think Mercedes will challenge for the championship next season?