It's the end of the season, and the whole grid and its teams have gone rogue. Can we blame them? It's been a long year, and they deserve to let loose. But Mercedes made sure they delivered the goods to AlphaTauri first 📦
Yes, by 'goods' we mean 'Nyck de Vries'.
The Mercedes team quite literally cable-tied Nyck to a trolley and pushed him down the paddock to his new team, AlphaTauri.
Mercedes delivering Nyck to Alpha Tauri 😂 pic.twitter.com/AnlJadBOtc

— tami. (@Vetteleclerc) November 20, 2022
Nyck catapulted into the limelight this year by driving pretty much every Mercedes-engined F1 car in free practice sessions, then brilliantly driving Alex Albon's Williams to ninth at Monza, before having dinner with Helmut Marko and signing a deal to replace Pierre Gasly at AlphaTauri for 2023 💪
Nyck's been a big part of Mercedes for the past few years – a reserve driver for the F1 team and a Formula E champion – and he's someone fans feel deserves an F1 seat since his Formula 2 title in 2019.
And now it's FINALLY happened 🙌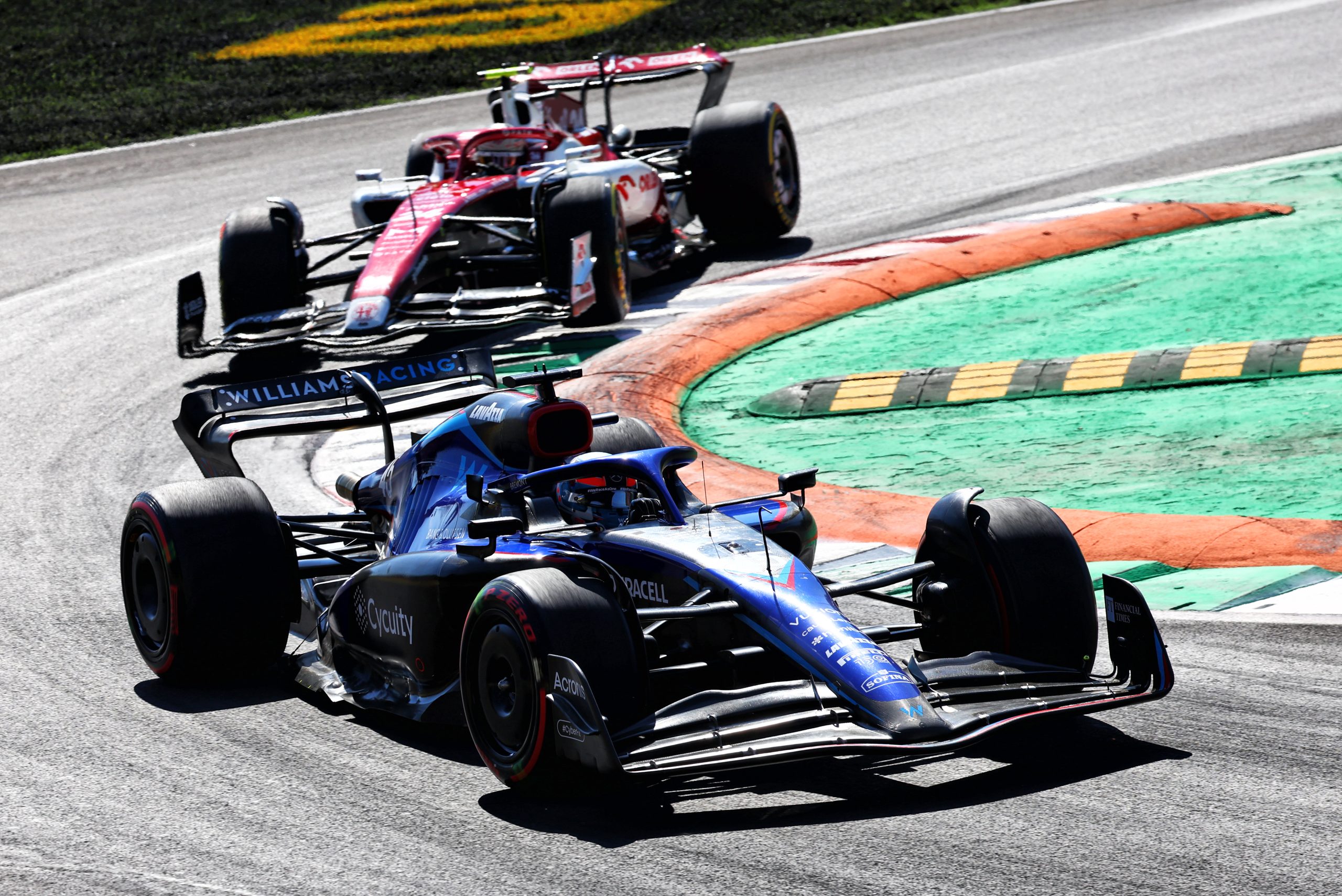 Mercedes ensured Nyck didn't get lost on his way through the Abu Dhabi paddock by giving him a little push. Can in hand, he was wheeled down to his future team. We don't know whose idea this was, but they deserve a raise 😂
Are you looking forward to seeing Nyck on the grid full time next year?