We're not going to lie, when we think of Miami, we picture sun, sea and sand. Well, it turns out so do F1, which is why they're building their very own beach club that looks to be INSIDE the circuit. Uh, sorry – what now?
As explained on their website, the 'beach house cabanas and bungalows' are an exclusive hospitality option for the inaugural Miami race hosted later this year and comes with performances from top DJs, multiple bars… oh and a signature swimming pool. Seriously, this feels like some kind of dream.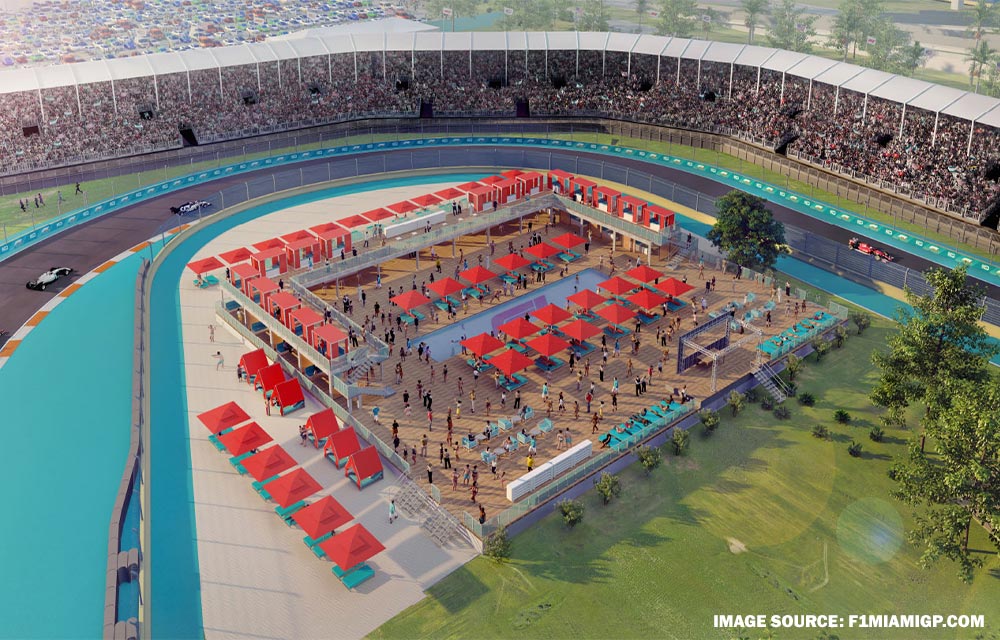 Describing the tickets as where "South Beach meets F1", the beach house is fully shaded and gives you views of what is only described as "the overtake zone". There's also a personal attendant at your service as well as a party atmosphere, and you can accommodate ten guests per cabana.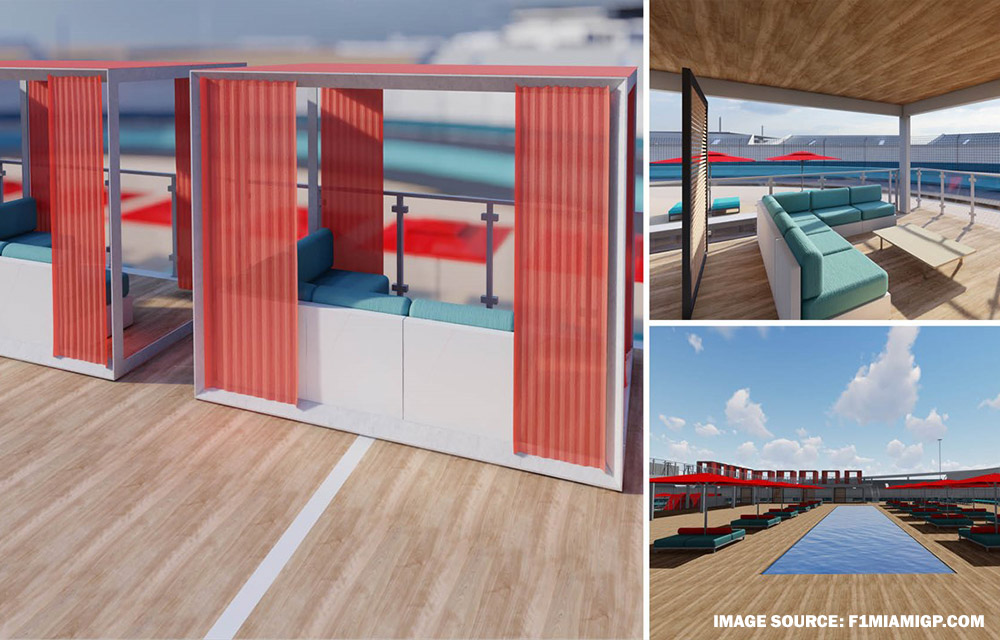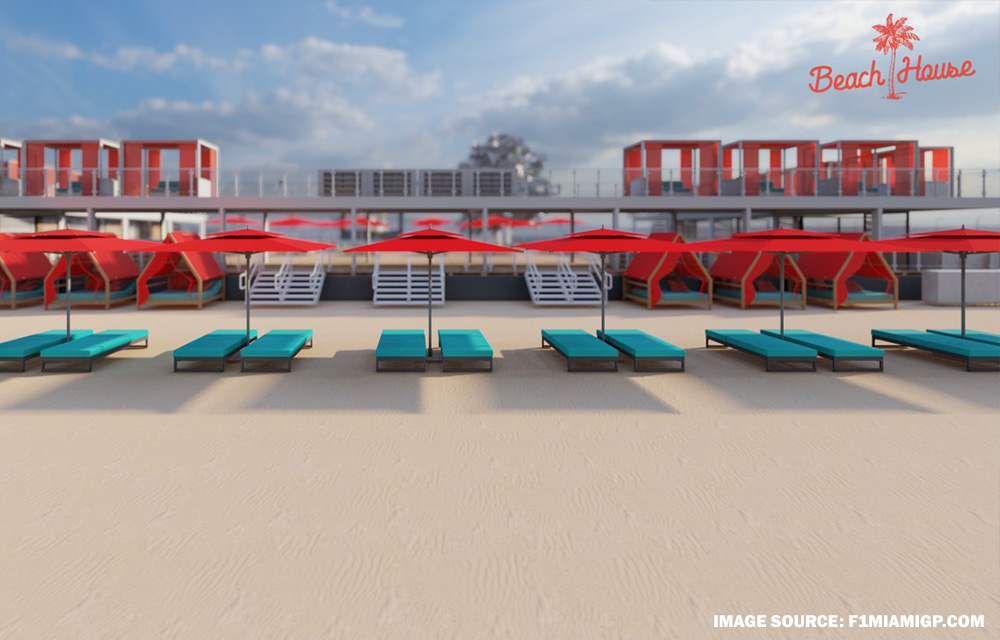 It sounds totally wild, but to be honest, Miami in general sounds like it's going to be an unforgettable experience.
If you want to know more about the beach house, you can find more information about it here. Also, you know, if you want to bring us along with you, we wouldn't be against the idea.. 🌴🍹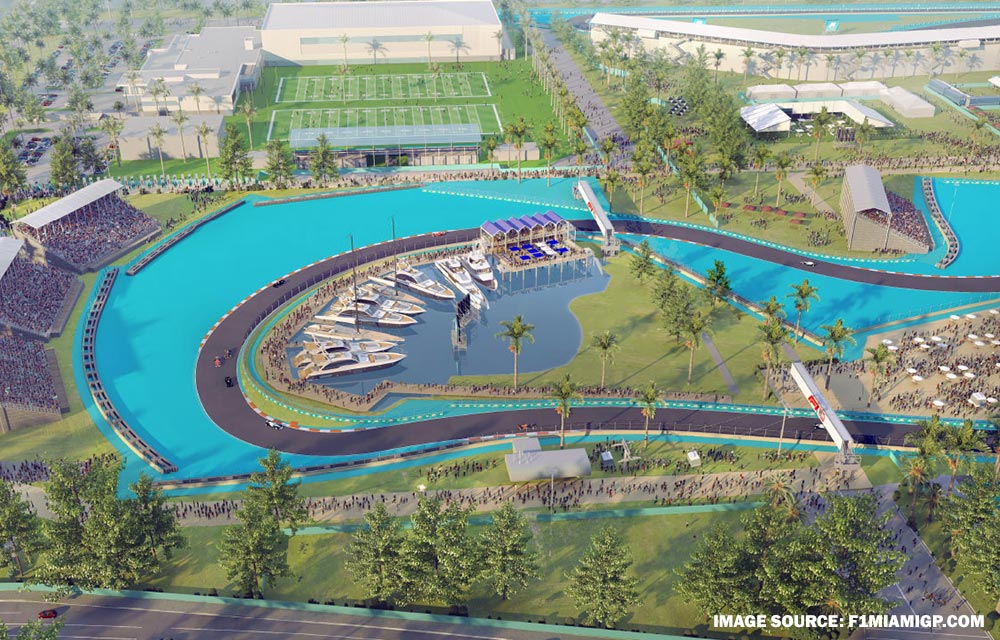 Perhaps beach houses aren't your thing. If so, there are also yacht club cabanas available if you want to go extra fancy. We're also available as a plus one for this option, too, just saying.
Are you excited to see F1 race in Miami? Let us know in the comments.